Latest
The LIV Golf Circuit Finale Will Now Be Held In Jeddah Instead Of Miami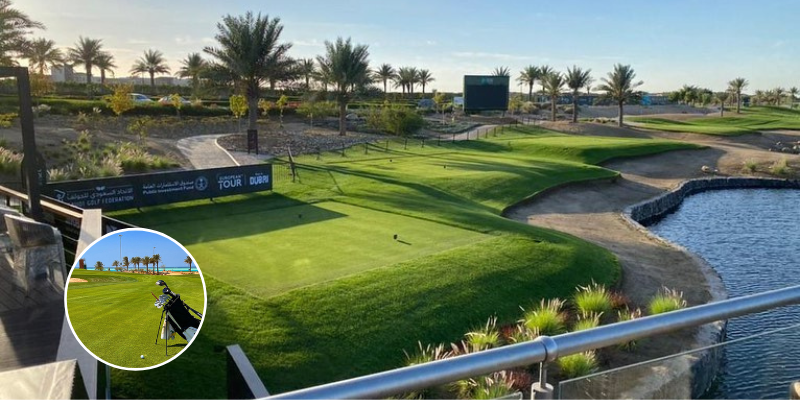 In case you haven't been following sporting news, Saudi Arabia has become a hub for major sporting events. Even when it isn't hosting a major event, you can count on Saudi Arabia to put on a show that the entire world will flock to see—as evidenced by the PSG vs. Riyadh Season team match. Golf enthusiasts will have lots to look forward to now that Jeddah will play host to the season finale. Read on.
The LIV Golf Circuit is set to start the following month, with the opener in Mexico set to take place on Feb. 24.
The season's full schedule hasn't been announced yet, but as per a report in Sports Illustrated, the season finale will be hosted at the Royal Greens Golf and Country Club in KAEC instead of the Trump National Doral in Miami.
View this post on Instagram

KAEC is no stranger to hosting golf events. Last season, the same venue was the site for the penultimate event of the tournament.
The 2023 season will last for more than eight months, and the finale is expected to be played out sometime in November.