Announcements
The Red Sea Film Festival Is Making A Comeback This Year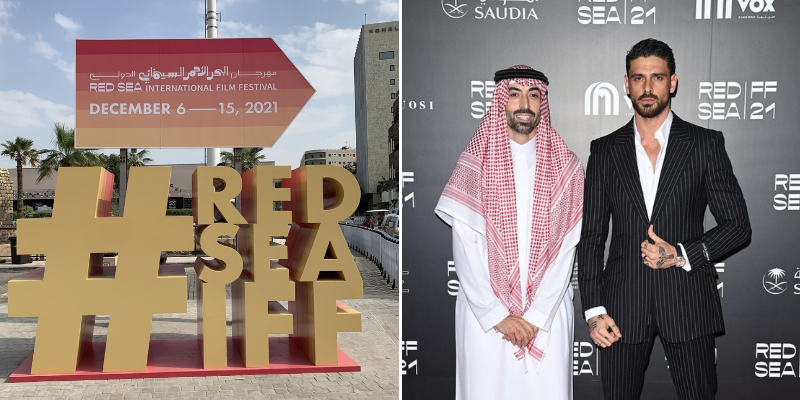 Mark your calendars because the second edition of The Red Sea International Film Festival just confirmed its dates for December 2022
View this post on Instagram
The festival is returning to Jeddah's Al Balad historical site that previously served as a backdrop for the inauguration. Red Sea International featured around 138 films from over 65 countries and in 34 languages last year. 30,000 ticket holders and over 3,100 accredited guests showed up to the big event.
Famous names set to make the trip to Jeddah, include Haifaa Al Mansour, Yousra, Laila Eloui, Catherine Deneuve, Clive Owen, Hilary Swank, Ranveer Singh,  Anthony Mackie, Vincent Cassel and Akshay Kumar, Deepika Padukone
View this post on Instagram
The festival's first edition welcomed 30,000 spectators and 3,115 industry professionals, press and students. The Red Sea Festival is a celebration of emerging local filmmakers where they present their films to an international audience.