Latest
The Region's Largest Cybersecurity Event Is Coming To Riyadh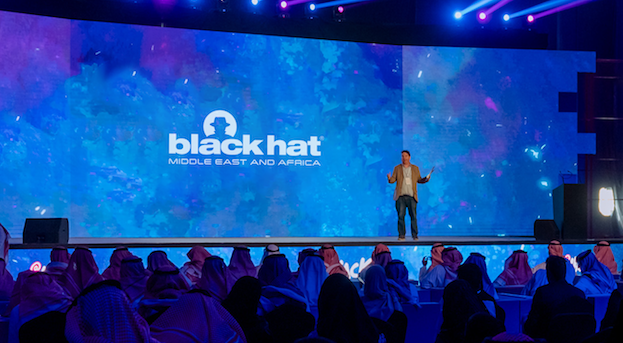 A world-class cyber security event is coming to Riyadh and tickets are on sale now.
Supported by Saudi Federation for Cyber Security and Programming (SAFCSP), Black Hat is a 3-day event featuring 23 certified world-class cybersecurity training, hacking competitions, product demos, hackathons, and sessions with leading international speakers.
Black hat is synonymous with top international security events, and over 30,000 guests are expected to descend on Riyadh Front Exhibition Center for the event which will host 250 exhibitors and a lineup of more than 200 speakers. Tech giants including Cisco, IBM, Spire, Infoblox, and more will also be in attendance. Interested? Grab your tickets here!
View this post on Instagram
From elite hackers and product demos to key speakers from tech giants and the latest cutting-edge security solutions
The schedule is JAM-PACKED!
Guests can look forward to CISOs of Equifax, Boom Supersonic and Lufthansa; Jamil Farshchi, Chris Roberts and Naby Diaw respectively, as well as Dr Alissa Abdullah (Dr Jay), Deputy Chief Security Officer, Mastercard, Ira Winkler, Chief Security Architect, Walmart and Timothy Brown, VP & Global Chief Information Security Officer, SolarWinds among others. The event will also welcome David Colombo, CEO of Colombo Technology and the teen tech genius, the world-renowned cyber security expert who hacked into Tesla cars.
Black Hat is supported by Saudi Federation for Cyber Security and Programming (SAFCSP)
Here's what's happening: Big prize money up for grabs for elite hackers and several bespoke trainings
View this post on Instagram
The important bits:
Where? Riyadh Front Exhibition Center
When? November 17 – 19
Register for your tix ASAP right here
The event is supported by Saudi Federation for Cyber Security and Programming (SAFCSP)