Latest
The Saudi Embassies In France And Spain Have Issued Important Advisories To All Citizens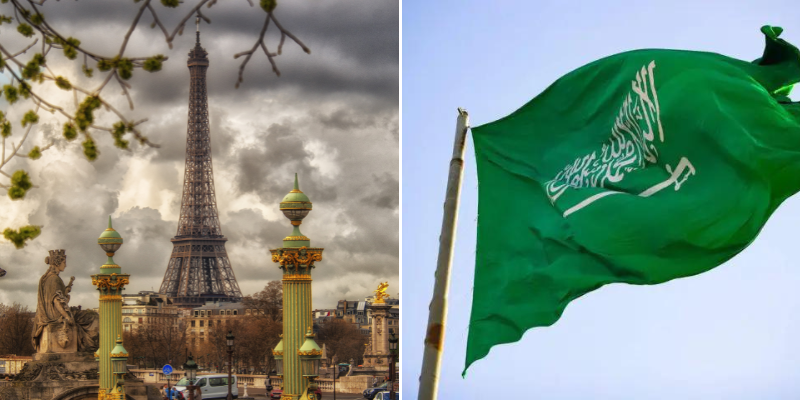 A searing heatwave gripping much of Western Europe has led to wildfires in several regions. Firefighters continue to battle wildfires as temperatures pass all-time records in many places. In light of this several of the kingdom's embassies have issued advisories for Saudi citizens.
The Saudi embassy in France asked all citizens to exercise caution as fires rage through the southwestern part of the country.
تود السفارة التنويه للمواطنين الكرام المتواجدين في فرنسا حيال الحرائق التي تشهدها منطقة جيروند جنوب غرب فرنسا،وتأمل توخي الحيطة والتقيد بتعليمات السلطات المعنية في هذا الشانhttps://t.co/6ndz8RbqKG
وللاستفسار أو المساعدة يرجى الاتصال بالسفارة عبر الارقام في التغريدة المثبتة أعلاه

— Arabie Saoudite en France (@KSAembassyFRA) July 18, 2022
Meanwhile the Saudi embassy in Spain where over 20 wildfires are still raging tweeted out emergency contact numbers for assistance.
لطلب المساعدة وللحالات الطارئة يمكن التواصل مع قسم شؤون السعوديين على الهواتف التالية:
0034672538005
0034690011111

— Emb. Arabia Saudí en España (@KSAembassyES) July 18, 2022