Latest
The Tambour of Retribution Will Be Saudi Arabia's Official Entry To The Oscars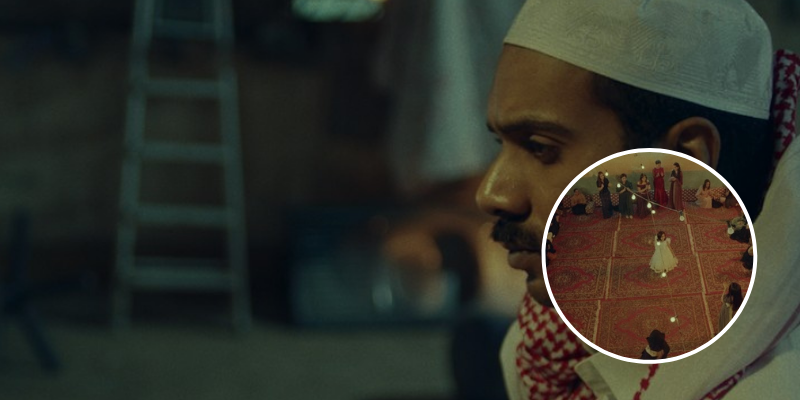 The Saudi Film Commission has pinned its hopes on Abdulaziz Alshlahei's "The Tambour of Retribution" (Had Al Tar) as it has selected it to be the kingdom's official entry to the Oscars in the Best International Feature Film category.
The plot centres around the son of an executioner who falls in love with the daughter of a wedding singer in the 1990s. The two come from backgrounds that are poles ends. The story then boils down to who will sacrifice their traditional family roles.
The film has been acclaimed critically and won the Special Jury Prize as well as the Best Acting Performance Award at the 42nd Cairo International Film Festival. It currently has a 7.1 rating on IMDB.
It's available on Netflix by the way, so take this as a weekend movie night suggestion from our end.