Feature
These Pictures Prove The Incredible Transformation Of Saudi Cities
Saudi Arabia has transformed to become one of the most visited countries in the Midde East, and it has DEFINITELY come a long way
Here are some pictures to show how Saudi's five major cities, Makkah, Madinah, Riyadh, Jeddah and Dhahran have transformed over the years. From clay houses to skyscrapers, Saudi has absolutely TRANSFORMED and these pictures prove it.
Makkah 1900 v 2022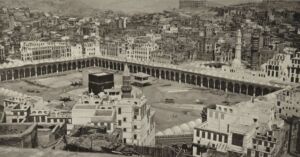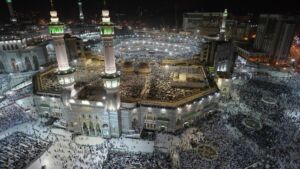 Via Al Sayyid Abd al Ghaffar / Library of Congress
These pictures compare and contrast the difference in the most visited city of Saudi Arabia. Makkah is a central hub for all Muslim travelers, and has been welcoming thousands of people every year. However, the Holy Mosque has been expanded significantly due to the incoming masses from all around the world. Saudi Arabia has done a PHENOMENAL job in maintaining this holy site.
Madinah 1900 v 2022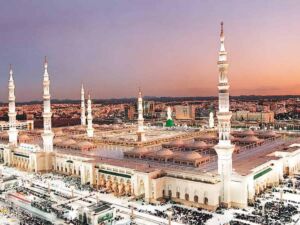 Via Redditt
These pictures show how like Makkah, Madinah has also expanded the Prophet's Mosque for its thousands of visitors. Madinah is also known as one of the most visited places in the world, as it anually welcomes more than 2 million people.
Riyadh 1900's v 2022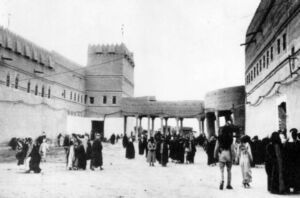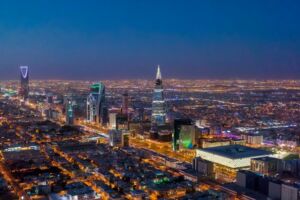 Via Majd Musa
Riyadh is the one city that has transformed the MOST over the recent years. With its amazing skscrapers, seasonal events, and beautifully lit roads, it has become the new city that never sleeps and welcomes over 20 million tourists each year!
Jeddah 1900's v 2022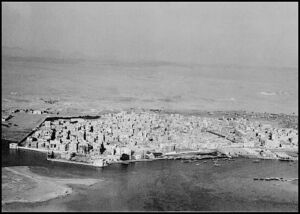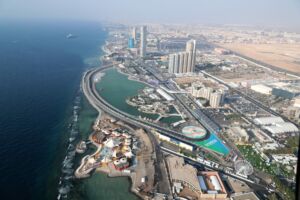 Via Wikimapia
The corniche city itself has transformed significantly over the years with its newly announced Yacht Club, the Formula 1 track, and awesome corniche activities. This city has made living by the water look AMAZING. No wonder Jeddah weclomes over 5 million tourists each year.
Dhahran 1950 v 2022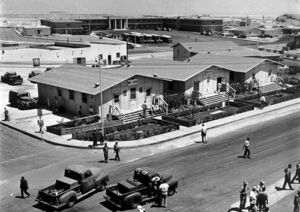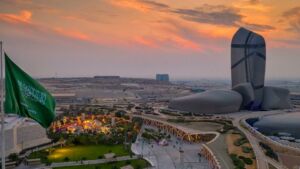 Via AramcoEmployeesAssociation
Dhahran is home to the largest Saudi Aramco camp, housing over 11,000 residents. However, back in the day, Dhahran was merely able to host hundreds of visitors and wasn't much of a popular location. Over the years, the incoming tourists have increased to millions thanks to Dhahran's Ithra Museum.