Latest
These Therapeutic Hot Springs Are The Ultimate Getaway And You Can't Miss It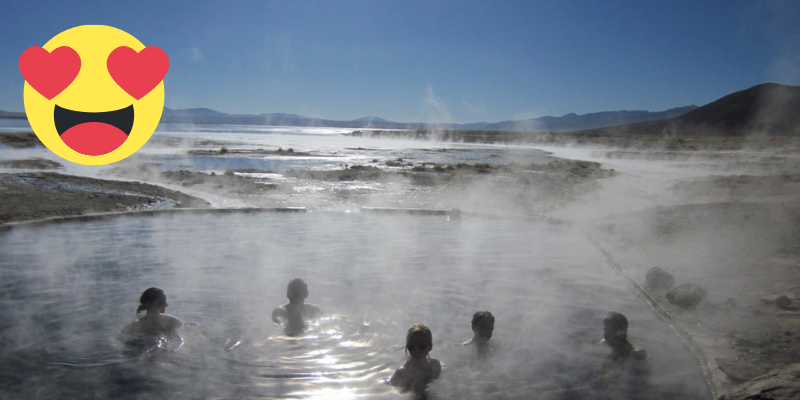 Ain Al-Harrah is the next best getaway for a therapeutic moment and ultimate pampering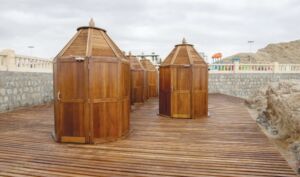 Located on the west-coast of the Red Sea, this Park is a hub for many different things making it one of the most beautiful and worthwhile geo-sites in the country.
Ain Al-Harrah's hot spring includes seven-wood sauna rooms and 19 sub-springs with water temperatures ranging over 80 degrees Celsius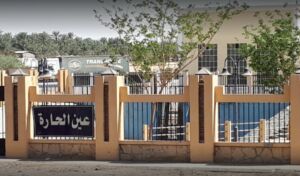 Aside from the amenities, the park also offers amazing views as it is surrounded by 20,000 square meters of green space. This makes Ain Al Harrah the best family destination for picnic spots, playgrounds, walk-paths, and even aesthetic lighting.
The benefits of bathing in a hot-spring are endless! Even drinking the mineral-rich water helps with healing issues related to psoriasis, eczema, joint problems, and also other chronic diseases.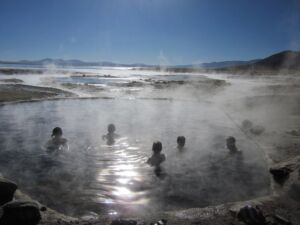 In total, there are more than 12 sulfur hot springs in the Kingdom in areas like Jazan and Makkah, and Al-Ahsa.