Latest
This Breathtaking Video Of Saudi Arabia's Natural Beauty Will Make You Want To Take To The Great Outdoors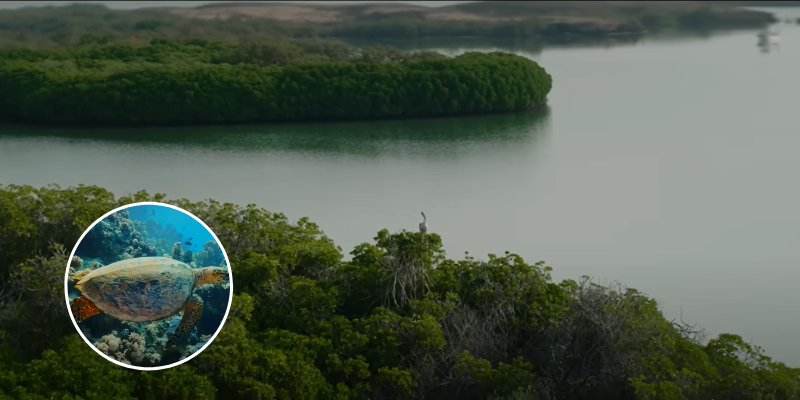 The Saudi Green Initiative Forum took place last week at the sidelines of the COP27 Summit, and it highlighted the commitments that Saudi Arabia is taking to fight climate change. One of the most significant announcements made at last year's forum was that the Kingdom will designate 30% of its marine and terrestrial areas as protected areas by 2030. A lot of progress has been made on that front, which was highlighted at the recent addition of the forum.
The SGI also dropped a video showcasing the kingdom's natural splendour, and it's absolutely stunning. It almost wants to make you pack your bags and start exploring this vast country.
FIFA World Cup fans, are you seeing this? All you need is your Hayya card and passport to get a visa to enter.
The video is receiving much love and has amassed around 2.5 million views in just a week.