Latest
This Cinematic Video Shot By A Couple Who Traveled Around Saudi Arabia For 3 Months Will Surely Take Your Breath Away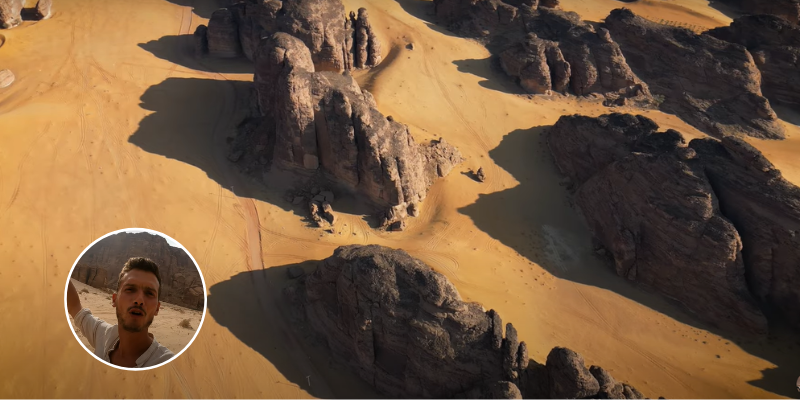 A Swiss couple who run the YouTube channel Destination Ikigai spent about 3 months travelling around Saudi Arabia on a 4×4.
They've travelled from the country's mountains in the south, near the Yemen border, right up to Wadi Disah up north, and their cinematic video captures the best of what the kingdom has to offer in all its glory.
This video, a true testament to the beauty of the region, could easily double as an official tourism advertisement for Saudi Arabia. Prepare to be amazed.