Latest
This Is BIG! King Salman's New Royal Decree Paves The Path For Citizenship To Foreigners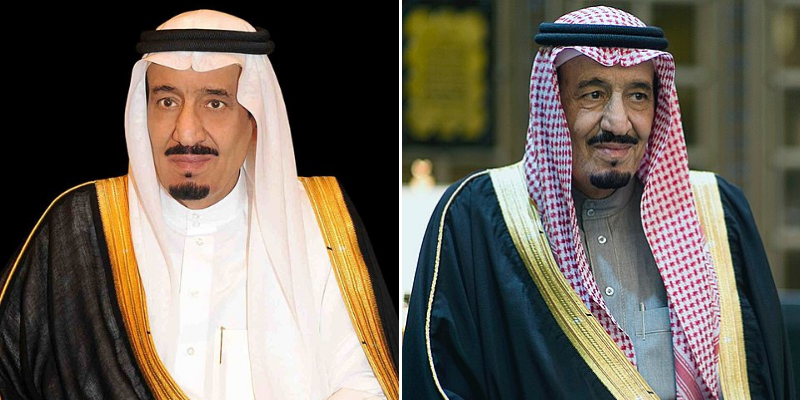 In a bid to attract "brilliant minds" to meet its ambitious Vision 2030 goals, Saudi Arabia is on track to give citizenship to foreigners. King Salman has signed a Royal decree to that effect.
Social media is buzzing with accolades for the royal decree.
Alhamdulillah good news, King Salman announced, that they will give the saudi citizens to selected individuals, I hope I'm one of them 🤲🏽🤲🏽 my dream will come true God willing 🤲🏽https://t.co/oiIIDh4CYe

— Mutah Beale مطاع بيل (@MutahNapoleon) November 11, 2021
Saudi citizenship will now be available to select "distinguished talents" working in the legal, scientific, cultural, sport, medical and technological industries.
The custodian of the Two Holy Mosques King Salman bin Abdulaziz Al Saud approves granting the #Saudi Citizenship to a selection of distinguished talents. pic.twitter.com/6vcIDRDljy

— CIC Saudi Arabia (@CICSaudi) November 11, 2021
However, citizenship will be based purely on a nomination basis and can't be applied for, reports the English daily Saudi Gazette.
THIS IS BIG !!
.
King Salman approves a proposal offering Saudi citizenship to key distinguished talents, expertise and rare specializations https://t.co/xQMjJ8HeuR

— حسن سجواني 🇦🇪 Hassan Sajwani (@HSajwanization) November 11, 2021