Latest
This Photographer Will Have You Flying Over Saudi With His Captivating Drone Videos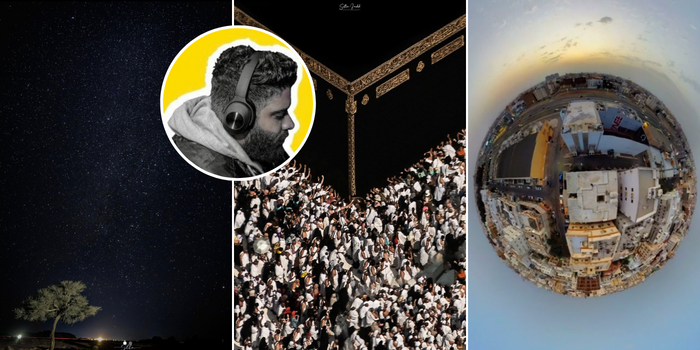 This Photographer Will Have You Flying Over Saudi With His Captivating Drone Videos
Saudi Arabia has a thriving photography scene with many talented photographers, capturing the beauty and diversity of the country. These photographers are always finding creative methods and using different types of equipment to produce and edit their videos, and come up with the most amazing results!
This one photographer in particular, Sultan Ali, has caught our attention with his magnificent drone videos around the kingdom
View this post on Instagram
Sultan is a freelance photographer based in Jeddah, and has worked with so many clients like the Saudi brand Qurmoz, The Stock, and MG Owners Club in KSA.
This Photographer Will Have You Flying Over Saudi With His Captivating Drone Videos
He is also a big fan of traveling, and likes to share his whereabouts and adventures with his followers
View this post on Instagram
Check Out This Hidden Face In The Desert!
Sultan was the first to discover this unique rock formation in Wadi Al Disah which actually depicts a human face!
View this post on Instagram
This picture went viral, and it had so many articles written about it on media outlets, like CNN.
This Video Will Blow Your Mind!
Wait til the end to see the Bicycle Roundabout in Jeddah in a completely different way 👇🏼
View this post on Instagram
His captures are truly addictive and leaves you eager to see his next discovery 👀