Feature
This Saudi Artist Creates The Most AMAZING Miniature Landscapes With Plants In A Jar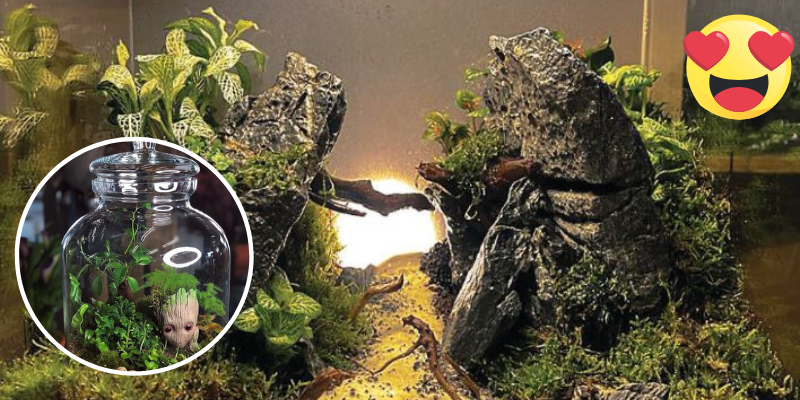 If you're a fan of art and plants, then you HAVE to check out Abdullah Suyan's amazing projects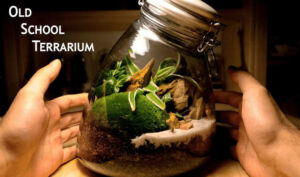 via Arab News
The Jeddah basd artist creates the coolest mini terrariums in small jars that turn out to be breathtaking masterpieces. His love for nature prompted this creative idea, which actually is highly beneficial for the plants as terrariums help in improved air quality and just give the coolest postive vibes.
It's totally understandable if you want to get your hands on this ASAP because it looks SO COOL
View this post on Instagram
Terrariums are usually created with soil, wood, plants, and rocks and Suyan has created miniature versions of waterfalls, parks, and forests with these tools. However, it's harder than it looks as Suyan explained to Arab News that the planning behind these masterpeieces can actually take the longest time. The process starts with an in-depth observation of natural landscapes and studying the soil, plants, and overall image to re-create. Suyan then gathers the right amount of soil, rocks, and wood to make these mini-projects. If you love nature, you DEFINITELY need this in your house then!