Community
This Saudi Genius Brought Architecture Into The Digital World For Unique Interactive Experiences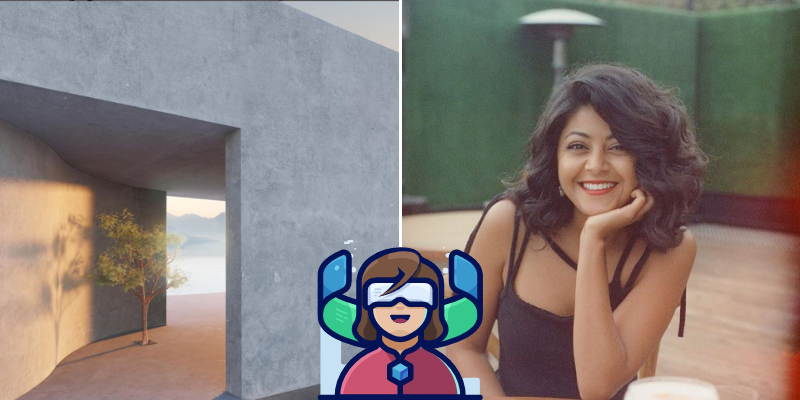 Sattom Alasad is the mastermind behind an interactive digital real-estate program for users to immerse through digital architecture
View this post on Instagram
The genius, based in Los Angeles, created this masterpiece design following the trend of a 'metaverse' where users can view and interact in different ways on a completely digital platform. As companies today are investing in digital land, Alasad predicts digital real estate will also go up in value, as reported to Arab News.
The preference for digitized user experiences has also flourished due to the remote-work ongoing since the pandemic.
The innovator looked to create a 'dream world' for users to immerse into, being able to design and walk-through their own dream homes, through virtual reality
View this post on Instagram
Incorporating her Saudi heritage into the designs, Alasad has created beautiful projects through her digital world, and urges users to immerse into the unique experience. Some include vacation homes, supermarkets, and even her own minimalistic home!