Announcements
This Sneak Peek Into The Red Sea Airport Definitely Shows Its Rapid Progress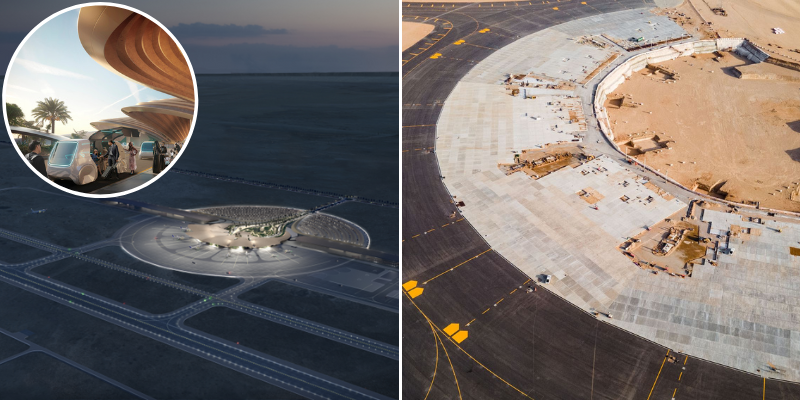 The Red Sea Development company recently released a sneak-peek into the Red Sea Airport which looks amazing in these pictures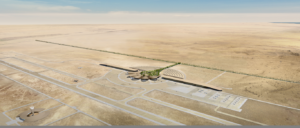 The Red Sea Development company announced this project back in July 2020, as its biggest contract yet. Both Nesma & Partners Contracting along with Almabani General Contractors are working together on the construction of this beautiful project.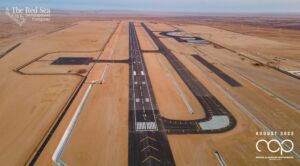 The airport features smart technology, top notch security protocol and has the sleekest design
These recently released pictures were posted by Almabani General Contractors on their LinkedIn page, which already got thousands of reactions! The airport is set to be completed soon, and will be ready to welcome millions of visitors.
The progress looks amazing!