Latest
This Twitter Thread On The Growing Role Of Saudi Women In Society Is The Best Thing On Saudi Twitter Today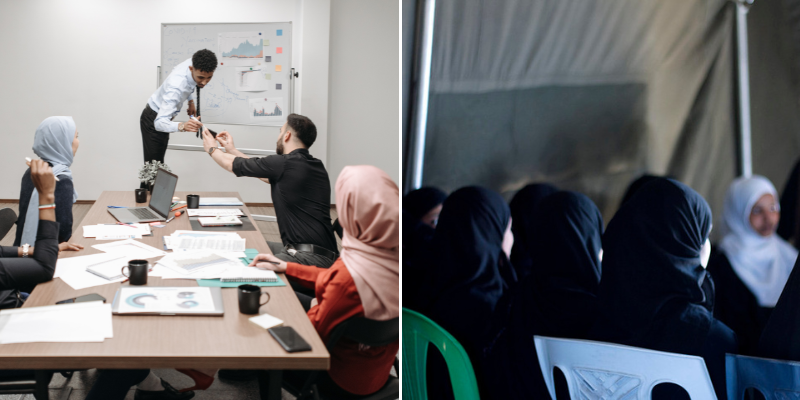 The role of women in Saudi society is growing by leaps and bounds, and just this week a report came out stating that women own 45% of startups in Saudi Arabia. That's way more than most countries.
And, just to prove how things have changed considerably over here, you've got to read this Twitter thread that has got some fab insights.
1/ Saudi Women: The Middle East's Most Powerful Force for Progress.

Credit where it's due, Saudi Arabia's social reforms, specifically those to emancipate women, will have a huge positive social and economic impact for decades to come.

— Ali Al-Salim علي السليم (@alialsalim) August 29, 2022
This past week, another post on Saudi women went viral in which women were seen riding horses.
Women's horse racing, Saudi Arabia pic.twitter.com/ffveOJLCIT

— beautiful Arab (@arab11__) August 27, 2022