Latest
Umrah For Overseas Pilgrims Restricted To 18-50 Age Group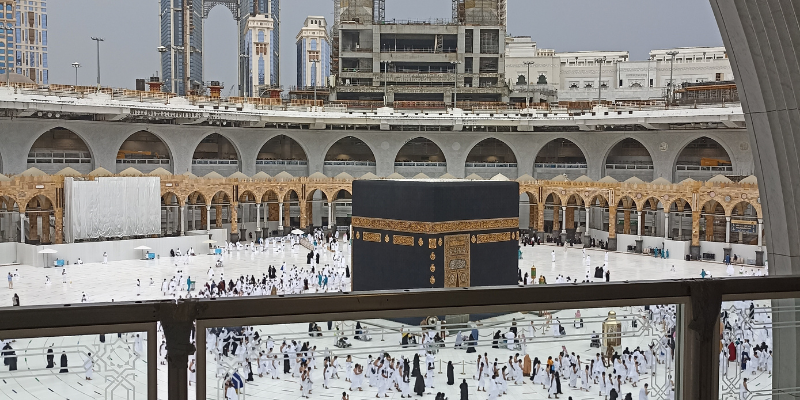 While there no is age restriction for domestic pilgrims (save for children under 12) a Gulf News report highlights that Umrah for overseas pilgrims has been limited to those in the 18-50 age group.
This report comes at a time when Saudi Arabia has recently lifted the daily cap on the number of worshippers allowed in the Two Holy Mosques, which was placed after the pandemic struck.
But there is good news for overseas pilgrims too and that is that they will be able to perform Umrah even if they are on tourist or visit visas.
According to the Saudi Ministry of Umrah and Hajj, overseas pilgrims must be completely immunized against COVID-19 with vaccines recognized in Saudi Arabia and produce an officially signed vaccination certificate to get an electronic entry visa via a portal run by the Saudi Foreign Ministry. Once here, they can then book permits for the Two Holy Mosques using the Eatmarna and Tawakkalna apps.
As we file in this piece, news has come in that the Grand Mosque in Makkah is now open for those wanting to do just the tawaf. However, they will have to do it from the first floor.