Latest
Victims Of The Christchurch Mosque Shootings Are Performing Hajj This Year As King Salman's Guests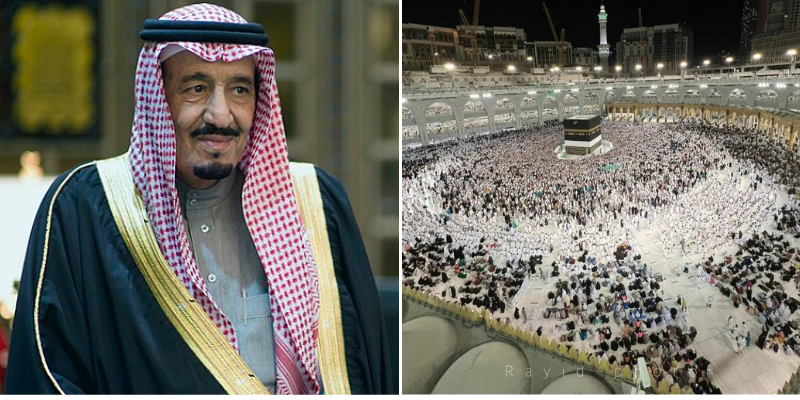 Back in 2019, King Salman hosted the victims of the Christchurch mosque shootings, however, not all were able to come for Hajj as many were still recovering from their injuries or the recent loss of a loved one made them unable to take part in the Hajj. Asharq Al Awsat reports that 60 people who were previously unable to go are now participating in the Hajj as King Salman's guests.
This will be the last group to benefit from this scheme as per the Kingdom's Ambassador to New Zealand Abdul Rahman Al Suhaibani.
Among the pilgrims this year is Fareed Ahmed, who had lost his wife in the shootings.She was killed by the shooter while attempting to save her husband's life at the Al Noor Mosque in Christchurch.