Announcements
Women Above The Age Of 45 Are Now Able To Perform Umrah Without A Male Guardian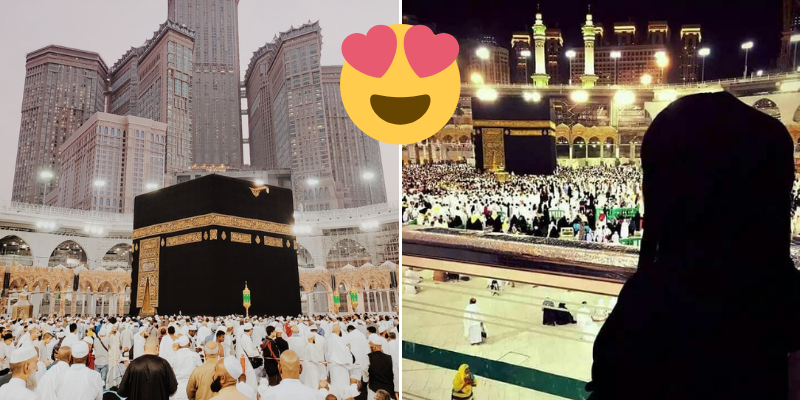 All throughout history ladies in Saudi were only allowed to preform Umrah with a male guardian which has now been withdrawn for women above 45 years of age
#مشتاقون_لضيوف_الرحمن 🕋
رفعنا القيود وسهلنا الإجراءات لأداء العمرة وزيارة الحرمين الشريفين

احصل على تأشيرة الدخول إلى #السعودية:https://t.co/8KzA9bmweM pic.twitter.com/oPFQn15l0k

— الهيئة السعودية للسياحة (@SaudiTourism) March 27, 2022
The Ministry of Hajj and Umrah announced the change this Tuesday of women being able to travel without their male guardian (mahram), and people are very happy about it. As reported by The National, residents hope the change will save money for many families, as some struggle with the means or availability of a mahram.
The Kingdom had also recently allowed women to preform the holy pilgrimage of Hajj without a male guardian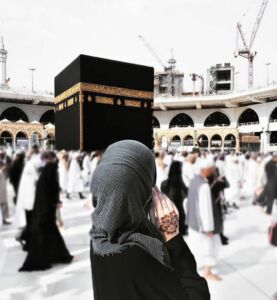 Women in the Kingdom are also permitted to live on their own without the consent of a male guardian/mahram. Saudi has constantly been opening doors of opportunity for its women, and everyone's loving it!