jeddah
WWE Is In Town To Host The Official Elimination Chamber At Saudi's Biggest Pillar-less Dome In The World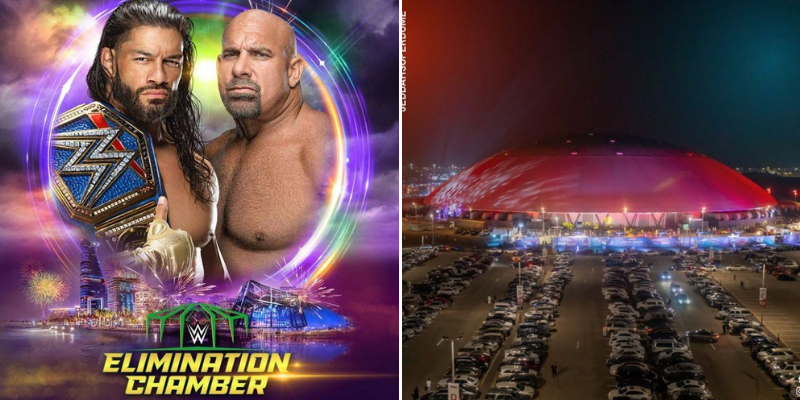 Saudi does it big and WWE is here for it by hosting their elimination chamber challenge at the world's largest pillar-less dome in Jeddah
View this post on Instagram
WWE is here to thrill Saudi fans with their exquisite Elimination Chamber challenge, the 12th professional live wrestling event.
The event is set to take place on Sunday February 19 at 8:00pm at Jeddah Superdome, the world's largest pillar-less dome
View this post on Instagram
This is the first time the elimination challenge will be held outside the United States, and will include the show's famous stars including Brock Lesnar, Bobby Lashley, AJ Styles, and Seth Rollins.
Previous events like the WWE Super Showdown in 2020 was also held in Riyadh last year.