Feature
You Have To Check Out These 5 Facts About Saudi That Will Definitely Fascinate You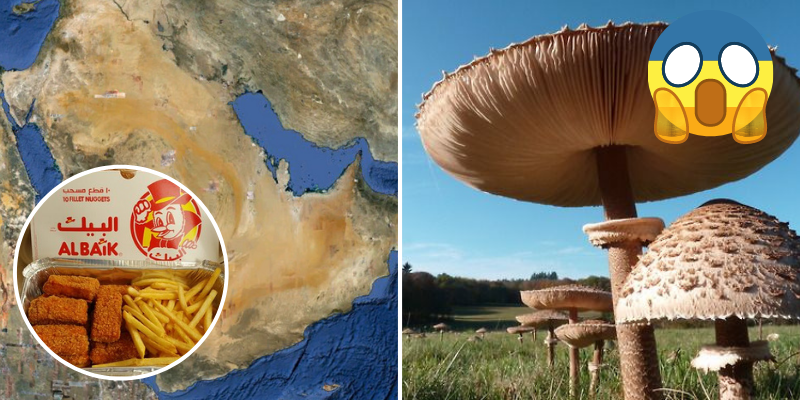 The Kingdom is famous for many things from the abundace of oil to the endless camels however these fun facts are a little different

Saudi Arabia is a very unique country with a lot of rich history. These facts consist of information you probably didn't know, but MUST share with friends and family.
Saudi is so big that you would need more than 5 billion pieces of Al Baik Chicken Nuggets to cover its land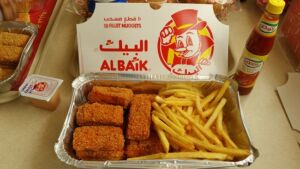 What better way to measure than the Kingdom's favorite delicacy! It would take more than 4.3 billion pieces of Al Baik's chicken nuggets to make up all of Saudi Arabia!!
2. Saudi gives more than $10 billion donations to countries worldwide each YEAR
The Kingdom is very famous for its charity work as it donates millions each month, compiling into billions per year. It helps war torn countries, provides disaster relief, and even sends generous amounts of food and produce during the holy month of Ramadan.
3. The Kingdom was once home to a rare 20-ft mushroom

This is a random one, but scientists have confirmed the existence of a rare mushroom in the Kingdom, around 350 million years ago.
4. Saudi is home to the world's largest oil field which as big as 14 duplicates of King Khalid Airport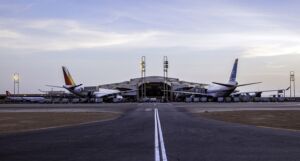 Yes, it would take 14 models of King Khalid Airport to make up the Ghawar oil field, which can produce enough oil to fill up 4.7 million olympic swimming pools.
5. Jeddah tower will be as big as 4 Al Faisaliya Center towers
Al Faisaliya tower is a Riyadh favorite for the residents of the capital. However, Jeddah will soon outshine all cities with its Jeddah Tower that will measure to be more than 3,000 meters (1,000 meters higher than Burj Khalifa)