Latest
YouTube Accepts Saudi Arabia's Request And Removes Inappropriate Ads From Its Platform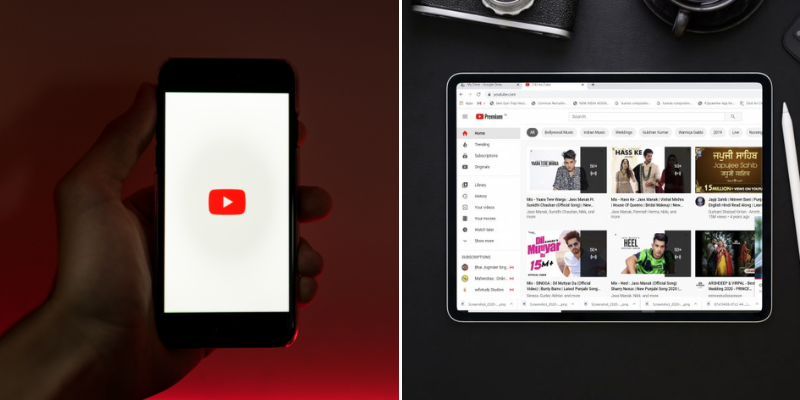 Earlier this week, the Saudi Arabian authorities asked YouTube to pull down offensive content and a statement was released on Twitter. Now, news has come in that YouTube took note of the ads and has pulled down the videos.
According to local media, a spokesman for YouTube in the Middle East has confirmed that the offensive ads have been removed.
This move came after a social media campaign highlighting inappropriate ads that Saudi YouTube users were being bombarded with gained traction.
المُلاحظ ان يوتيوب وبعض الشبكات الاجتماعية، بدأت تسمح بالإعلانات الإباحية مؤخرًا فجأة بالرغم من إن ذكاءها الاصطناعي كان يمنع مثل هذه الإعلانات سابقًا

يرى محللون أن ذلك قد يكون حركة من هذه الشبكات لدفع الناس للاشتراك المدفوع فيها

الحلول من وجهة نظري في هذا السرد 👇

— نايفكو NAIF (@naifco) July 22, 2022
So it looks like you'll no longer have to skip those creepy app adverts again.