Food
A Twitter User Makes A Dessert Inspired By The Viral Saudi Snow Video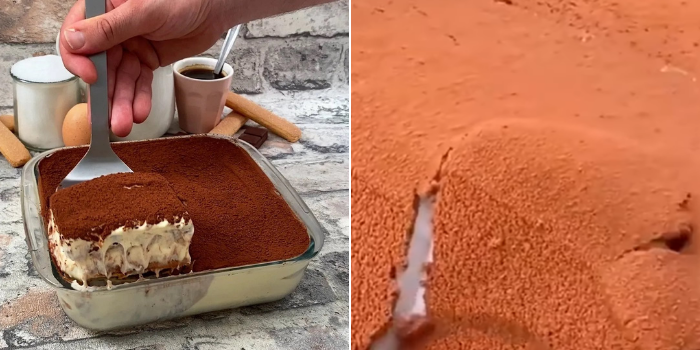 Most of us here in Saudi are being flooded with videos of the snowfall near Tabuk on our social media feeds – a Twitter user was apparently too and you've got to see what he does next.
So basically a video did the rounds on social media in which a man digs the desert sand and, lo and behold, he finds snow underneath it.
View this post on Instagram
A lot of people commented on this video saying that it looks like a cake. So a Twitter user actually made one that looks just like it. YUM!
"Sand covered snow in the desert of Saudi Arabia " pic.twitter.com/oRwFSFz1Uh

— محمّد (@RealM0HD) January 3, 2022

This is probably what we'll be having for dessert this weekend.