Latest
A New Set Of Sectors To Be Fully Localized From Tomorrow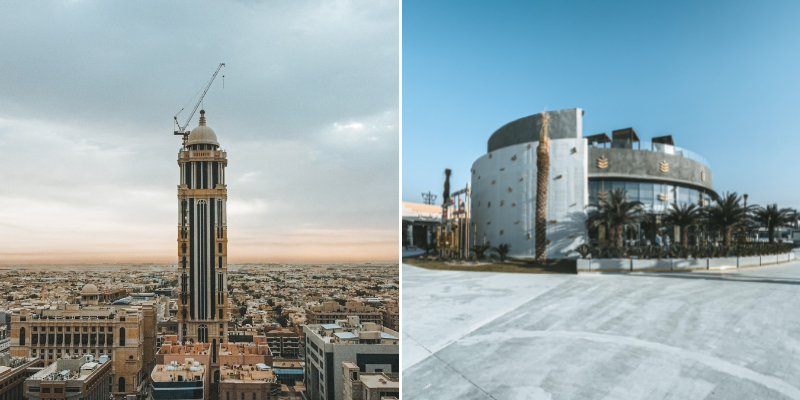 Starting from Dec. 30, three new sectors will be fully localized in a move that is expected to create 10,000 jobs for Saudis. The sectors include the customs clearance, driving schools and engineering technical professions.  The Saudi Gazette lists a slew of professions that will be covered under the measure and these include government relations officer, translator, customs clearance clerk, customs categorizer, customs clearance broker and general manager.
According to Al Arabiya News, the Saudi Ministry of Human Resources and Social Development announced that the saudization of 20 professions across several industries has resulted in the creation of over 378,000 employment this year.
Furthermore, each Saudi employee's monthly income reported in the social insurance system must be at least SR5000, or else the employee will not be counted under the Saudization programs.