Latest
A Widely Shared Report On Expats Requiring Sponsor's Approval For Diving License Turns Out To Be False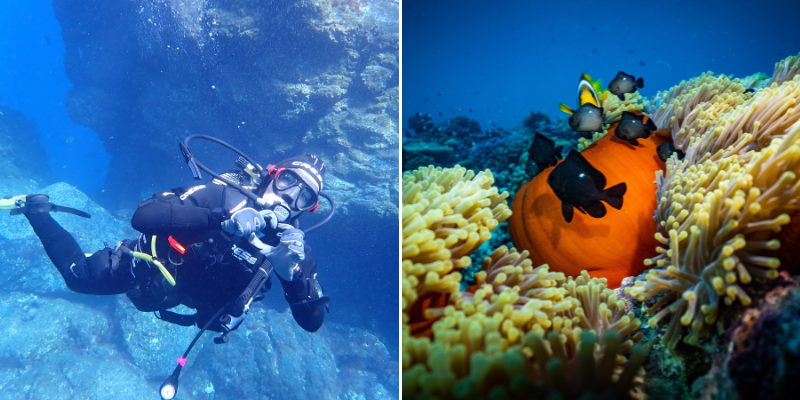 A report went hugely viral earlier this week that stated that expats need permission from their sponsor for a diving license. It turns out that the report was false.
The Saudi Water Sports and Diving Federation clarified on Tuesday that it is the only organization allowed to provide diving permits, and awarding a diving license to an expat in the Kingdom does not require the sponsor's consent.
"The media report about this was not correct. The federation or any other agency has not made any such requirement for obtaining a diving license," the federation stated in a press release.
They had to clarify this after a leading Arabic daily carried the story. The daily claimed that the info was taken from the Ministry of Environment, Water, and Agriculture website.
In response, the ministry informed the daily in writing that the report was inaccurate and has asked for a formal apology.