Feature
Make Sure You Keep Note Of These 2023 Traffic Fines In The Kingdom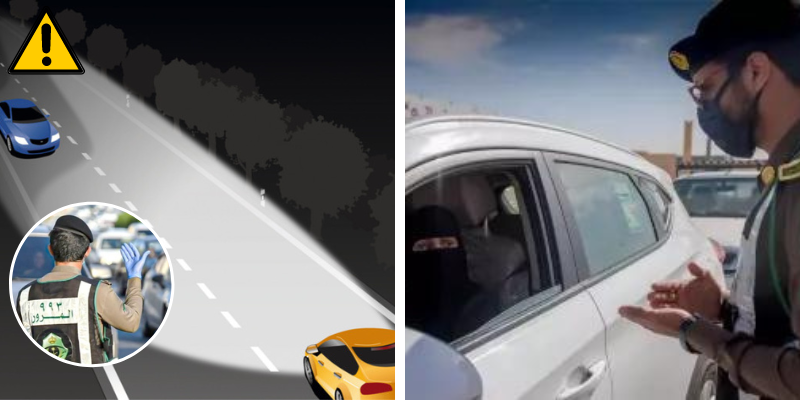 Saudi has officially listed the different categories of fines for 2023, and you have to keep note of them. The kingdom is known to have heavy traffic, and these fines are essential to regulate and avoid rule-breaking on the roads. Therefore, make sure you keep note of this list of violatons and fines.
Saudi's fines are separated into different categories according to the offenses
The Kingdom also came out with a new rule last week of 10,000 SAR for driving in the red painted bus-lane.
Category 1: SR 20,000 to SR 60,000
In category 1, the offenders will also get 24 traffic violation points
SR 20,000 fine for drifting for the first time
SR 20,000 fine for drifting for the second time
SR 20,000 fine for drifting for the third time
Category 2: SR 5,000 to SR 10,000
Category 2 includes a list of miscellaneous violations that can have you paying a hefty fine from five to ten thousand riyals.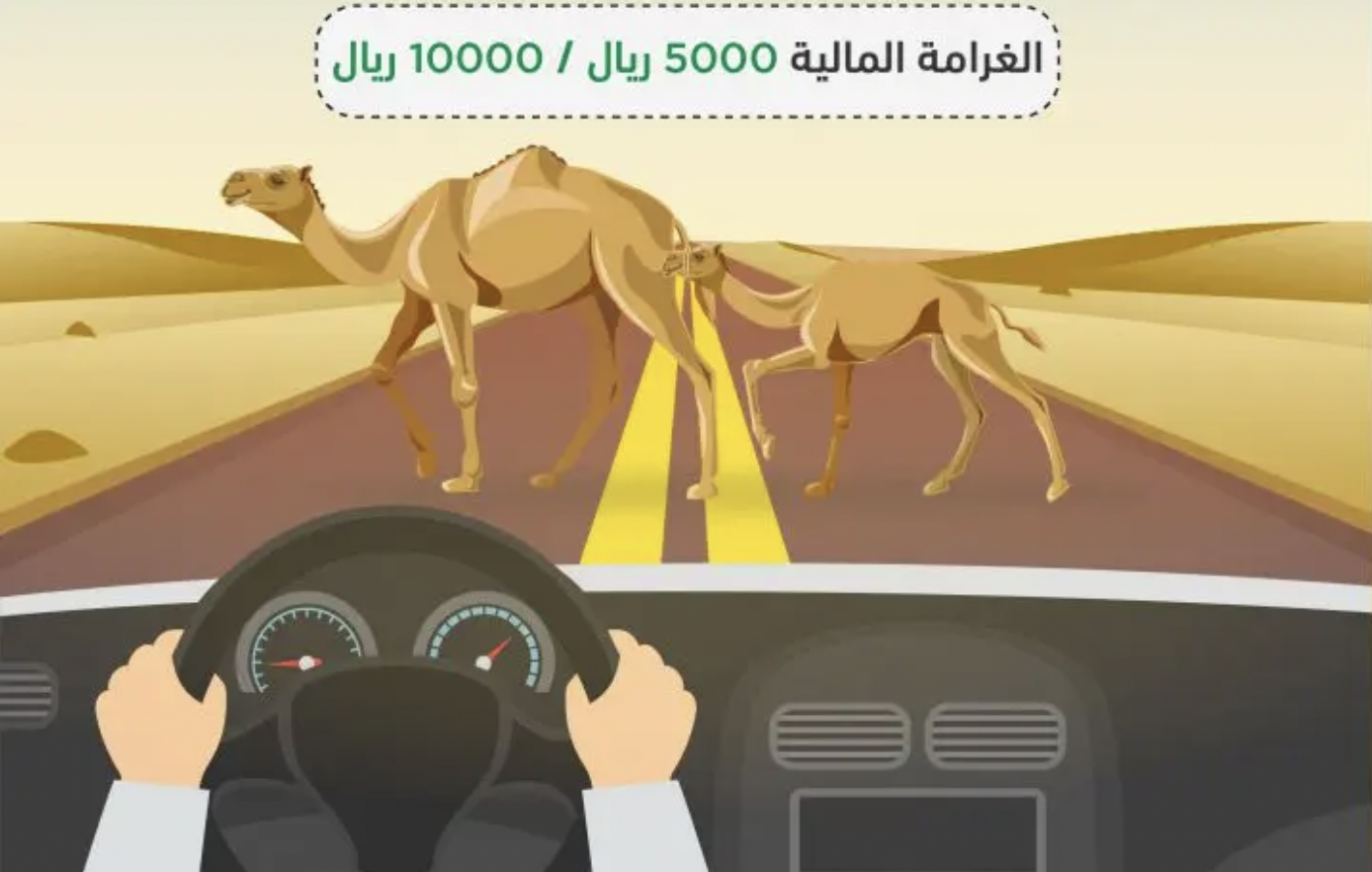 Driving under the influence of alcohol or drugs (24 traffic violation points)
Crossing/passing a valley during the flood.
If an animal owner does not keep their domestic animals away from the roads
Doing road works without notice to authorities
Camouflaging or altering the chassis number of the vehicle
Category 3: SR 3,000 to SR 6,000
Running a red light
Not stopping entirely at a red light
Racing other vehicles
Modifying vehicles with emergency lights/police lights
Overtaking a school bus picking up or dropping off students (4 violation points)
Damaging or tampering with traffic regulation signs and signals.
Installing unauthorized devices and equipment vehicles
Posting logos/posters on vehicles conflicting with public morals.
Hitting another car while driving in the opposite direction of the road (12 violation points)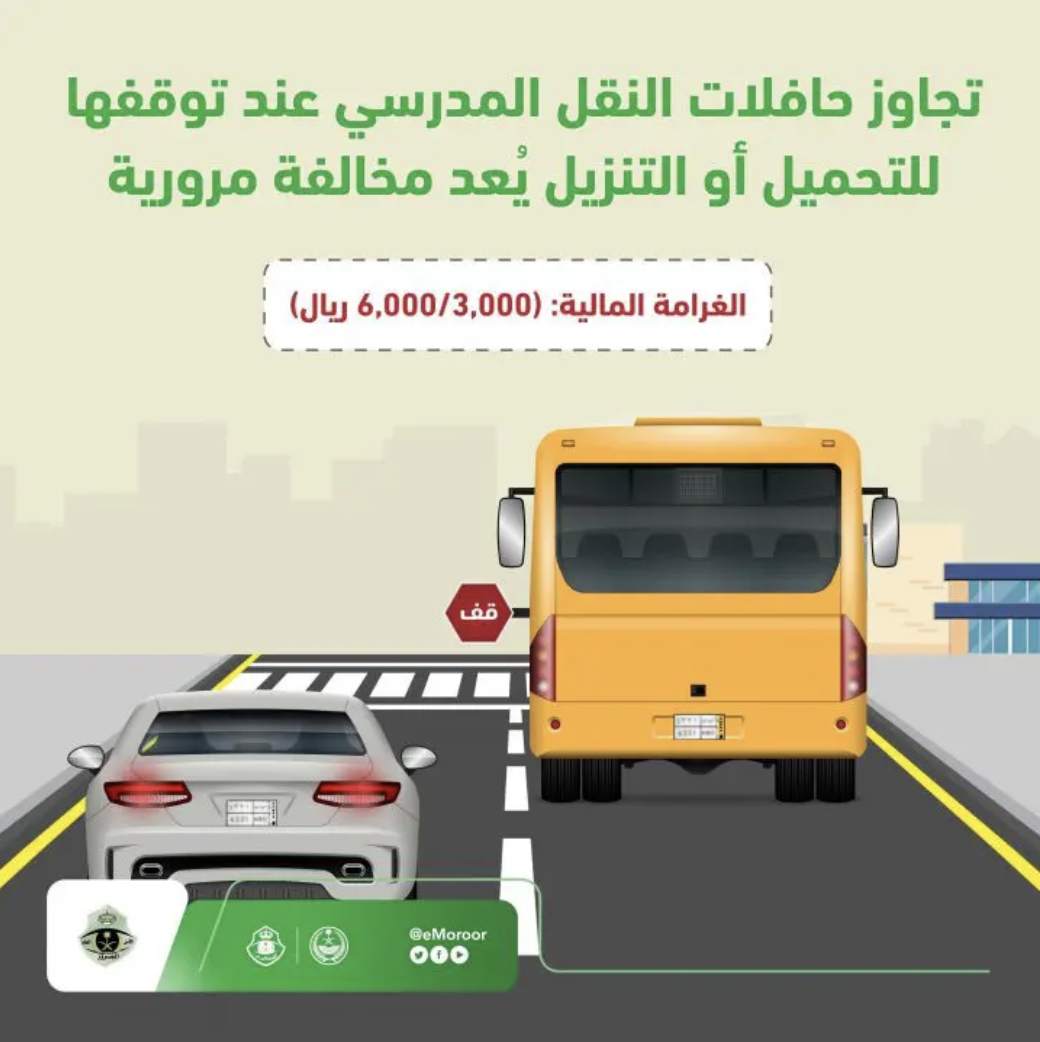 Category 4: SR 1,000 to SR 2,000
Stopping/ parking a vehicle on the railway track (6 violation points)
Traveling with more passengers than permitted in the vehicle
Driving in the yellow lane
Driving without, a tampered, or forged number plates
Parking and leaving vehicles on the public passage or roadway
Not showing the Istimara and Iqama upon request
Overtaking other vehicles at turns, curves, and going uphill
Fails to export a vehicle due or in the given time.
Driving a motorcycle without wearing a helmet (2 violation points)
Crossing outside a zebra-crossing/ pedestrian crossing zone
Category 5: SR 500 to SR 900
Driving without valid driving license.
Going over the speed limit by more than 25 km/hour.
Using an emergency siren with no reason
Breaking the car tinting law
High-speed driving in traffic (8 violation points)
Not using headlights at night or during bad weather.
Failing to obey the traffic police manual signals (8 violation points)
Driving without breaks or out-of-order breaks.
Driving without a headlight in a tunnel.
Using a cell phone while driving (2 violation points)
Driving/loading a truck without proper safety measures and carrying an uncovered load without adequately securing the load (4 violation points)

Category 6: SR 300 to SR 500
Crossing a check post with a speed exceeding 25 km/hour (4 violation points)
Crossing lanes where it is not permitted (4 violation points)
Customized illegal change to a vehicle's body (4 violation points)
Driving a car that pollutes the environment
Not obeying the traffic rules, regulations, and instructions while driving (6 violation points)
Using a vehicle for illegal or unlicensed work
Placing objects or things on public roads that endangers safety
Unnecessary or sudden use of brakes
Obstructing emergency or VIP vehicle movement (firetrucks, ambulances, etc.)
Driving with an expired license
Stopping or slowing down in traffic unnecessarily
Parking or leaving the vehicle on a slope without the handbrake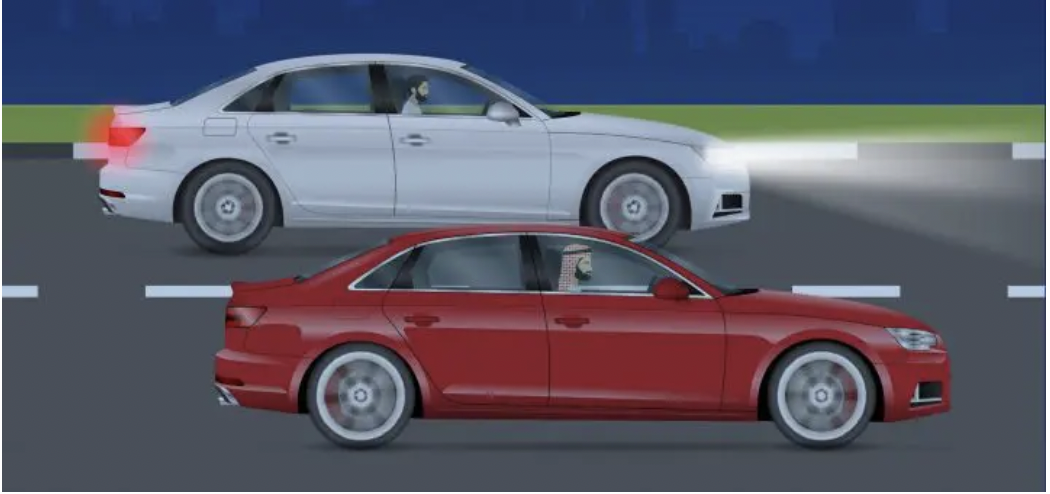 Category 7: SR 100 to SR 300
Nose picking while driving a vehicle
Not equipping trailers according to rules and regulations
Driving a vehicle without Fahas
Not keeping the safe and suggested distance between two vehicles
Powerful headlights (full beams)
Parking the vehicle in a public area or road without safety measures
Creating bars inside the car that creates hurdles in the driver's vision
Driving without a valid Istimara
Driving a vehicle without legally transferred ownershi
Driving without a seatbelt (2 violation points)
If the vehicle does not have seat safety measures for kids
Driving a vehicle without a proper horn
Changing lanes without using an indicator
Reversing a vehicle on a highway for more than 20 meters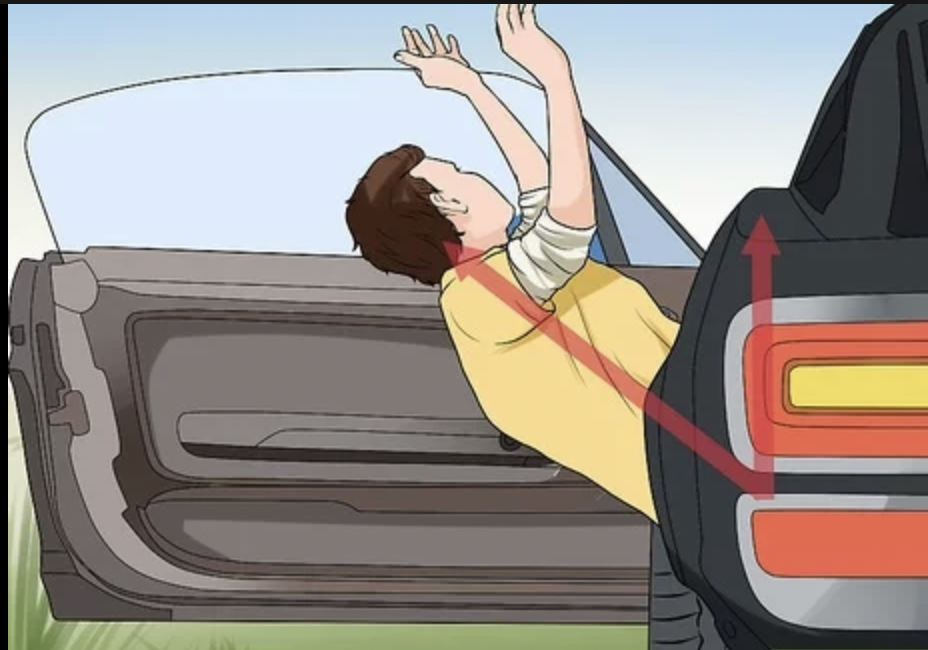 Category 8: SR 100 to SR 150
This category imposes the least amount of money for fines in the Kingdom.
Throwing any object from a moving vehicle
Getting on or off a moving vehicle
Pedestrian's not following the signals
Parking or stopping the vehicle where it is not allowed
Driving the vehicle without valid and specified insurance
Leaving or parking the vehicle with the engine running