Latest
Saudi Arabia Quashes Rumours On Four-Day Work Week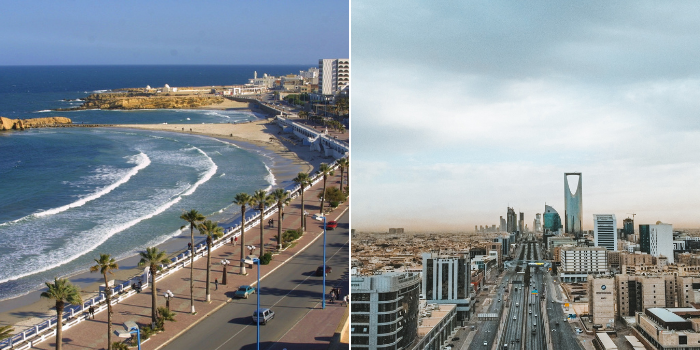 This past few weeks a lot of social media handles some boasting of followings running up into the millions have posted about how Saudi Arabia is looking into a reduced work week. But those rumours turned out to be NOT TRUE.
According to the Saudi Gazette, the Saudi Ministry of Human Resources and Social Development (HRSD) has ruled out reducing the number of working days in a week.
The ministry's spokesperson, Saad Al Hammad, denounced the recent media claims in this respect as false.
The Minister of the HRSD, on the other hand, affirmed that the labor legislations are presently being reviewed in order to make the labor market more appealing to both investors and employees.