Latest
There Will Be A 3 Year Ban On Expats Who Fail To Return To The Kingdom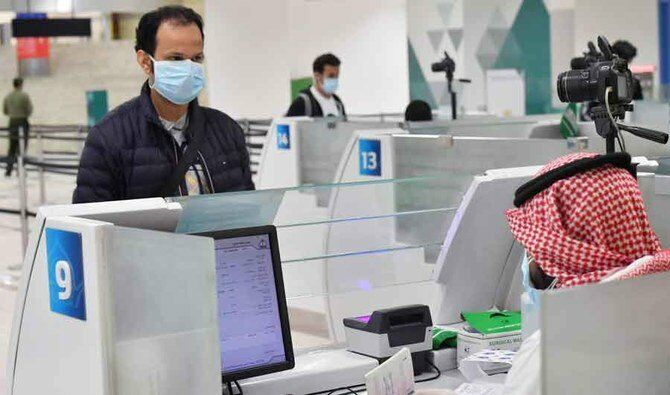 Exit and re-entry visas will not be changed into final exit visas while the recipient is outside the Kingdom, according to the General Directorate of Passports (Jawazat).
According to the Saudi Gazette, sources in the Jawazat have reported that citizens who left the Kingdom on exit and re-entry visas and do not return before the visa expiry date will be barred from returning to the kingdom for three years.
There will, however, be exceptions for dependents and those who have received a new visa from their prior employer.
The validity term of the exit and re-entry visa is computed from the date of exit from the Kingdom.
The report in the daily also stated that domestic workers who do not return to the Kingdom will be automatically deleted from the Jawazat's Absher system six months after their exit and re-entry visas expire.