pics
This New Desert-Inspired Airport Coming Up Near Umluj Is Nothing Short Of Extraordinary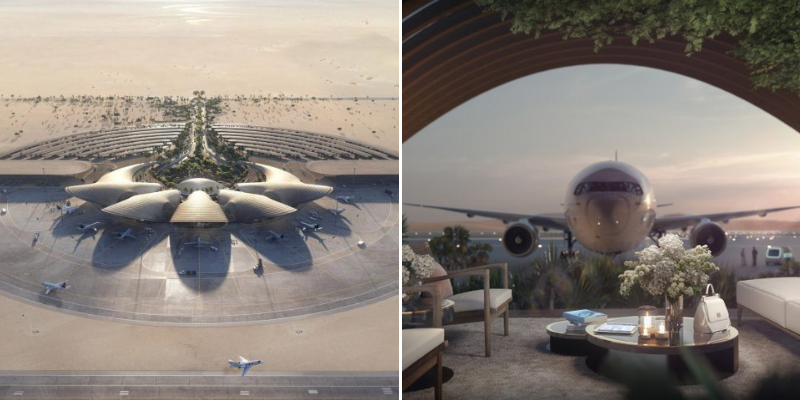 The Red Sea Project is one of the many giga tourism projects that Saudi Arabia is undertaking as it seeks to reduce dependency on oil. The archipelago to the northwest of Umluj is being developed into luxury resorts like those found in the Maldives With the expected influx of tourists, the authorities are building a dedicated airport for the place. The renderings of the Red Sea Airport have resurfaced online and it's nothing short of extraordinary.
Architecture firm Forster + Partners that's designing the airport claims it to be inspired by the"colours and textures of the desert landscape".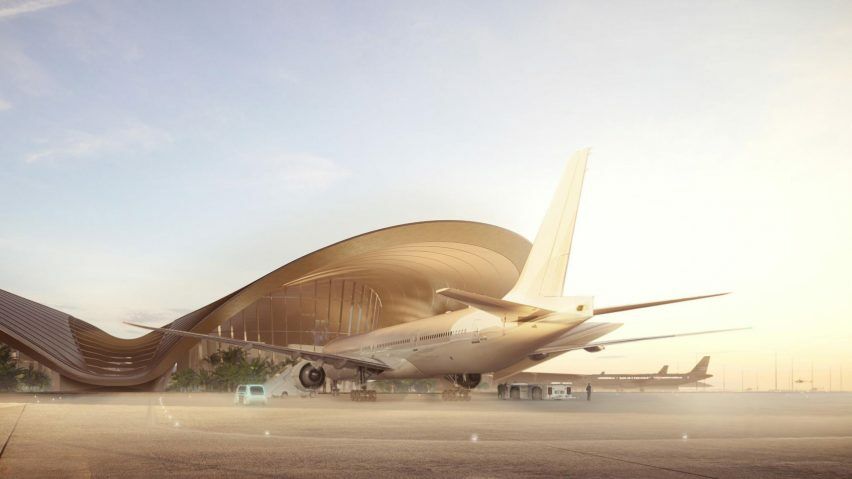 Through local and international flights, the new airport is estimated to serve about a million passengers each year.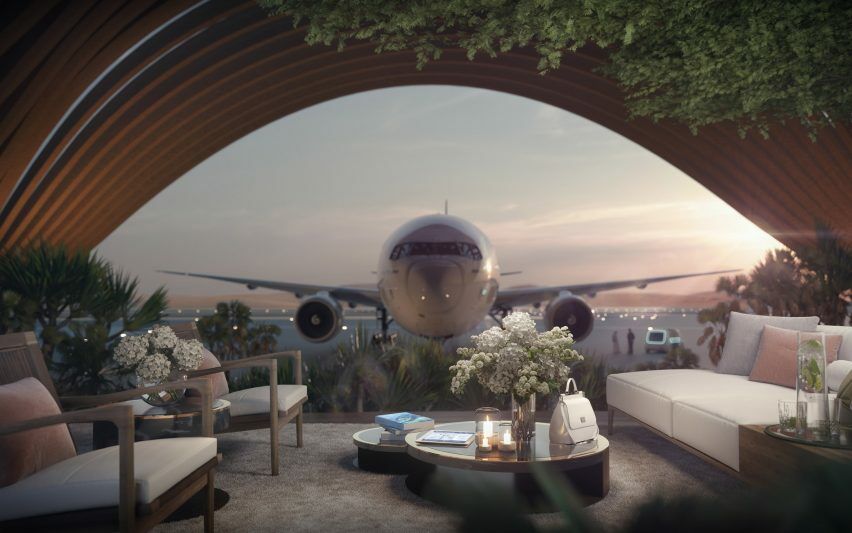 The airport is massive measuring a sizeable 28 square km. That's the size of about 3,920 football fields!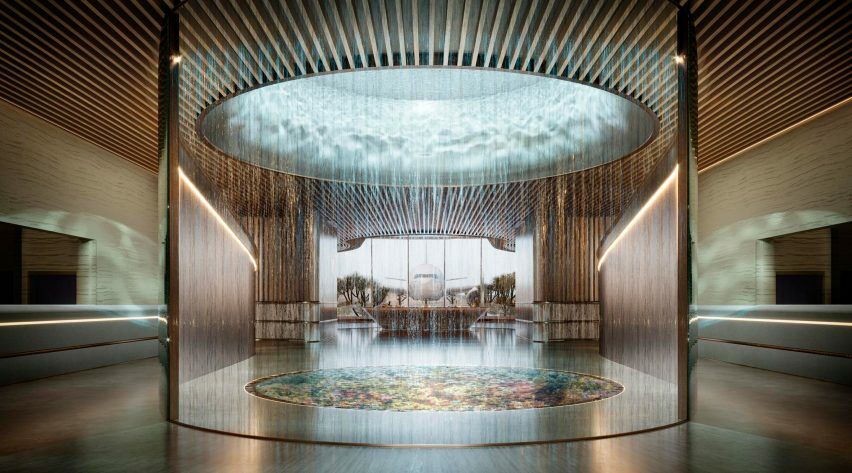 With sustainability being a need of the hour, the airport will run entirely on renewables.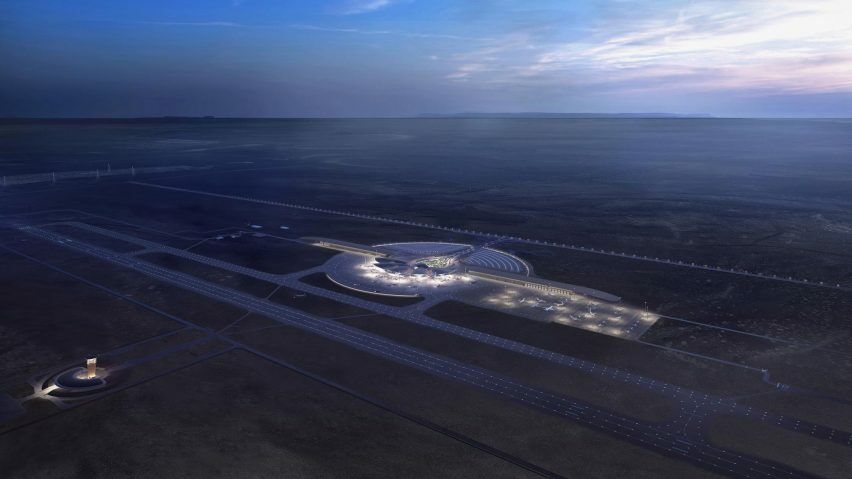 It even has an oasis inside. WOW!