Uncategorized
A Saudi Resident Wins $1 Million In A Major Dubai Lottery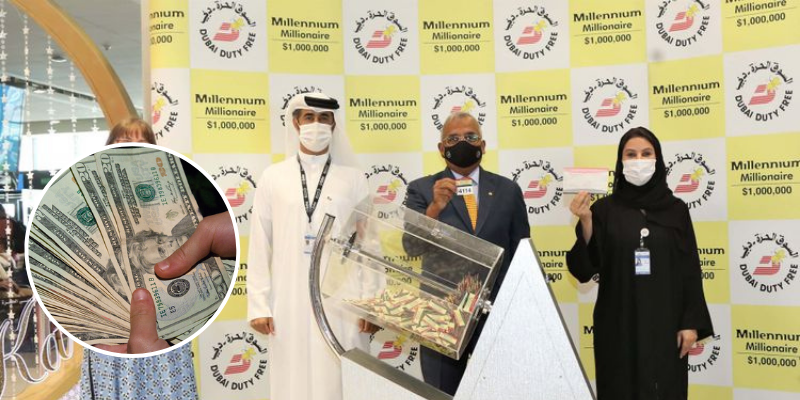 Indians have traditionally made up the majority of the winners of the Dubai Duty Free Millennium Millionaire, and the recent draw was no exception.
Syed Hasheem, an Indian national who lives in Saudi Arabia, was the most recent winner of the draw, bringing home a cool $1 million.
Hasheem, who is from the Indian state of Puducherry, is the 187th Indian to win $1 million since the Millennium Millionaire program began in 1999.
He's been a resident of Saudi Arabia for the past 27 years and works as a sales executive in the kingdom.
It clearly is a Happy Eid for Hasheem.