Uncategorized
Children Of All Ages Can Enter The Two Holy Mosques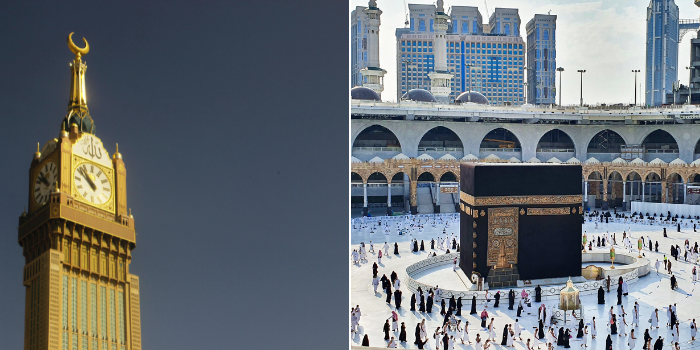 Almost all pandemic era restrictions have been lifted at the Two Holy Mosques, the latest of which is that children of all ages can enter the Two Holy Mosques. Hajj Ministry's Assistant Undersecretary for Pilgrims and Umrah Performers, Hisham Bin Abdel Moneim Saeed confirmed this during an interview with a local news channel.
He did, however, specify that children aged 5 and up need to have a valid permit with them to perform the Umrah or pray at the Rawda in the Prophet's Mosque.
Many other restrictions have been lifted for foreign pilgrims including mandatory quarantine and PCR tests.
What's more, is that even non-vaccinated people can also enter the Two Holy mosques.