Community
How To Stay Safe With Rising Crime Rates In Karachi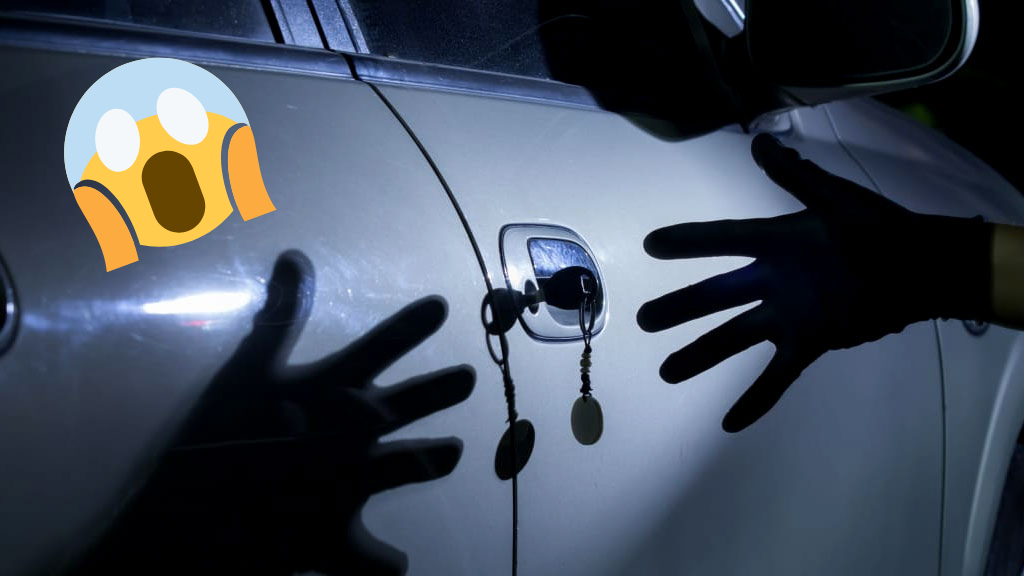 Inflation in Pakistan is at an all-time high with many struggling to meet basic needs. As the law of nature would have it, crime rates across Karachi have also escalated and many are now feeling unsafe to step out from the comfort of their homes. In an effort to continue going about day-to-day errands, a Twitter user by the handle Bano Bee shared some tips that they feel would help Karachi be safe on the streets.
Bano Bee suggested: "Within 30 seconds, sit in your car, lock the door from your left hand while starting your engine from the right hand at the same time. Move the car and wear your seat belt when you do. At signals, keep your car in the middle lane if possible. Keep it close to other cars so bikers can't come in between."
They also suggested that in order to avoid any crime, never slow down cars while looking for parking spots. A safer bet is to either watch out from distance or give it to the valet. They also stressed to never leave your family in the car while one step's out to go to the store.
Bano Bee also added: "When taking the car out of your garage or parking, please open the gates only if you're ready to leave immediately. Don't leave the gates open and do not open them before time either. Similarly, don't wait for family downstairs or outside the house while they come. If you do, keep the car lights off."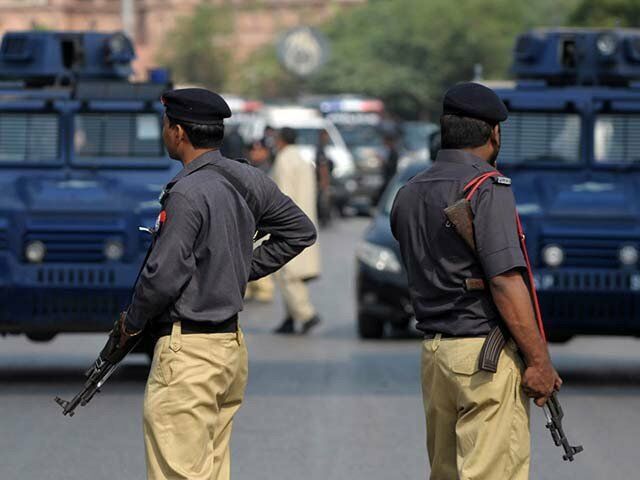 They continued that if children are on board, be extra cautious. "Don't keep their side of window open and do not let them jump or play. It attracts snatchers and chances of having your child at gunpoint."
Lastly, they suggested to keep your original IDs and driving license at home and carry a coloured copy instead. "Put your bank cards separately."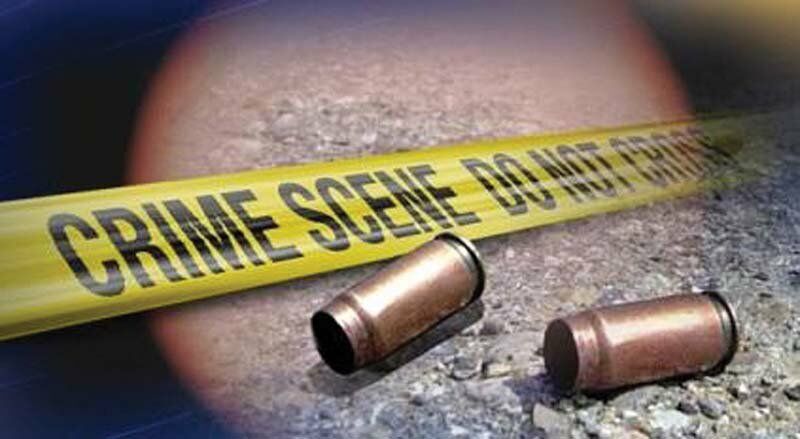 Please note that these tips are suggested by experts or Lovin Karachi staffers, and only serve as a means to excise caution across the city when heading out.