Latest
England Cricket Team Promises To Donate To Flood Relief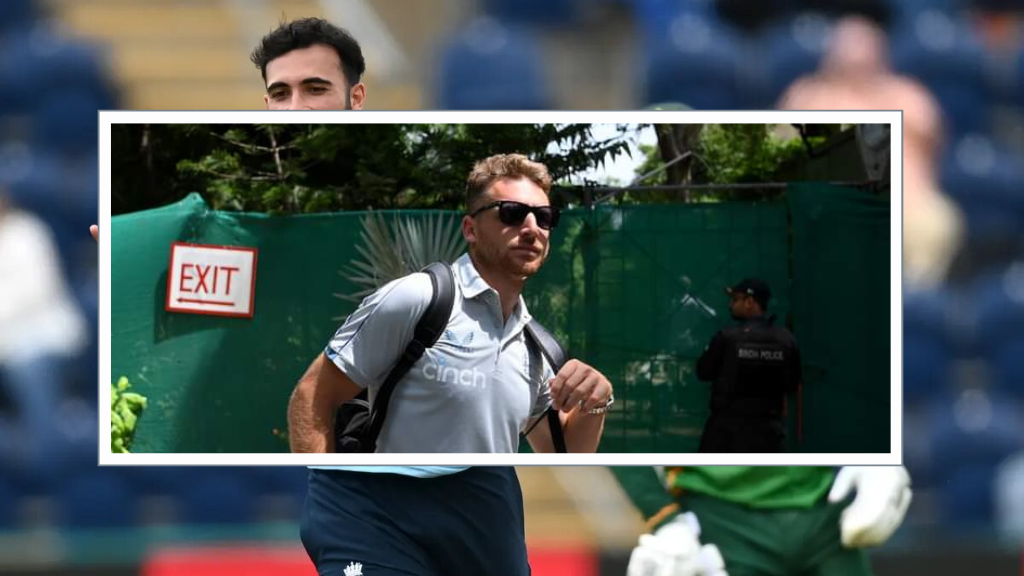 The England cricket team which landed in Karachi on September 15 to play a T20 series against Pakistan has promised to donate a portion of their fee to the people affected by the floods in the host country. To help more with relief efforts, the England Cricket Board too has commented that it will match the amount donated by the cricket players to flood affectees in Pakistan.
England Cricket team captain, Jos Butler speaking at a press conference, shared that he and his team vows to donate to the flood relief efforts in Pakistan. He added that the England Cricket Board would match the donation as well.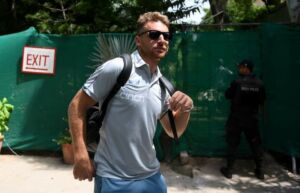 After nearly 17 years, the England cricket team has finally touched down in Pakistan to play a seven T20I series against Babar Azam's charges, in order to prepare for the next month's T20 World Cup in Australia. England last visited Pakistan in 2005, but due to the uncertain security conditions after the 2009 attack on the Sri Lanka team bus in Lahore, the Three Lions haven't played in the country.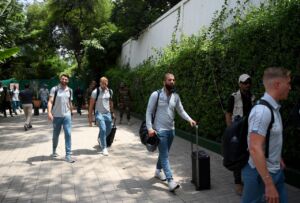 Under the leadership of wicketkeeper-batter Jos Buttler, England will play their first four matches at Karachi's National Stadium. According to the security plan, the road between England team's hotel and the stadium will be sealed off on match days. Aerial surveillance will be used when the team travels between the stadium and the hotel. Meanwhile, the last three T20Is will then be played at Lahore's Gaddafi Stadium from. The matches will start from September 20 and will end of October 2.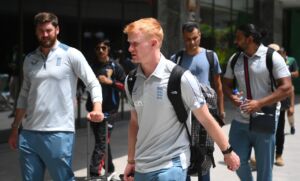 The tourists were supposed to visit the country last year, but after New Zealand pulled out of the series just hours before the start of the first match, England also cancelled their tour. However, due to Pakistan Cricket Board's strict stance, where they called the move 'disrespectful' and international pressure, the England and Wales Cricket Board agreed to move the tour to 2022.