breakfast
English Tea House, For A Fancy Ambiance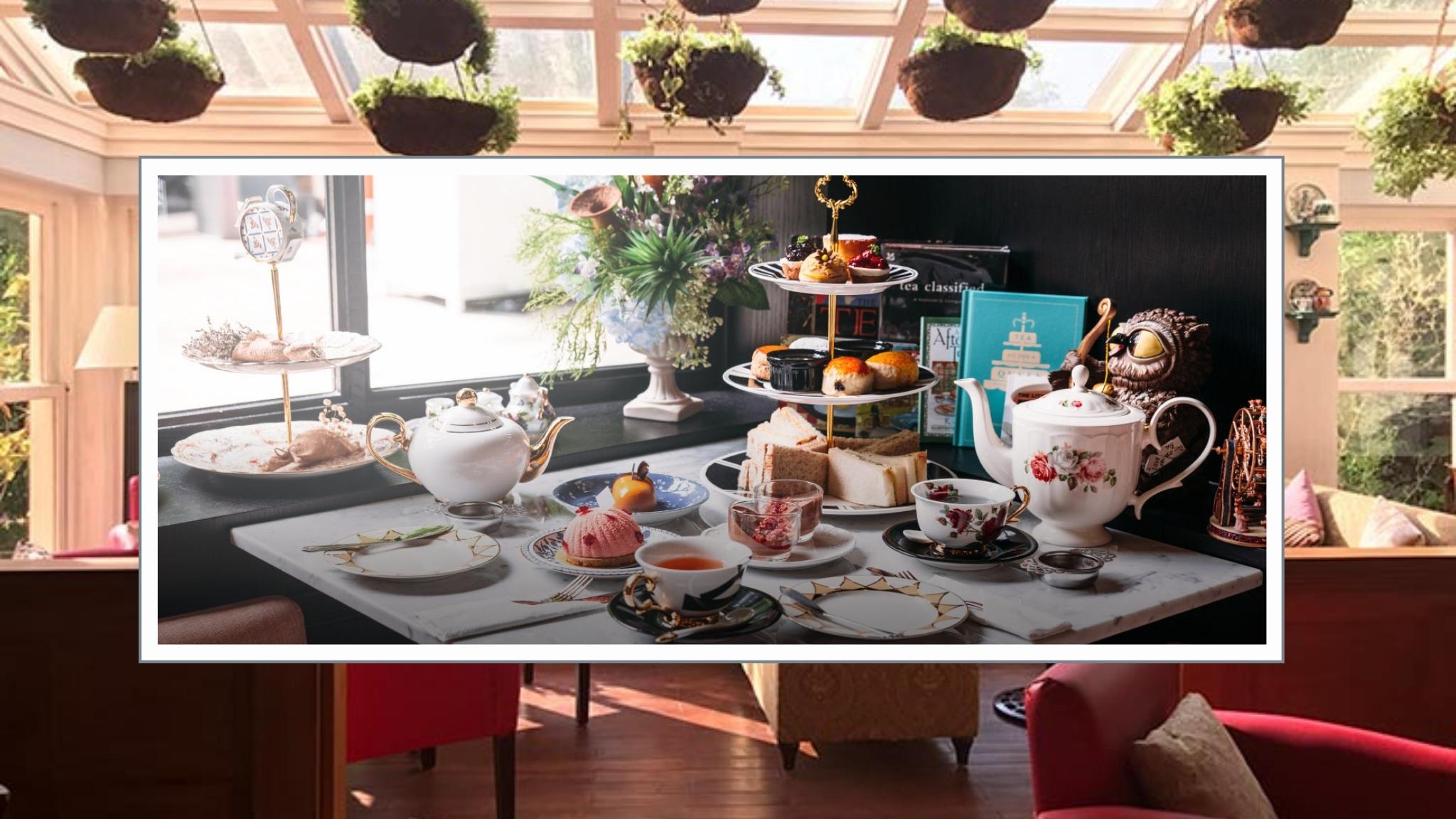 One thing Islamabad is for sure; Fancy! And what do we say in response to that? I'll take it!
We don't hide from what we are, and fancy, we most certainly are. There are times which a really desi person also kicks in the mix, and there are times when we'd just rather wear a tall wig, cover our faces with red blush on and look in the distance just enjoying the opera, like the Kings and Queens we are.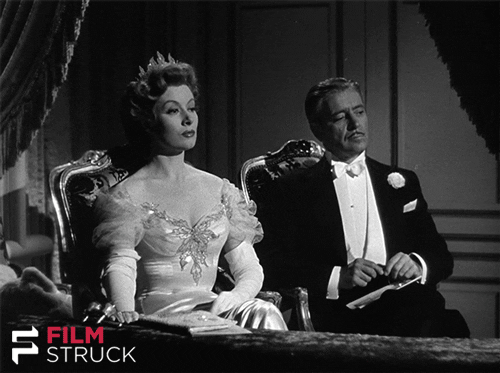 Of course, we Islamabadis LOVE sipping and sitting outside at a Tea House!
Located in the busy sector of F7, the English Tea House starts giving out good vibes when you just enter into their parking. With options to sit both inside or outside, you can enjoy all forms of weather there.
The interior of the place has been carefully selected to give you an English feel. From a slight Victorian styled furniture, you feel fancy and posh just sitting on it. If its one thing that you should know about Islamabad; you're never too fancy, someone will always top you, so you better get your A-game on.
Breakfast that literally screams, "ENGLISH!"
An Omelet, Sausages, bread, Jam, Butter and Tea! The perfect English breakfast with flavors that will do nothing but please your pallet. afterwards just tease your pallet for more!
Breakfasts like this at a place like this will make your day.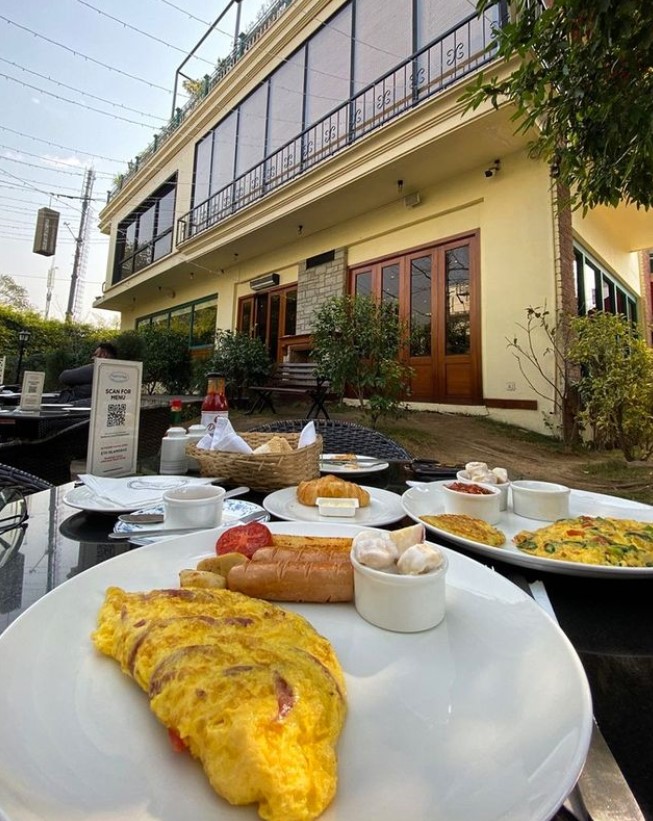 Isloo is where "English Tea" is a MUST HAVE!
This place serves the perfect purpose for a family party or a kitty party as well. The High tea is served on your table on a three plate entree. The Bottom two layers are filled savory items that you'd devover no
Along with this fabulous place, check out the best FINE DINING spots HERE!