lifestyle
10 Reasons Everyone Should Visit Karachi At Least Once In Their Life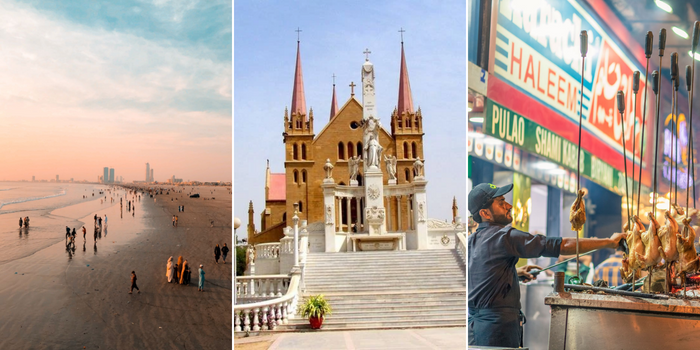 Karachi, the largest city in Pakistan, is a bustling metropolis that offers visitors a diverse range of experiences. From its rich cultural heritage to its stunning beaches and mouth-watering cuisine, Karachi has something for everyone. Whether you're a history buff, a foodie, a nature lover, or a sports enthusiast, Karachi is sure to captivate you. In this article, we will highlight 10 reasons why you should visit Karachi, and discover what makes this vibrant city so special. So pack your bags and get ready for an adventure in one of the most exciting destinations in South Asia!
10 Reasons Why You Should Visit Karachi
1. Vibrant Culture Of Karachi
Karachi is a melting pot of cultures, with influences from various parts of Pakistan and the world. The city is home to a diverse population, including Sindhis, Punjabis, Balochis, and Muhajirs, which gives it a unique cultural character.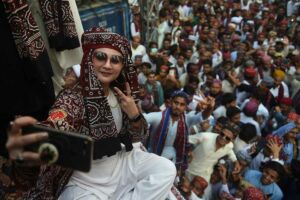 2. The historical sites are one of a kind
Karachi has a rich history that is reflected in its architecture and historical sites. The city has several museums, including the Pakistan Maritime Museum, National Museum of Pakistan, and Quaid-e-Azam House Museum, which display a range of artifacts and memorabilia.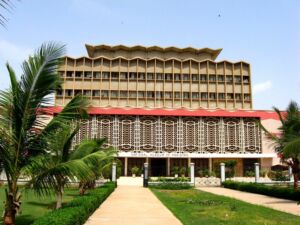 3. It truly has some of the most beautiful beaches in the world
Karachi has some of the most beautiful beaches in Pakistan, including Clifton Beach, Hawke's Bay Beach, and Sandspit Beach. These beaches offer a perfect getaway from the city's hustle and bustle and are popular among locals and tourists alike.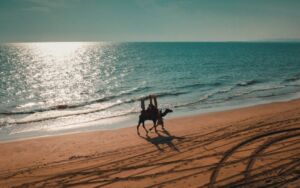 4. Food that spice up your taste buds
Karachi is famous for its mouth-watering street food, including biryani, nihari, and kebabs. The city's food scene is diverse and caters to all tastes, from traditional Pakistani dishes to international cuisine. There are various food functions, like Bohra Food, Karachi Eat and different eatry festives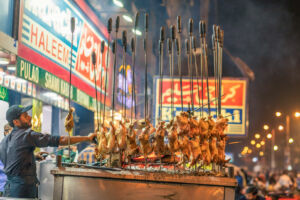 5. The Shopping Spree
Karachi has a range of shopping options, from high-end shopping malls to traditional bazaars. The city's bazaars, such as Tariq Road and Zainab Market, offer a unique shopping experience with a range of traditional and modern items.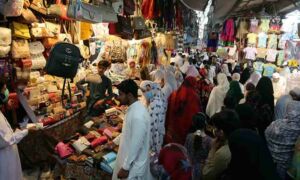 Read: The Best Shopping Destinations in Karachi for Every Budget
6. Vibrant Nightlife that amazes
Karachi has a vibrant nightlife with several nightclubs, bars, and lounges. The city's nightlife scene is lively and caters to all tastes, from live music venues to trendy bars.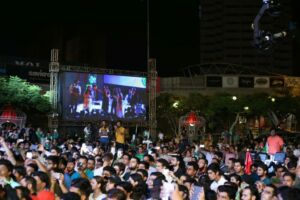 7. Parks that relaxes your soul
Karachi has several parks and green spaces, including Bagh-e-Jinnah, Hill Park, and Safari Park. These parks offer a peaceful escape from the city's noise and pollution and are popular among families and nature lovers.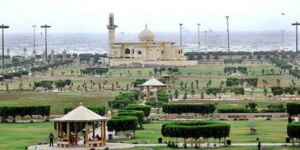 8. Sports with cheering crowd
Karachi has a strong sports culture, with cricket being the most popular sport. The city has several sports complexes, including the National Stadium, which hosts international cricket matches.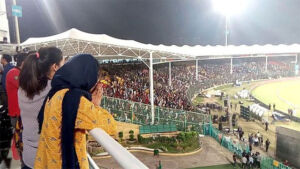 9. Art and Culture
Karachi has a thriving art and cultural scene, with several art galleries and cultural centers. The city hosts several art and cultural events throughout the year, including the Karachi Literature Festival and Karachi Biennale.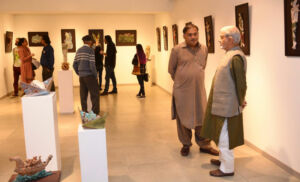 10. Hospitality that amazes the visitors
Karachiites are known for their hospitality, and visitors to the city can expect a warm welcome. The city has a range of accommodation options, from luxury hotels to budget guesthouses, making it accessible to all types of travelers.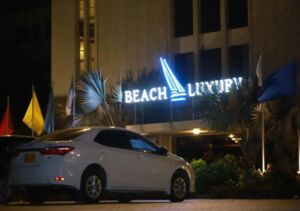 In conclusion, Karachi is a city that truly has it all – from its fascinating history and diverse cultural landscape to its stunning natural beauty and exciting nightlife. Whether you're a first-time visitor or a seasoned traveler, this city is sure to leave an indelible impression on your heart and mind. So if you're looking for a destination that combines rich cultural heritage with modern amenities, look no further than Karachi. We hope that this article has convinced you to book your next trip to Karachi, and we can't wait for you to discover all that this amazing city has to offer!