News
Aima Baig: Here's Why We Need To Leave Her Alone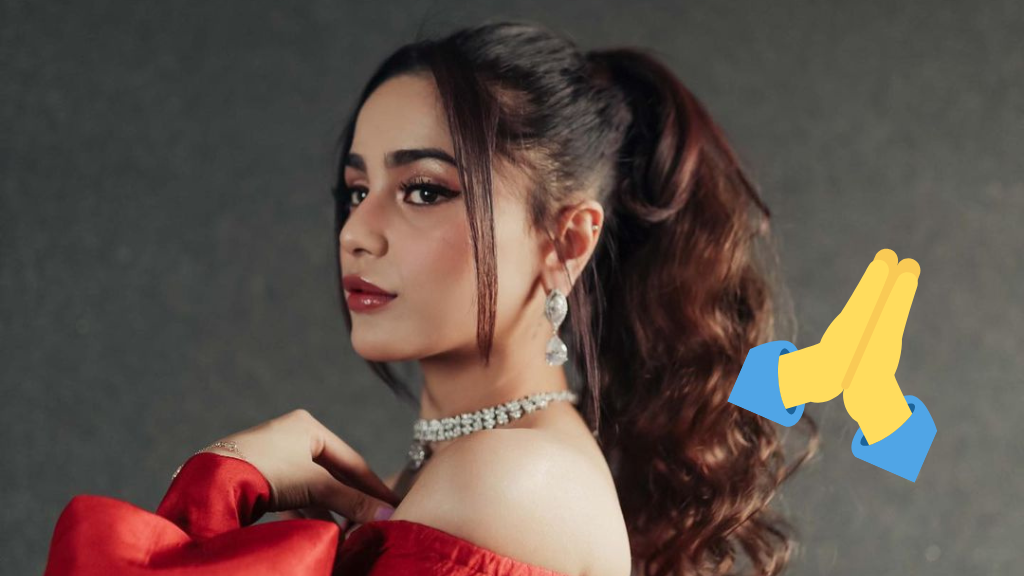 Popular Pakistani singer, Aima Baig has been trending on social media since earlier this week. She has been accused of cheating on her now ex-fiance, Shahbaz Shigri by a British model named Taloulah Mair. While the truth still remains behind closed curtains, the singer is being bullied on social media by people who claim to know the actual details of whatever occurred or did not occur between Aima Baig, Shahbaz Shigri, Qes Ahmed and Taloulah Mair.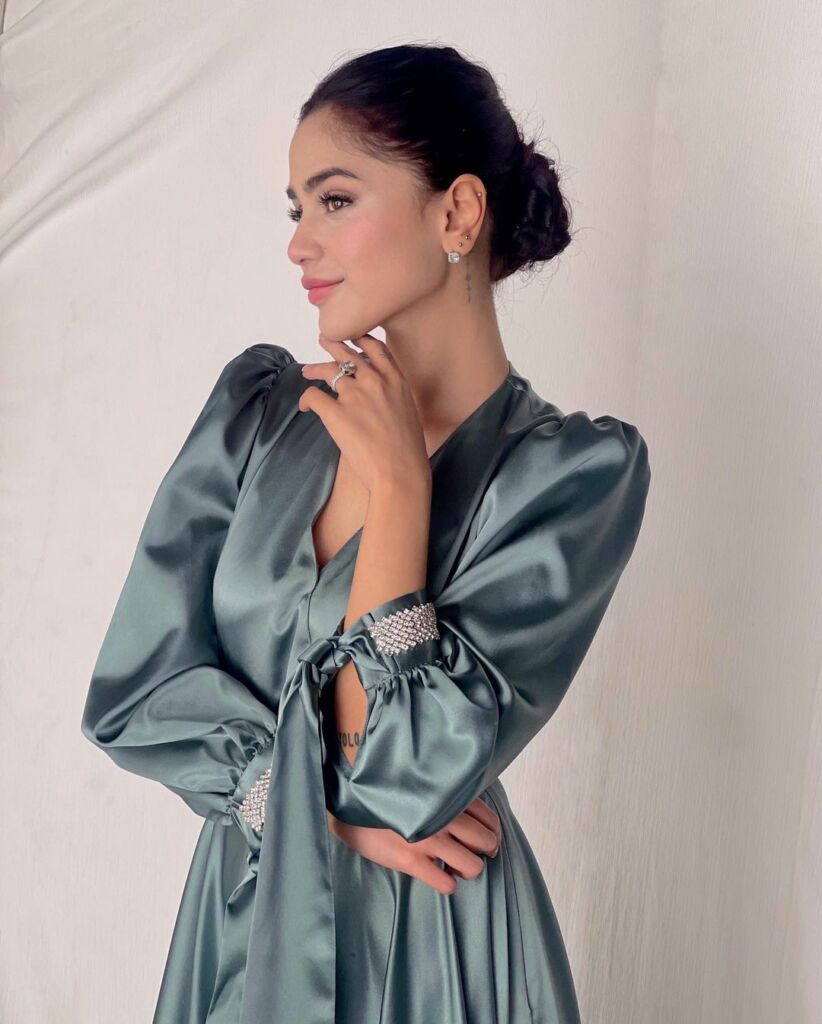 But here's why we should leave all four of them alone: Aima Baig had released a statement on social media that she will not be assassinating anyone's character. She also added that while people on the internet continue to bully her, she will maintain her dignity and let the truth come out on its own. Shahbaz Shigri has not commented on the matter ever since it made rounds which makes it clear that he does not want to get involved in the cyber-debate anymore.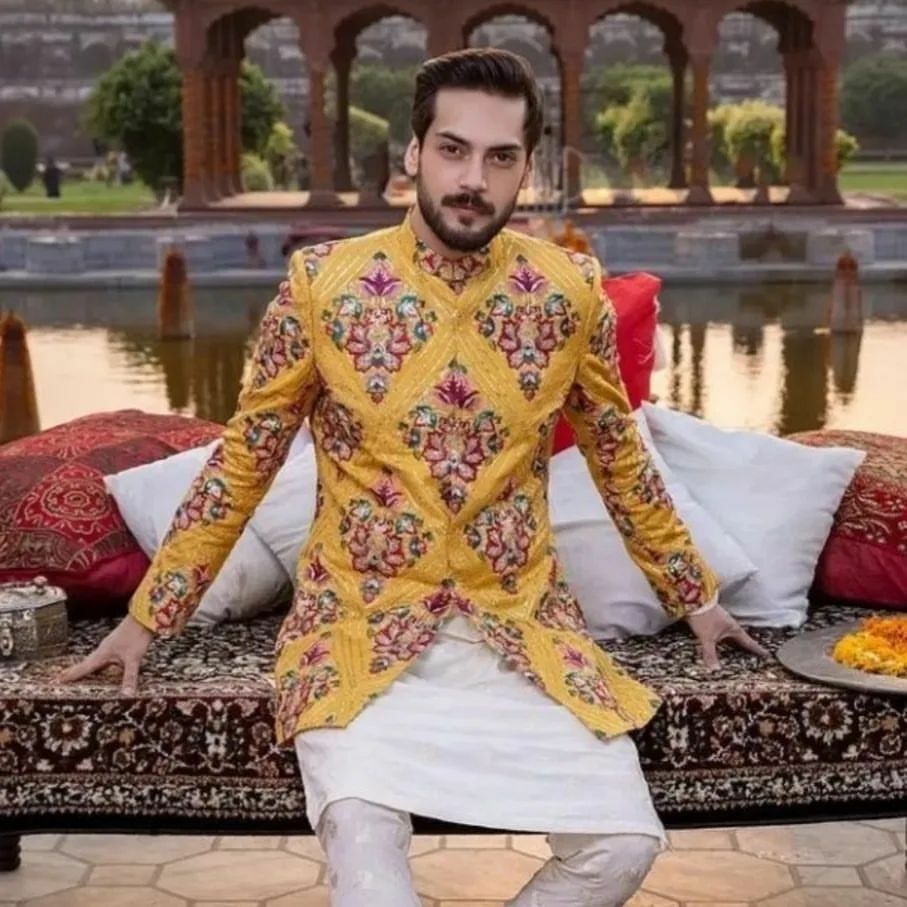 On the other hand, Qes Ahmed, the man Aima Baig alleged cheated on with, has released a statement that said that Taloulah Mair has been blackmailing him for months since their breakup. He also added that he will not be taking legal action against her till her "mental health" is assessed. As for Taloulah Mair, she continues to claim that Qes Ahmed cheated on her with Aima Baig, however, her Instagram accounts now appear to have been suspended or deactivated.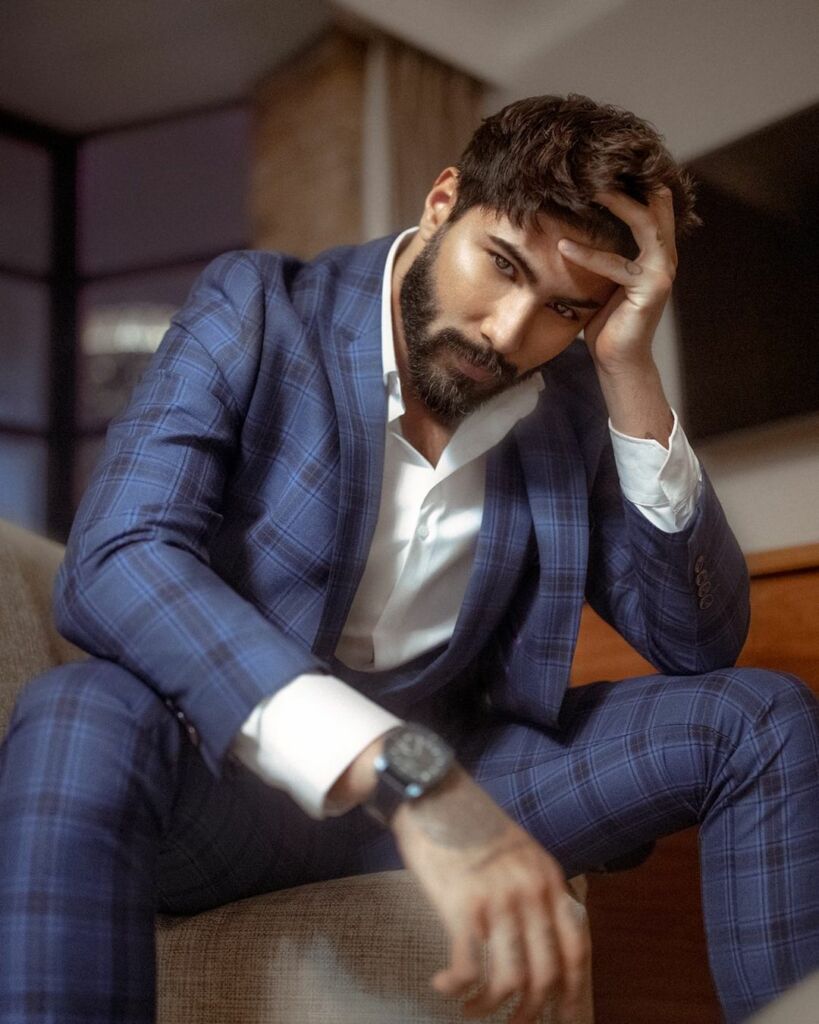 While the Aima Baig & co debate is one that is ongoing on social media, Aliza Khan too has come forth and announced her divorce from popular actor, Feroze Khan. The mother of two shared that she is parting ways from the star because of the infidelity and harsh environment that she felt was harming her children. Feroze Khan too shared that they are now divorced but added that he has visitation rights.