News
Angelina Jolie Discusses Recent Philanthropic Visit To Pakistan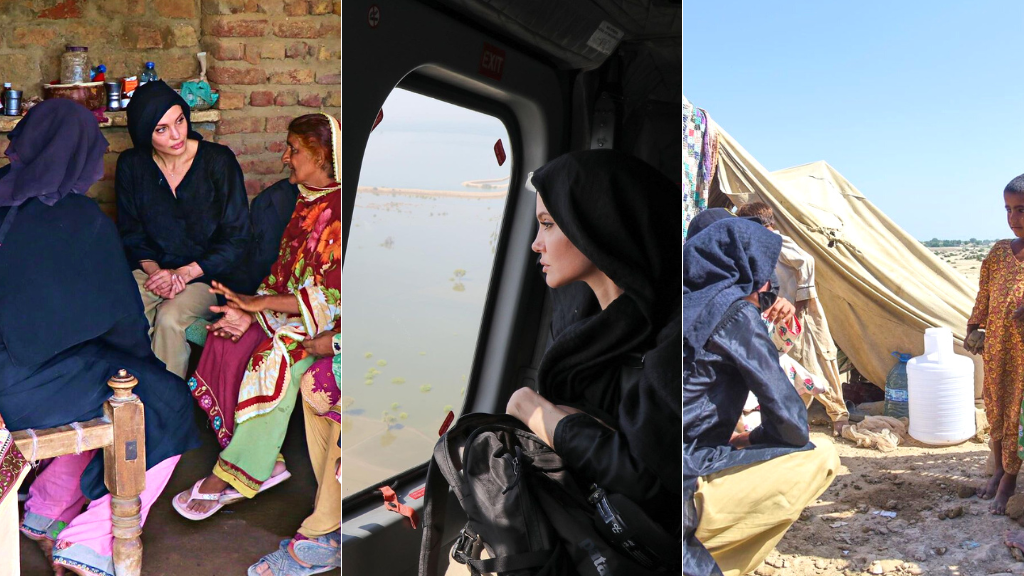 Angelina Jolie took to social media to share her thoughts on her recent philanthropic visit to Pakistan. She visited Pakistan earlier last week to take note of the devastation caused by the floods. During her visit, she visited Dadu, Sindh, where she met a number of people displaced by the floods. Highlighting the plight of the unfortunate, the Hollywood star had also urged international communities to step up to help.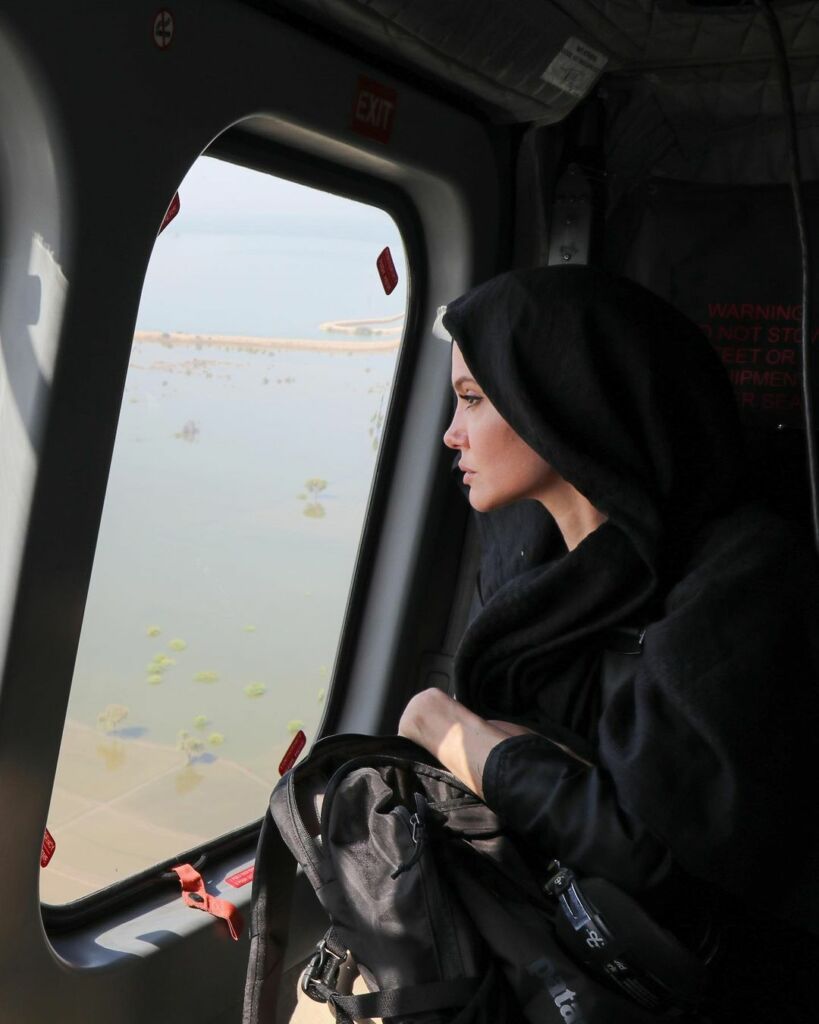 In the recent photos shared, Angelina Jolie could be seen interacting with the women and children who've suffered because of the floods. She also stressed that many of the people affected by the floods were ones who had fled from Afghanistan, only to land amid another emergency in Pakistan. She wrote: "Last week I was in Pakistan with International Rescue Committee and local organizations, to witness the devastation caused by severe flooding which submerged 1/3 of the country's land. 33 million people are affected, and over 6 million need emergency humanitarian assistance."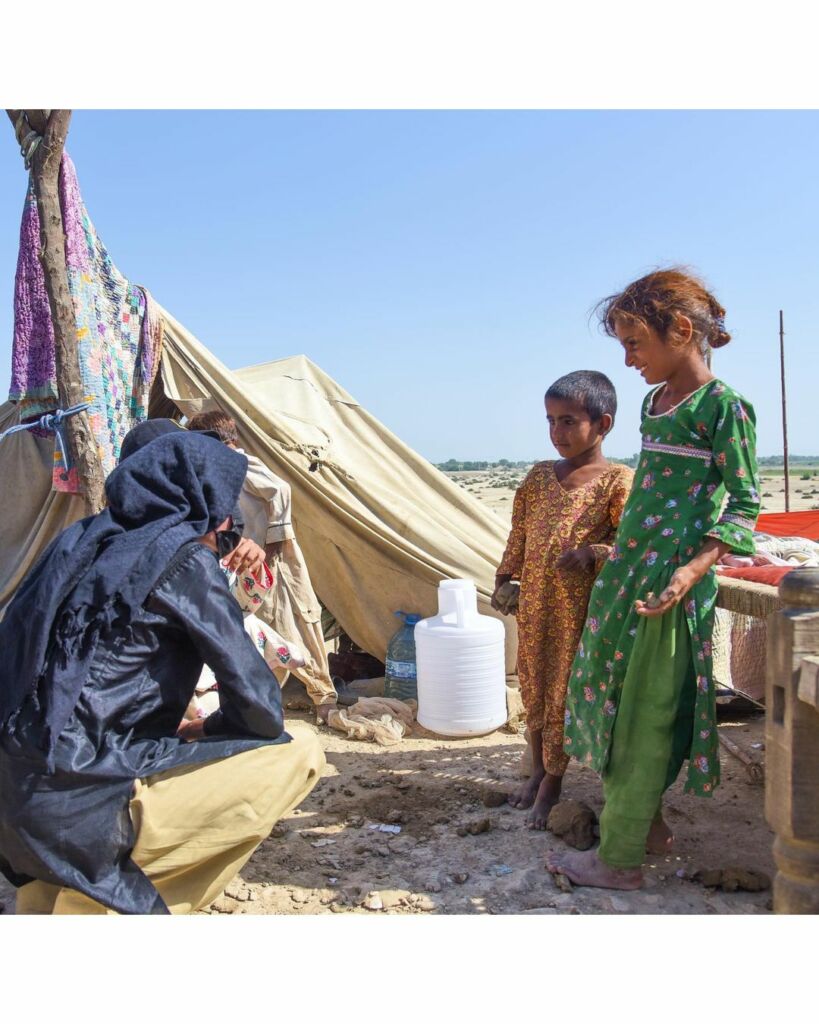 She added: "Pakistan also still hosts over a million Afghan refugees who are unable to return safely due to the current situation.  Those I was able to reach were still in shock from having fled the Taliban, and now knowing the country they have fled to is in an emergency. The level of trauma and compound trauma is severe. Please learn and follow what is happening. Be aware of the climate catastrophe that we are seeing more regularly. Push governments to understand that lack of fair trade, rising emissions and failure to address conflicts are causing more death and suffering to millions of families around the world."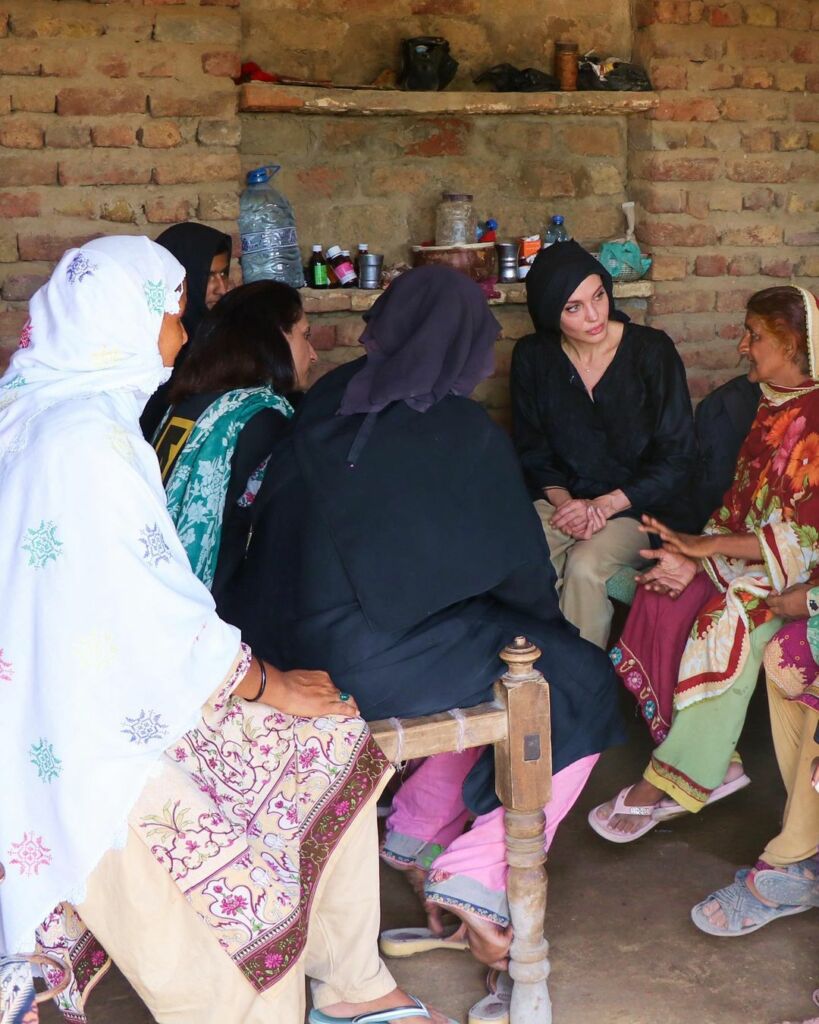 With her recent visit, Angelina Jolie hopes to shed light on the issue of climate and prompt the international community responsible for this change, to take strict measures and provide urgent support to countries at the receiving end of such catastrophes.