News
Karachi Got A Surprise By New Administrator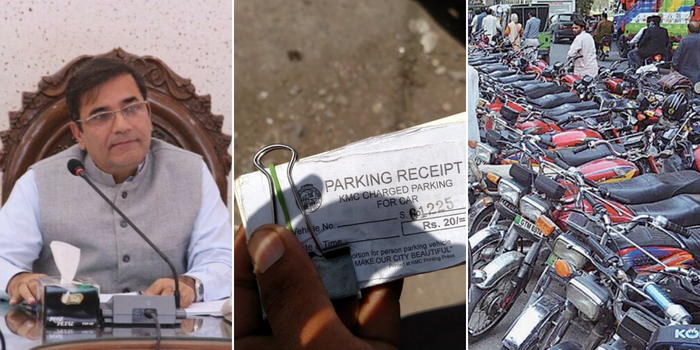 Dr Saif-ur-Rehman took charge of Administration of Karachi last week and on 09th December he grabbed the Internet's attention as he relaxed all the parking charges in Karachi under KMC.
Newly Appointed Karachi Administrator Dr Saif-ur-Rehman has announced suspending charged parking fees – part of his several new measures introduced since taking charge.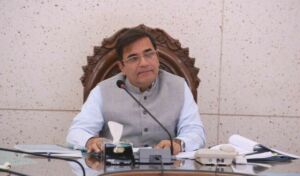 He, while chairing a meeting with different departments of Karachi, said "The KMC (Karachi Metropolitan Corporation) will not collect parking fees anymore. The staff collecting the fees should be stopped until the new auctions take place, until then citizens can enjoy free parking.
Other surprises include the Green Belt restoration across the roads, pedestrian bridges repairing, and the encroachment drive will be continued across the city.
Dr Saif was appointed on Wednesday 7 December 2022 by Sindh Government replacing Barrister Murtaza Wahab.
He Tweeted About His Charge
I have taken over the charge of administrator Karachi today. i will do my best to deliver and complete projects for the benefit of citizens of #Karachi#KMC #SimdhGovernment pic.twitter.com/60eJzjUKDt

— Dr Syed Saif Ur Rehman (@DrSyedSaifurReh) December 9, 2022
Mixed Reaction Of People Was Seen
People were confused if DMC is allowed to take the Parking Fee as KMC has been stopped to do so

People were praising the gesture of Dr Saif over this

People questions for how long will it be FREE

and this

Read More about Karachi here