News
Malala Steps Into Hollywood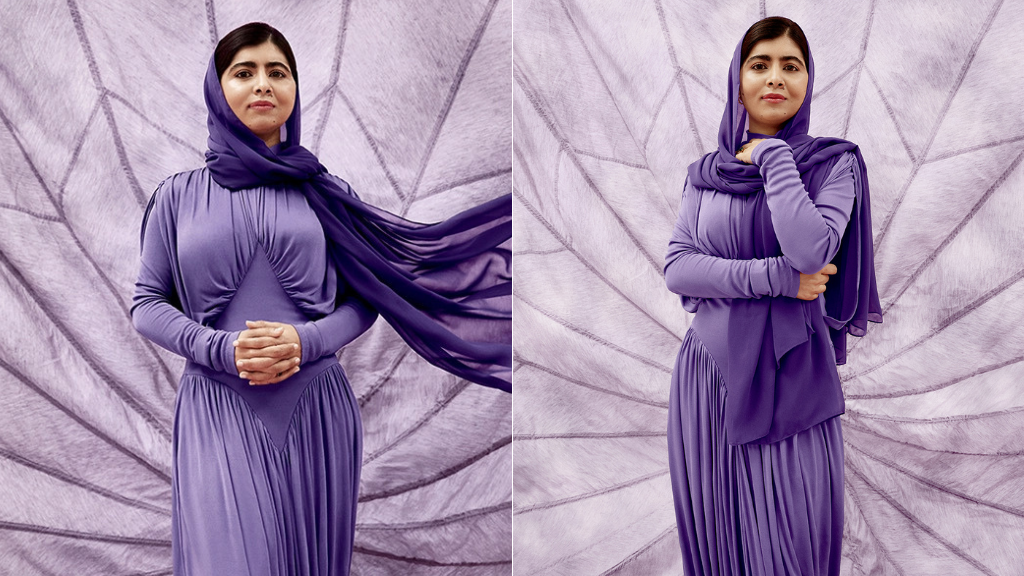 Nobel Laureate and famous activist Malala Yousafzai is all set to step into Hollywood. You heard it right! Malala is launching her film and TV production house called Extracurricular. Gracing the cover of Variety magazine's latest issue, she shared that she does not want to limit activism to working at NGOs alone.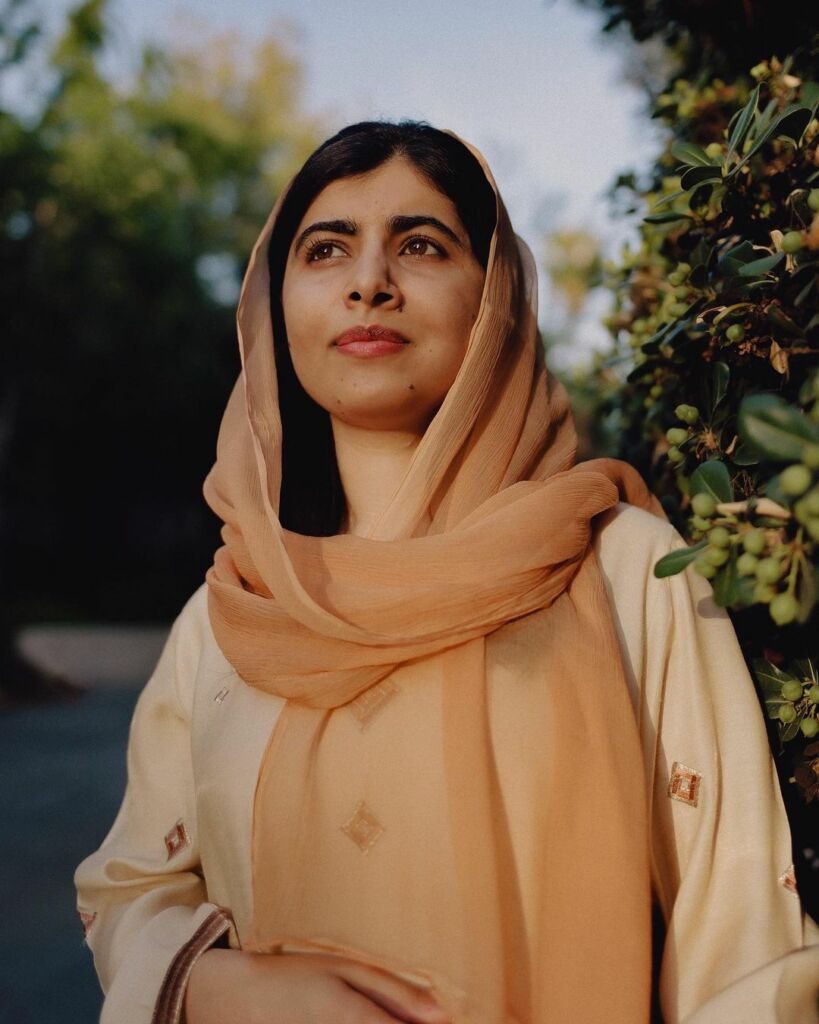 Malala said: "I am a producer. I want my name to be there in TV shows, documentaries and movies." She further explained that she always struggles when she's asked to fill out forms asking for her profession. "I'm trying to figure out what my role is. I feel like I'm an activist and a storyteller. I've been doing activism for more than a decade now, and I've realized that we shouldn't limit activism to the work of NGOs only. There's also the element of changing people's minds and perspectives – and that requires a bit more work. You're often told in Hollywood, that if one show about a person of colour is made, then that's it – you don't need to make another one. That needs to change."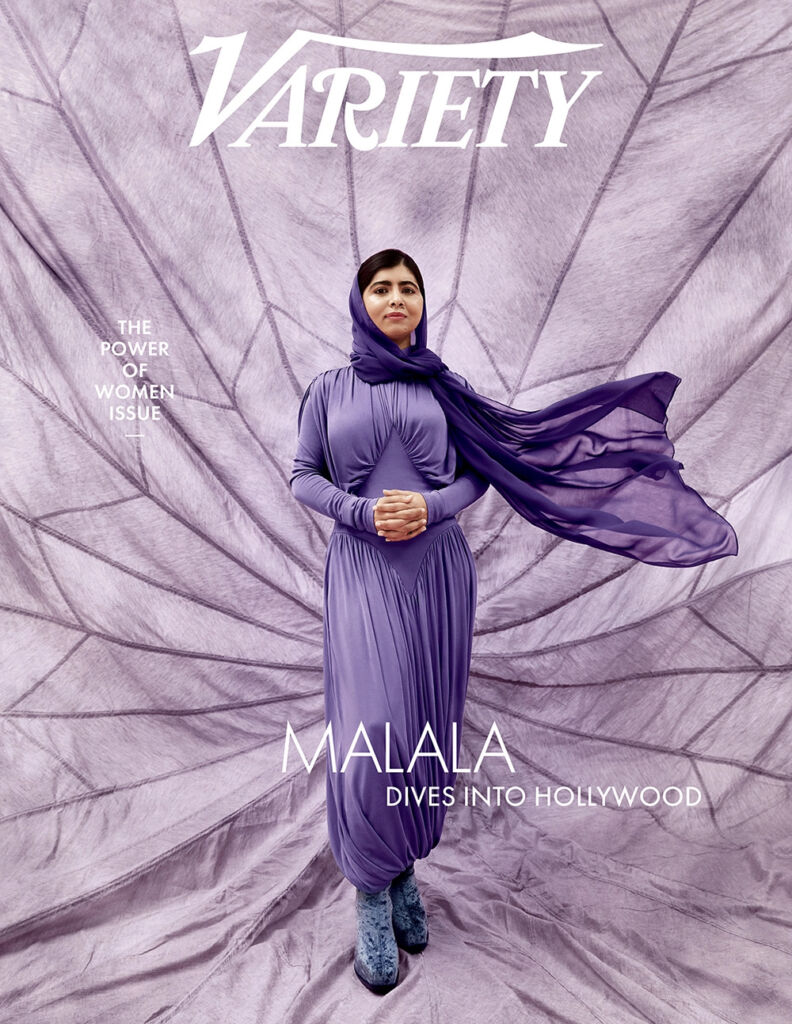 She added that she watched Succession, Ted Lasso and Severance, where the leads are white people, including white men. Now, Malala she believes audiences should be able to watch shows that are "made by people of colour, and produced and directed by people of colour, with people of colour in the lead". The activist stressed: "That is possible, and I'm going to make it happen."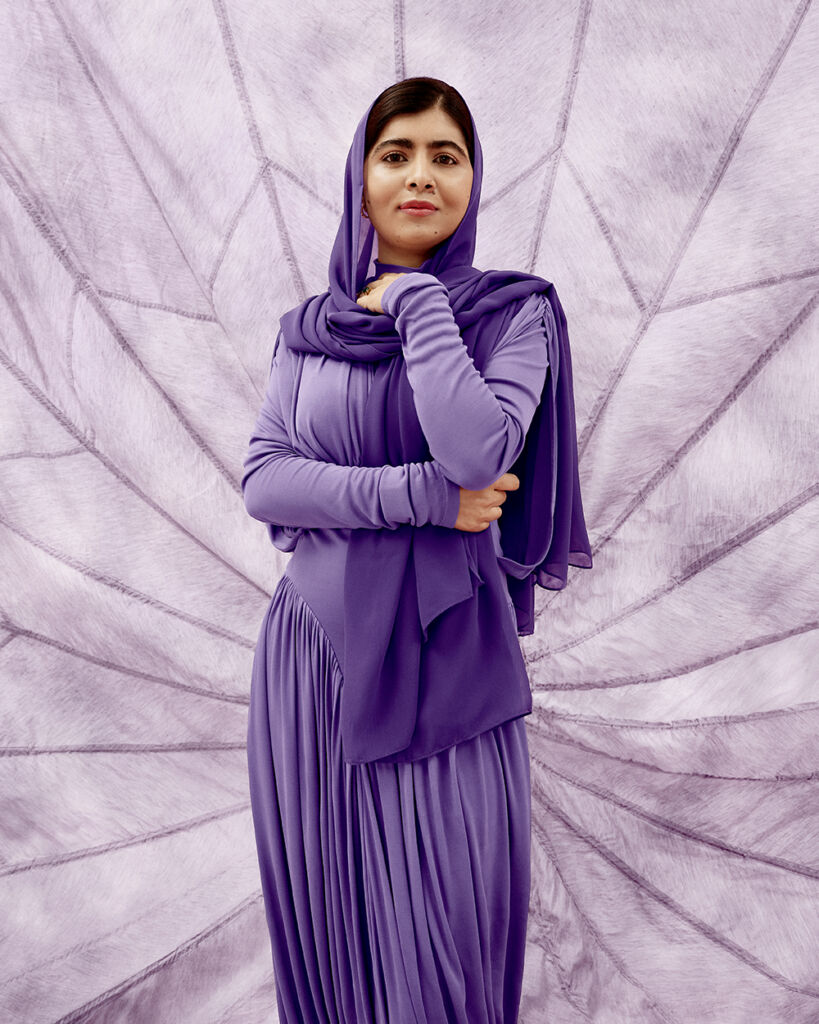 As of now, Malala's Extracurriculaar includes a feature documentary about South Korea's matriarchal Haenyeo society of elderly fisherwomen, a scripted series based on Asha Lemmie's coming-of-age novel called Fifty Words for Rain, and a feature film with Don't Look Up director Adam McKay which will be satire about a college student's revealing dissertation about a young poet.