Community
7 Must Read Books Written By Sudanese Authors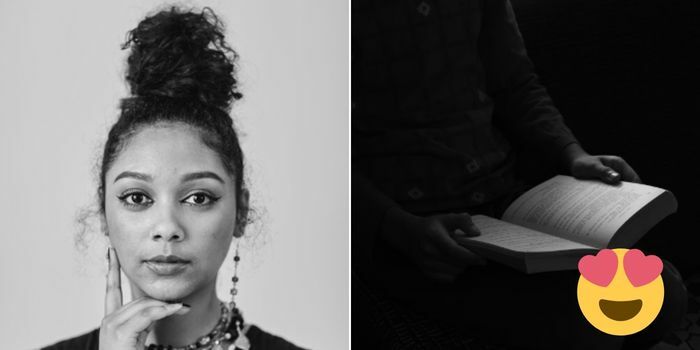 For all the bookworms looking for iconic Sudanese literature, we've rounded up a list of some of the best novels written by Sudanese artists around the world. From heartbreak to humour, calmness to conflict, at least one of these books is sure to make it on your favourites list!
7. Thirteen Months of Sunrise by Rania Mamoun
A short and quick read, this collection of stories written by Sudanese journalist, novelist and writer Rania Mamoun may be the perfect pick-up for you. Showcasing the strength of Sudanese literature, readers travel through a journey of melancholy, poverty, rawness and culture and are definitely left wanting more. See a few of her other works here.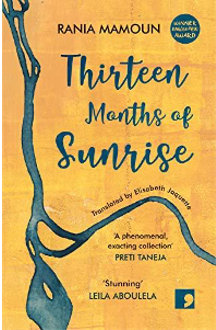 6. The Grub Hunter by Amir Tag Elsir   
Shortlisted for an International Prize for Arabic Fiction in 2011, this short novel captures Elsir's skilful writing. It's set in a police state where the government is feared by its people and takes readers on the journey of Abdallah Harfash, a former secret service agent who attempts to write his own book. The novel is translated by William M. Hutchins and is accredited for being a powerful, funny and fresh read.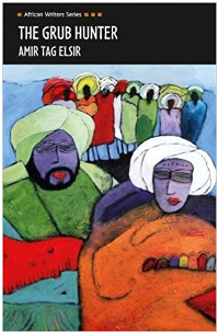 5. Home Is Not a Country by Safia Elhillo
Winning the gold medal in the Young Adult category of the 91st Annual California Book Awards, this novel in verse contains a magic-realism element that you may just fall in love with. Nima, the Sudanese protagonist, navigates language, belonging and sense of home whilst living with her mother in the US. This book holds an inviting plot that readers living away from their homeland might relate to. Order your copy here!
View this post on Instagram
4. The Fugitives by Jamal Mahjoub
When Sudan and music are combined, it's almost impossible not to transcend barriers, just as this hidden gem does. Mahjoub tells the tale of the fictional Kamanga Kings, a band who've long broken up but are somehow summoned to the Kennedy Centre in Washington DC. Filled with jazz music, road trips and intellectual stimulation, there's even a Spotify playlist to keep you company whilst you read. Does it get any better?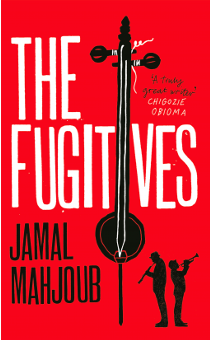 3. Ghost Season by Fatin Abbas
This debut novel by Sudanese American author Fatin Abbas is set in the town of Saraaya, South Kordofan and follows five characters living in an American NGO owned compound in the early 2000s. Abbas describes the unsettling challenges of humanitarian aid, identity, art, war and territorial clashes. Good luck trying to put this one down!
Trigger Warning: the book contains vivid scenes of extreme violence.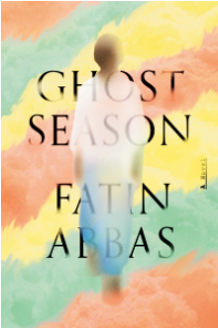 2. The Book of Khartoum: A City in Short Fiction
This book is an anthology of 10 short but sweet stories written by a range of Sudanese authors. Guaranteed to keep you engaged, pieces like 'The Void' and 'The Story of the Girl Whose Birds Flew Away' explore a range of themes and perspectives on the city where the two Niles meet. If you're not yet convinced, maybe its feature in World Literature Today in 2017 might change your mind!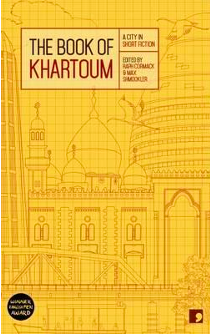 1. Season of Migration to the North by Tayeb Salih
Tayeb Salih may be a familiar name to you already and we're not surprised if he is! Remembered as one of Sudan's most respected writers and cultural journalists, Salih packs this novel with depth and impact while telling the story of a young man returning to his village after studying in Europe. No matter how many times you read this one, you'll certainly learn something new each round. Read an excerpt here.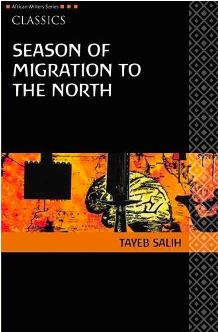 Looking for a novel to get lost in? Check these books out and let us know what you think!
Stay tuned on #LovinKhartoum and read our latest here!
Written By Sara Hassan