Community
The Latest Winner Of The Sudan Artist Fund Is Changing Narratives With Just A Haircut!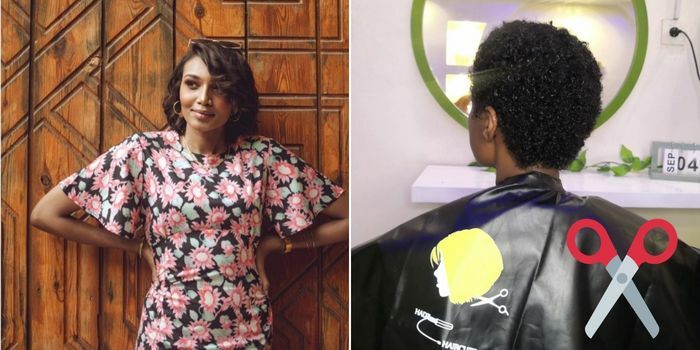 From a little room in Omdurman, practicing on her siblings, to becoming a professional hairstylist that has waiting lists – Hadeel Gaafar was just awarded as the winner of the Sudanese Artist Fund for September.
View this post on Instagram
What the Sudan Artist Fund is all about
Founded to help promote Sudanese talents, as well as foster the spirit of Sudanese artists around the country, the SAF helps educate international communities on cultural achievements, and helps build a network to support these artists.
The Sudan Artist Fund has been striving to award a minimum of US 500 to one specific person, to help invest in their work and keep their momentum going, every month.
290 applications in 3 days to https://t.co/I4H0z1gled first month round imagine dire need of creatives in #Sudan for the none existing Institutional support
290 طلبا في 3 أيام من جولة الشهرالأول sudanartistfund يدل على الحاجة الماسة للمبدعين في #السودان للدعم المؤسسي غيرالموجود

— ود البيه (@khalidalbaih) October 12, 2021
Winner of the month
Hadeel Gaafar, or 'Hadz' has become the go-to stylist for females who dare to go short, screaming out to them to: LET YOUR NECK BREATHE!
After a year and a half of training in her own personal spaces, Hadeel took her place as a hairstylist at Masunkail Curly Hair Salon, which is currently located in Alshargi, Khartoum.
From a person who used to carry my scissors and hair tools in my bag and roam around houses to cut girl's hair in tough conditions, to get fully booked within an hour in a saloon and get such recognition and recommendation, I'm very very very proud of who I'm and where I've gotten. Consistency and the road were hard, but my client's reactions to their new looks every day is what got me going and made me feel like I'm making a difference, It's not only a haircut to most of us. I'm an artist, I hear that every day and I'm grateful.
View this post on Instagram
Hadz The Stylist
The young 26-year-old lady mentions that styling short hair has helped girls around the country express themselves and their identity, and she aims to continue that for both genders in Sudan.
Hadz has become known for her very fun and cheerful interactions with her customers, which has helped her gain her wonderful reputation. Helping change the narrative that getting a trim isn't the end of the world, but moreover, a brand new fresh start.
This opportunity could be yours next!
To all those interested in sharing their stories with the rest of the world, and getting the chance to receive the Sudanese Artist Fund – submissions are open until the 15th of every month, and winners are selected based on their support, and work within the community.
"Share if you have, and take if you don't" – What a wonderful initiative and we can't wait to keep seeing more artists receive the fund!
To donate to the fund and help support Sudanese creatives all over Sudan, please click here.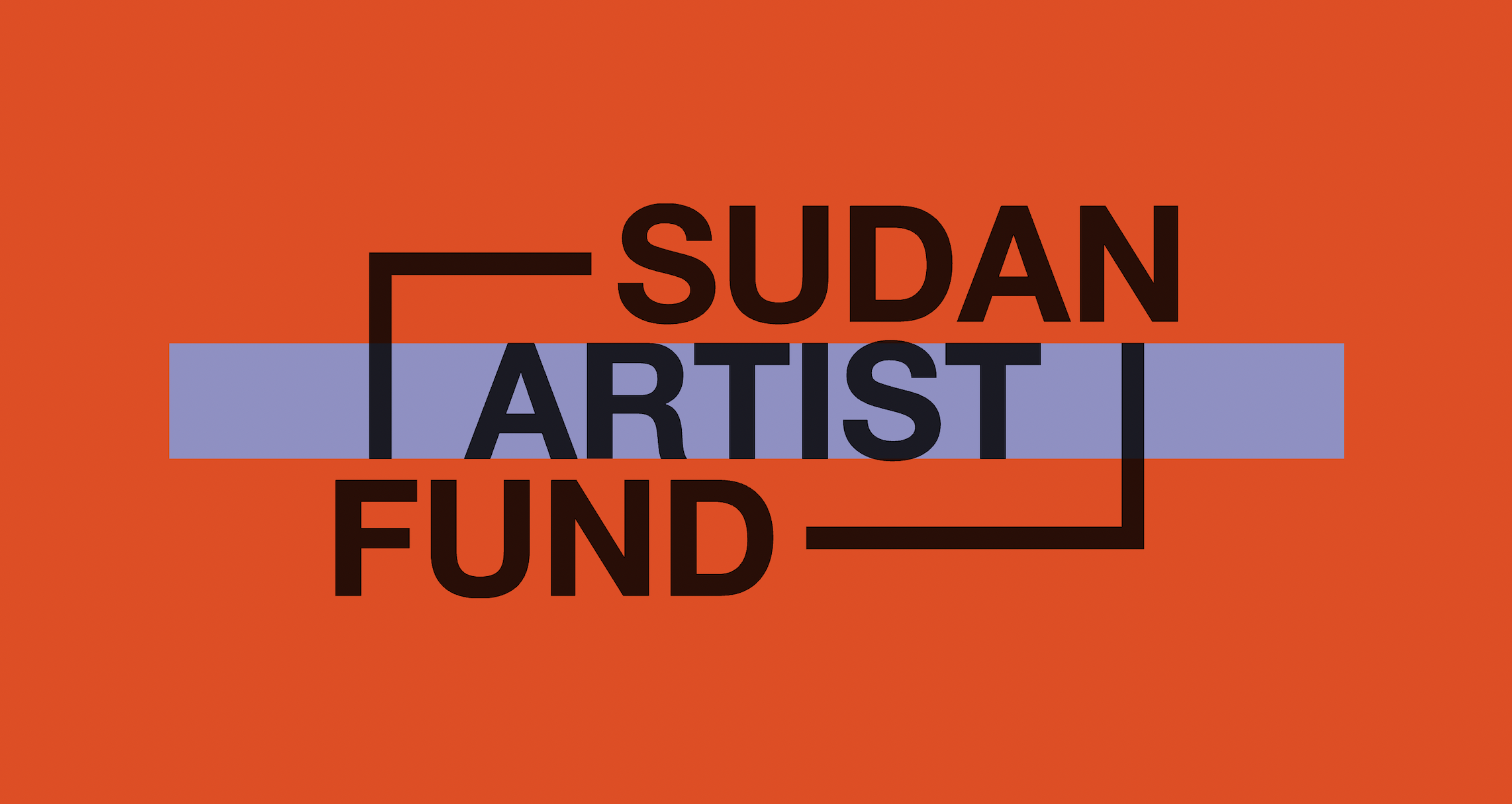 To read more of our latest news, please visit our homepage, or follow us on Instagram to be the first to hear about it!
Written by Waad Barakat