Community
3 Reasons Why Tru Colour Needs To Be On Your Weekend Agenda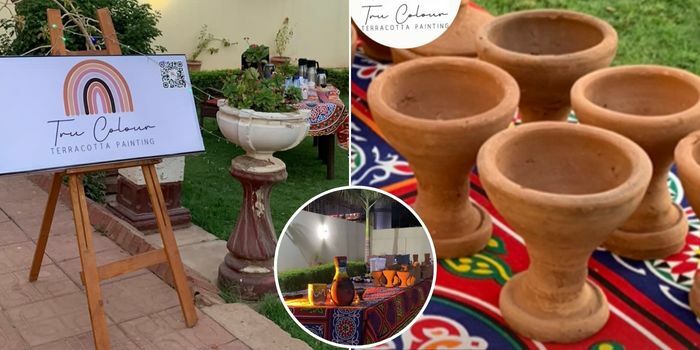 We've just come across a wonderful outdoor experience in Khartoum that will surely become your favourite Friday activity! Having just recently launched with a soft opening on September 17, Tru Colour is set to happen every weekend at K2 Restaurant's backyard in Khartoum 2.
Having kicked off with a big bang, the soft opening saw many influencers in attendance, including Ossa, Rawan Atalmanan, Rammah from Rammah Zone and even Toomi Khalid who is known for her amazing vocals.
A wonderful activity – and something quite different than what we have in Khartoum, here are THREE reasons why you should book your evenings with them:
View this post on Instagram
3. The Unmatched Vibes 
A therapeutic and exciting activity that you can enjoy either by yourself or with a group of friends, Tru Colour provides pottery and Terracotta painting, allowing you to unleash the artist within you. And definitely – a first of its kind for Khartoum!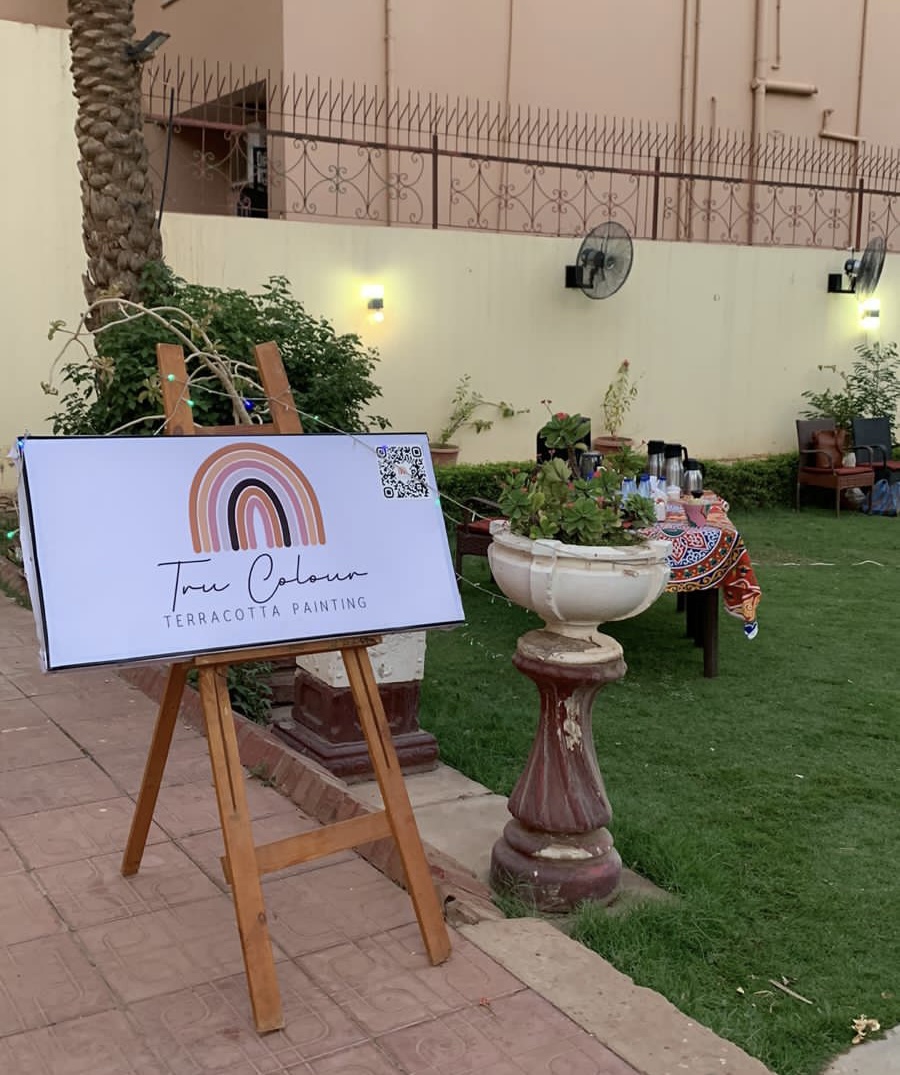 2. Free Therapy
Picture this: a backyard that's filled with laughter, the sounds of well-curated playlists and a hands-on team that takes care of you from the moment you enter! 
Founders of Tru Colour have even allowed guests to pick and choose their terracottas and paintbrushes, as well as offering all those in attendance hot and cold refreshments to enjoy during the session. 
With a long table set up, guests also get the chance to chat and bond with other artists, giving each other suggestions and just talking about life whilst immersing themselves in their art projects. How wholesome is that? 
1. Support local businesses 
A 100% Sudan-based, Sudanese-curated, and Sudanese-owned business, this is one of our TOP reasons why you should give this activity a try. 
Founded by Leem Elsheikh and Zainab Ismat, these two young ladies are repping the youth of Khartoum today by bringing a new source of happiness and sense of community to the city by making sure Tru Colour has everything visitors need. 
A healthy distraction from all the hustle and bustle of our daily lives, those curious to find out more are encouraged to book their slots before the weekend by directly reaching out to Tru Colour. 
View this post on Instagram
To read more of our latest news, please visit our homepage, or follow us on Instagram to be the first to hear about it!
Written by Waad Barakat