Latest
Here's How Freelancers In Khartoum Can Make Some Extra Money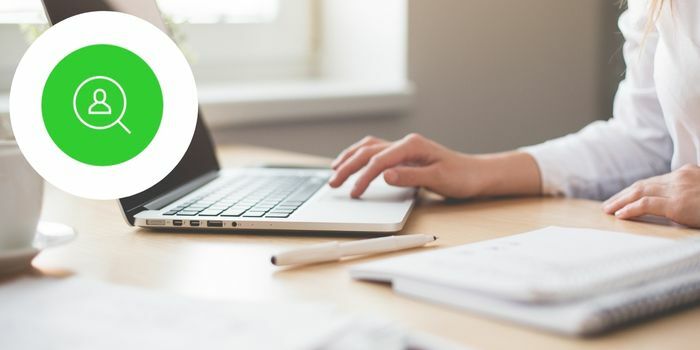 Since the outbreak of COVID-19, the world has been able to verify that professionalism and productivity are not directly linked to being at the office!
All over the world, individuals have shifted to working from home, whether as full-time freelancers, or taking up projects as a side hustle.
The Shift In Khartoum 
Recently, a lot of Sudan's youth have been looking into freelancing as their main career option – sometimes the traditional 9-5 role doesn't fulfill the lifestyle they're looking for and so, they opt for a more flexible role where they have the freedom to manage their working hours and the clients that they work with. 
It is also a smart choice for startups and SMEs who don't have the leverage to hire full-time employees.
كيف بتخفف ضغط الشغل على نفسك ؟

سجل الان واعرض خدمتك
رابط الموقع https://t.co/8LPWoQe6hT
طريقة التسجيلhttps://t.co/SbD5fcjc2Q#العمل_الحر#وظائف_السودان#السودان#Sudan#Sudan_freelancer#UrWurk pic.twitter.com/sATsHMEfpb

— UrWurk (@UrWurk) July 26, 2022
The First Freelancing Platform 
Launched earlier this year, UrWurk connects freelancers with people or companies seeking freelance services from talents in Sudan. The user-friendly website allows anyone to create an account by simply entering your name and email address, and selecting whether you are offering services, or looking for freelancers. 
Once your account is set up, you can upload a portfolio, and create posts around the type of services/requirements you are looking for on the platform! 
Market Yourself The Way You Want 
Through the platform, you can market yourself as you wish by posting your desired jobs, setting your price for the services, and selecting the currency you wish to be paid in.
منصة urwurk تتميز بأنها لا تحدد الأسعار للطرفين كما يمكن لمقدم الخدمة عمل عرض خاص بسعر مختلف و فترة مختلفة مثلا عندما يطلب العميل عمل اضافي أو مختلف عن الخدمة المعلن عنها

سجل الان وانضم الى منصة العمل الحر الكبرى
رابط الموقع https://t.co/8LPWoQe6hT #العمل_الحر#UrWurk pic.twitter.com/sCF5Hq57Ly

— UrWurk (@UrWurk) August 2, 2022
Guaranteed Transactions
Platform fees are 15% for the buyer and 5% for the seller – upon failure of the service provided, the platform will guarantee a refund to the buyer immediately. 
Make sure you check out their website and follow their socials for more updates on the latest opportunities around Khartoum. 
Enjoyed this article? Visit our Latest page to catch more from Khartoum. 
Written By Thuraya Salih