Latest
Mona Kattan Reveals Her Engagement To Businessman Hassan ElAmin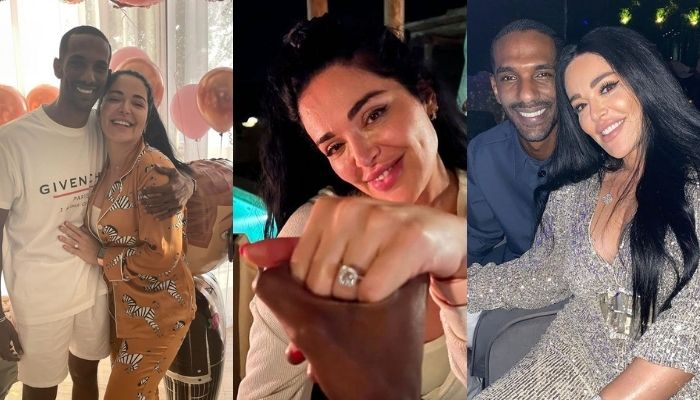 The American-Iraqi beauty mogul, Mona kattan took to a shared post with beau Hassan ElAmin to announce their engagement! Friends and fans of the Huda Beauty president flooded her post with congratulatory comments.
Her post shows Mona with a PRETTY diamond ring on her hand with smiles all around! She captioned the picture "Forever Ever" along with a carousel of photos of the couple together.
The Kayali fragrance founder Mona Kattan revealed her engagement to businessman Hassan ElAmin
View this post on Instagram
HUGE congratulations to Mona Kattan and Hassan ElAmin
Based on their pictures together, it seems like the couple were together for a nice chunk of time. She just dropped a new Kayali fragrance called Eden. And what we know about her fiancé is that he's the Head of Facultative Middle East, based on his LinkedIn account. He's also running an Instagram account with his 2 siblings, @the.elamins, which is labelled as a clothing brand.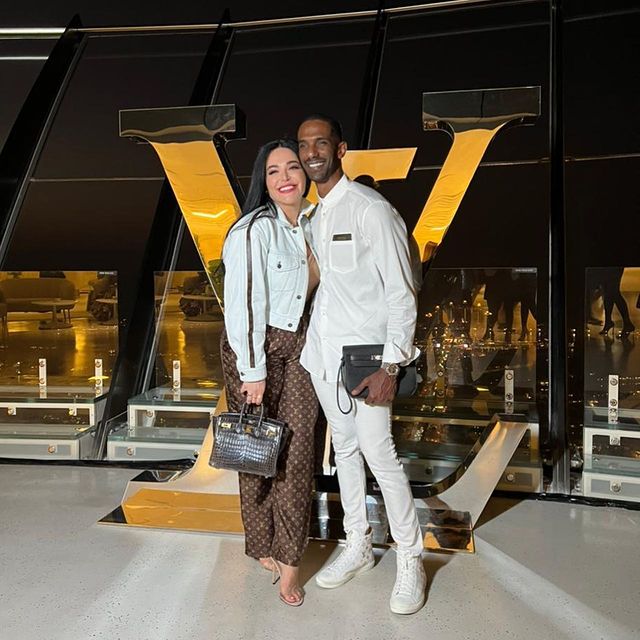 Mona Kattan is not only known for being the creator behind the juicy scented Kayali perfume line but for being an all-around boss-preneur and the living example of why kindness matters most.
Through her social media platforms, she shares a few tips she wishes she had known from her '20s to help people avoid getting into debt and to save money FAST.
Don't we all need to learn a thing or two about money-saving?