Latest
Taz Waves' Latest Album Is Hitting All The Right Frequencies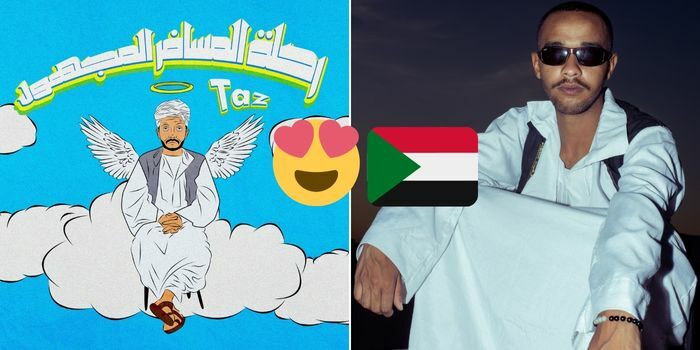 Sudanese producer and beatsmaker, Taz Waves, recently released his latest album "The Journey of The Unknown Traveler 2" on January 27, and trust us when we say that this album has been hitting all the right frequencies.
Ultimately finding his style after moving back to Sudan in 2017, and tapping into the music and arts scene, Taz Waves found himself enjoying the art of creating beats that specialise in sample dependent sounds and electronic musical instruments that generate audio signals.
What a SICK skill to have!
View this post on Instagram
The Journey Of The Unknown Traveller 2
We got in touch with the mastermind behind the tunes, to learn more about what his latest project meant to him and how the entire adventure began.
Since he was living between Khartoum and Port Sudan, the artist spent time learning about the different sounds from around the country. He then began to make music inspired by unusual things he came across in his daily life.
The reason why I think this project is special to me is because I didn't know anything about Sudanese music and all its different sounds at all. I knew I wanted a project where all the tracks are sampled from Sudanese classic records which not only furthered my knowledge but also shaped my sound.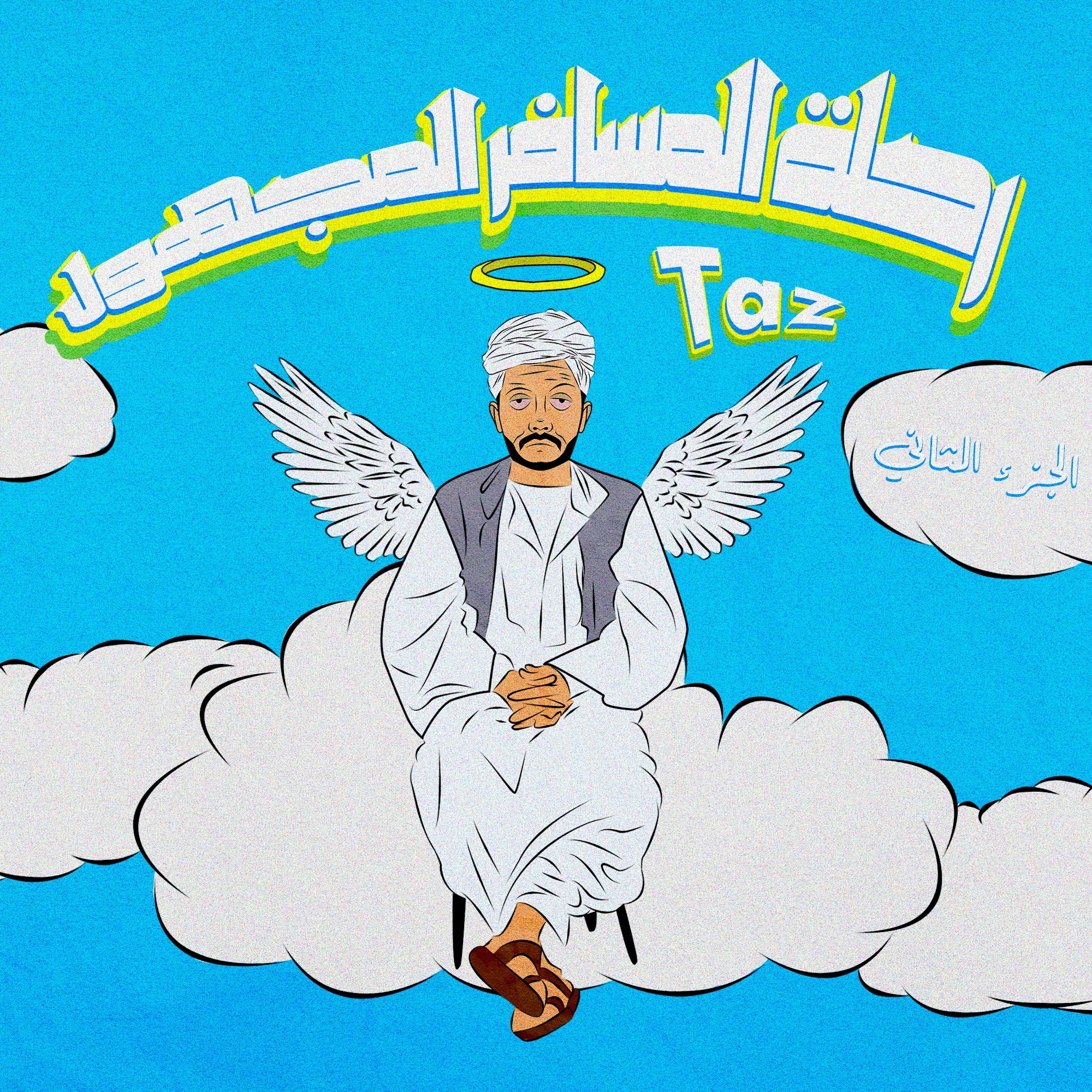 There's definitely more in store
Taz Waves tells us that in 2023, he is planning to release a new solo project, alongside 2 collaborations with different artists – and get this: Each project is set to have its own original sound, so fans can expect to hear 3 different vibrations much sooner than you can guess!
Get on the wavelength
An album that so perfectly samples Sudanese classics that we all adore, Taz Waves has just unlocked so many memories for us, whilst jamming to these tunes. 14 tracks with each one better than the last! Make sure you check it out on any of the streaming platforms, and give it a thumbs up if you're LOVIN it!
View this post on Instagram
Enjoyed this? Make sure you check out our latest on #LovinKhartoum, we love to hear from you!