News
A Brand New Port Will Be Coming To Sudan In A Project Worth $6 Billion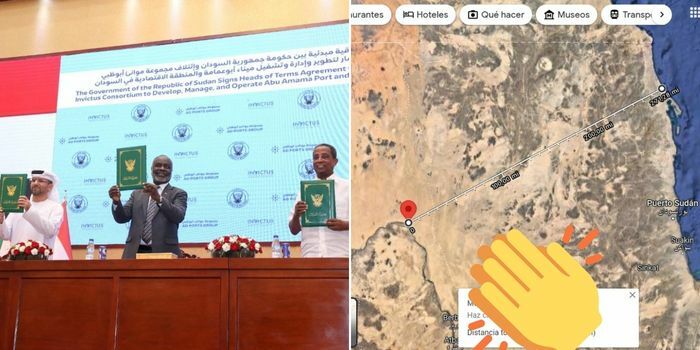 Just this Tuesday, the Republican Palace witnessed the signing ceremony of the initial agreement for the development, management and operation of Abu Amama port on the Red Sea, as reported by the Sudan News Agency.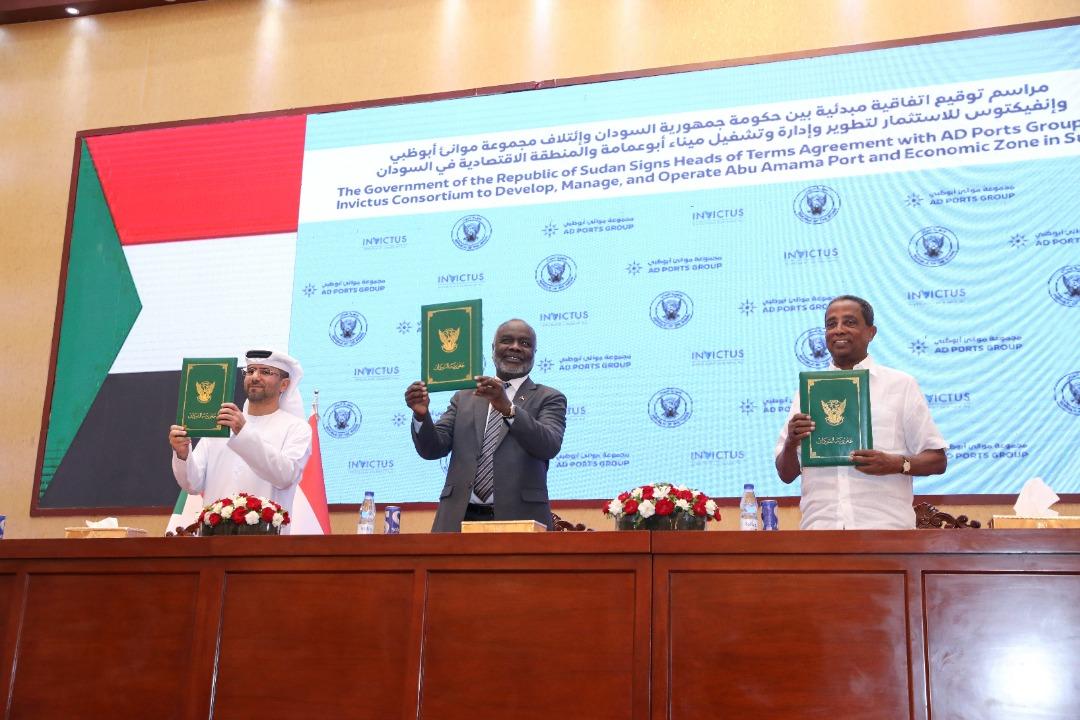 Abu Amama Port
The new project is set to include an economic zone, an airport, and an agricultural zone of 415,000 acres, and will be located about 200km north of the Port of Sudan.
According to Reuters, the investment for the mega project was worth $6 billion, and will be connected through the agricultural area of Abu Hamad in Sudan's River Nile State.
Together with Invictus Investment, we have signed a Heads of Terms agreement with the Government of the Republic of Sudan that provides us with the rights to develop, manage and operate port and economic zone assets in Sudan. Learn more: https://t.co/zYpw41k4nk pic.twitter.com/l18nUtwHnZ

— AD Ports Group (@ADPortsGroup) December 13, 2022
The project will be led by UAE's AD Ports Group and Invictus Investment
The signing ceremony of the initial agreement was attended by the acting Ministers of Transport, Investment, Industry, roads and Bridges, the Minister of Justice, the Federal Governance Chamber, the acting Governors of River Nile and Red Sea states, and the acting Undersecretary of the Ministry of Foreign Affairs in addition to a number of state officials.
Described as a joint project between DAL and AD Ports, the head of Invictus Investments and Chairman of DAL, Osama Daoud Abdellatif commented that "The port would be able to handle all kinds of commodities and will compete with the country's main national port, Port Sudan."
A promising future
CEO of the Abu Dhabi Ports Group, Mohammed Jumaa Al Shamsi, asserted that the signing of the initial agreement is considered one of the strategic partnerships between Sudan and the United Arab Emirates, indicating that it will represent a boost to economic relations for the benefit of both countries.
A 450-km (280-mile) road will connect Abu Amama port with the agricultural area of Abu Hamad in Sudan's River Nile State pic.twitter.com/rMhHSySmLn

— Albert Vidal (@albert_vidal_) December 13, 2022
Make sure you keep up with all the latest news around Khartoum by following us on social media!