Community
10 Iconic Sudanese Films You Need To Watch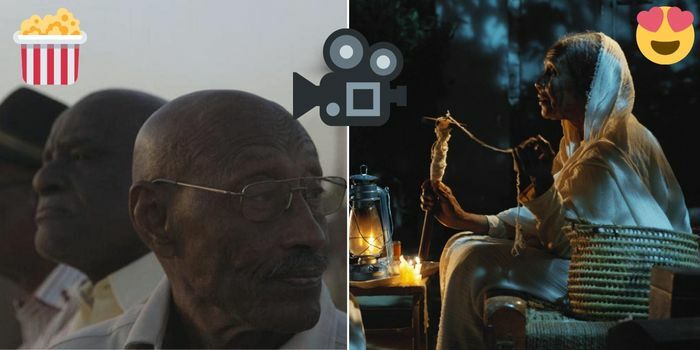 The local film scene is seeing a major revival. In the past two years alone, a number of new Sudanese films have been released, some even winning awards.
We've rounded up our favourites for you.
10. You Will Die At 20
This movie made MAJOR buzz back in 2019, being the first Sudanese film to broadcast on Netflix – also Sudan's first Oscar entry! It also went on to winning prizes at international film festivals such as Italy's Venice and Egypt's El Gouna Festivals.
The movie tells a story of a young Sudanese man as he attempts to live his life whilst grappling a holy man's prediction that he will die on his twentieth birthday. They highlight glimpses of Sudanese history as well as the unique traditions.
Make sure you check it out if you still haven't!
View this post on Instagram
9.  Al Sit
Another Sudanese film making that's way to Netflix, Al Sit, has been taking over social media recently due to its International GLORY – They've already won numerous awards, with the possibility of making it onto the Oscar's shortlist.
Al-Sit is a 2021 Sudanese Drama short film, directed by Suzannah Mirghani, which depicts the heartfelt story of a young woman's self determination whilst she faces arranged marriage.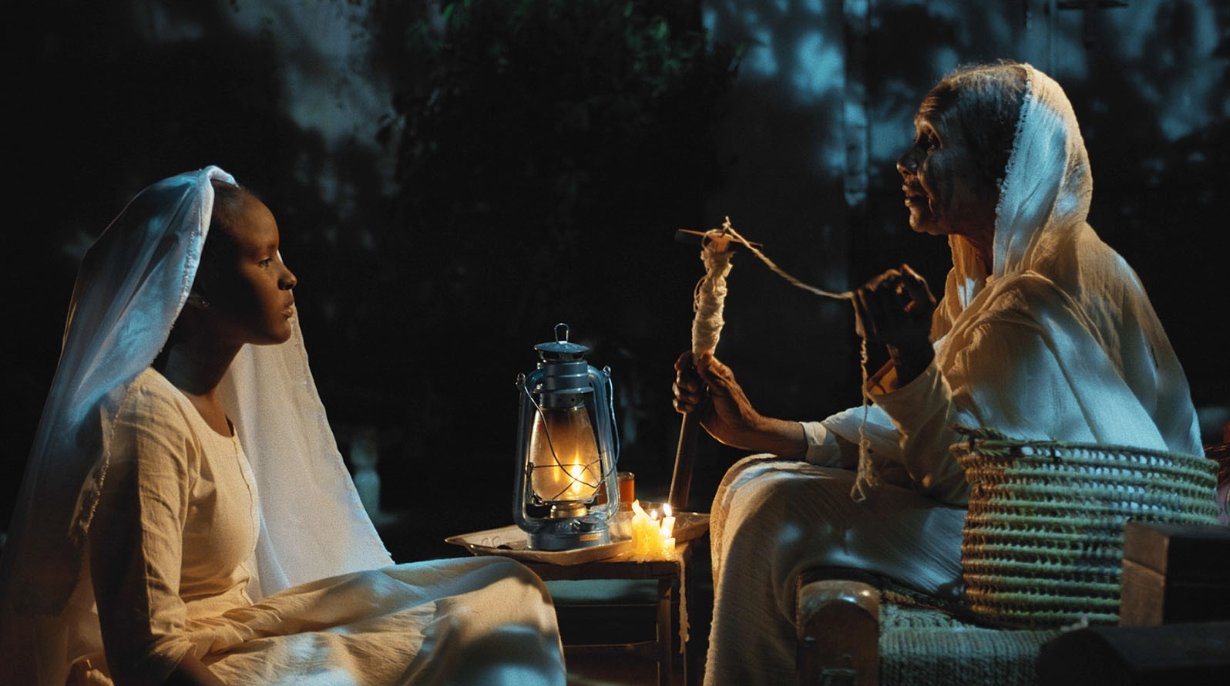 8. Talking About Trees
In an attempt to revive an old cinema in Sudan, four friends encounter insurmountable resistance. The film, which focuses on the history of Sudanese cinema sheds light on current political affairs in the crisis-ridden scenes.
This film was directed by Suhaib Gasmelbari.
Be sure to check out the trailer!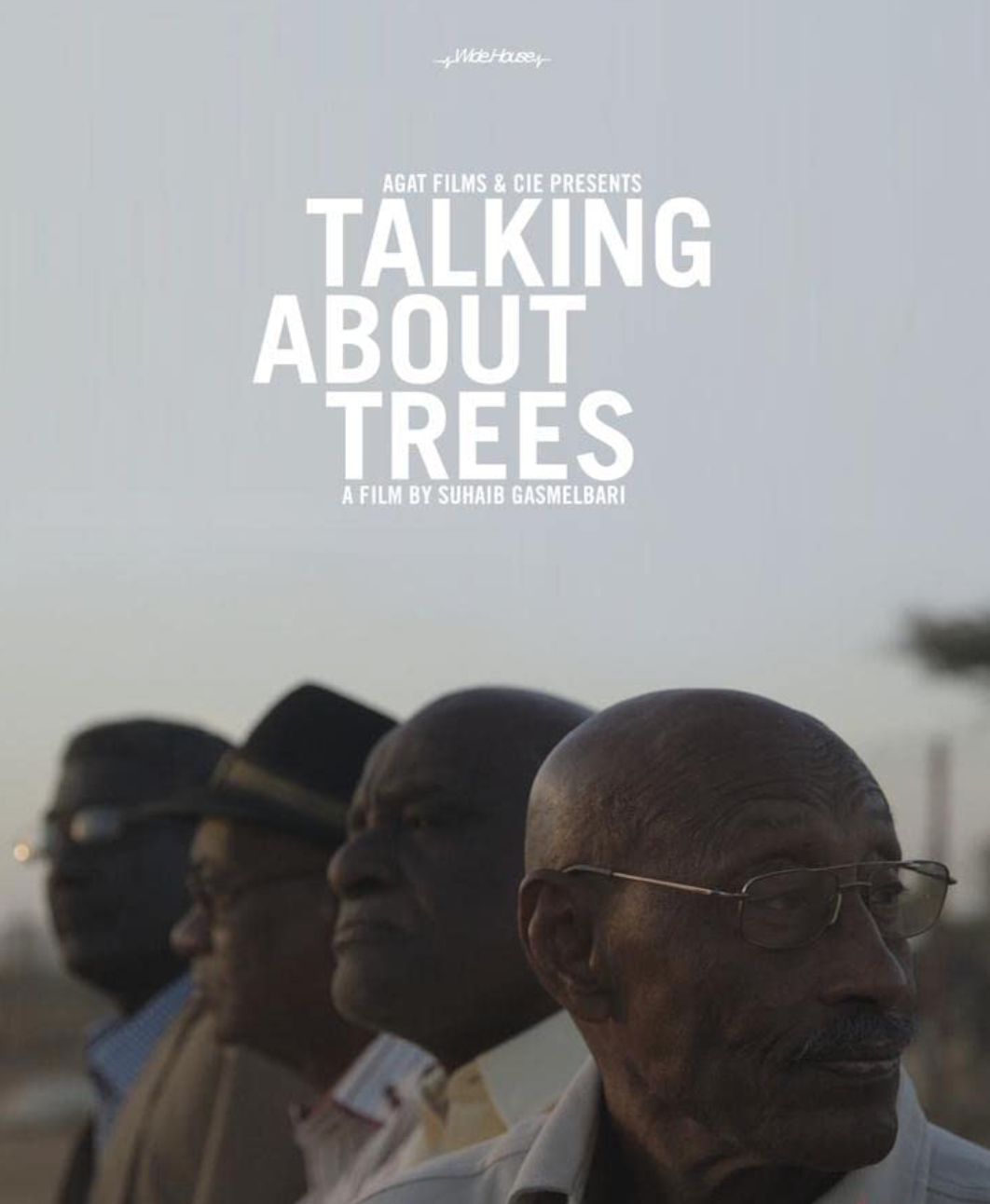 7. Akasha
A unique style of Sudanese comedy.
Hajooj Kuka, the director, has previously directed several documentaries and is now directing a 2018 Sudanese comedic film about a Sudanese soldier who was caught between his love for his girlfriend and his AK-47.
We loved his work and you will too! Check out the trailer here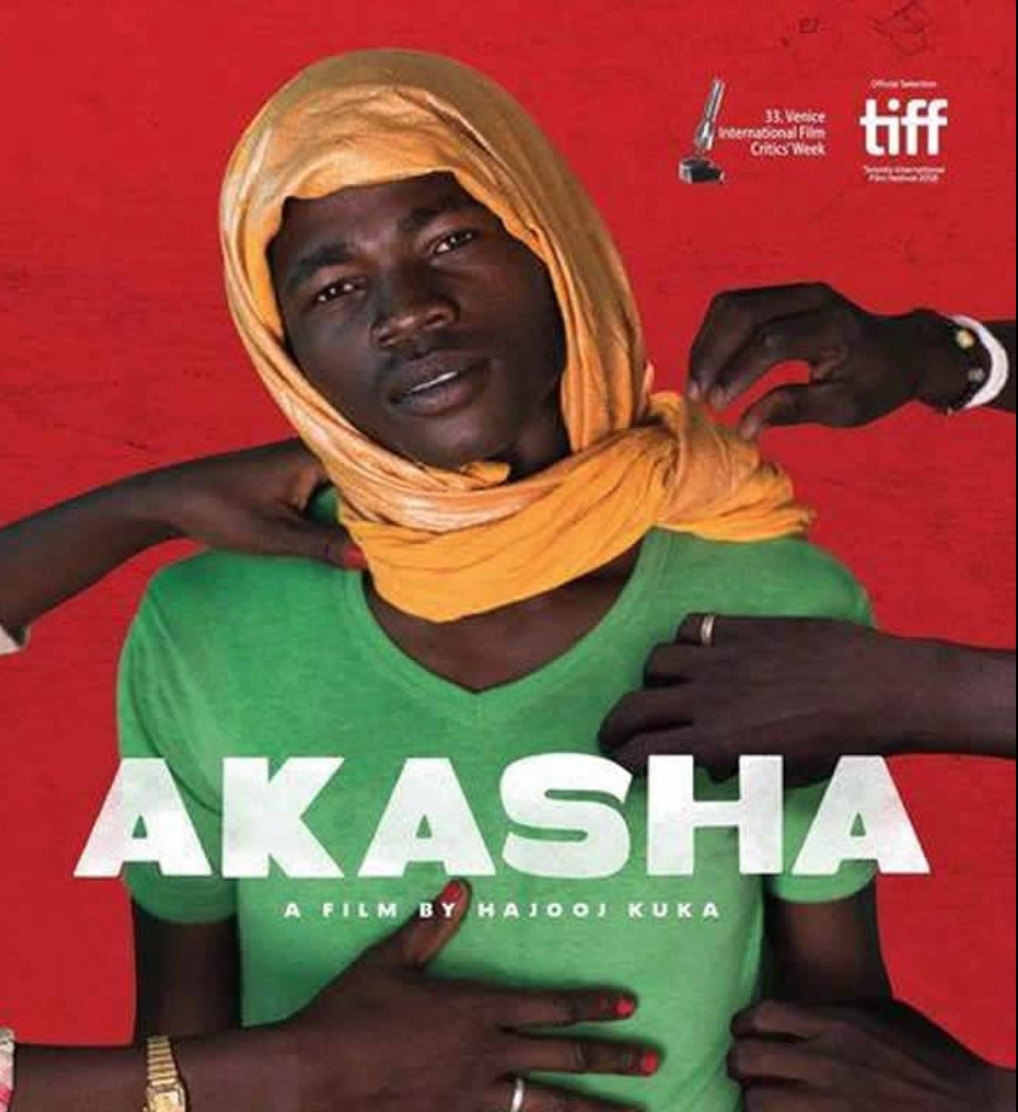 6. Khartoum Offside
The story on the first Sudanese women's soccer team in Khartoum which has premiered and won numerous awards since the release.
In 2020, for the first time ever, Sudan submitted a film to the Academy Awards for Best International Feature.
The movie joined multiple empowering women starting with the director Marwa Zein, and starring Elham Balatone, Nedal Fadlallah and Fatma Gaddal.
Catch it online through out the Montreal International Black Film Festival between September 20 -25, 2022.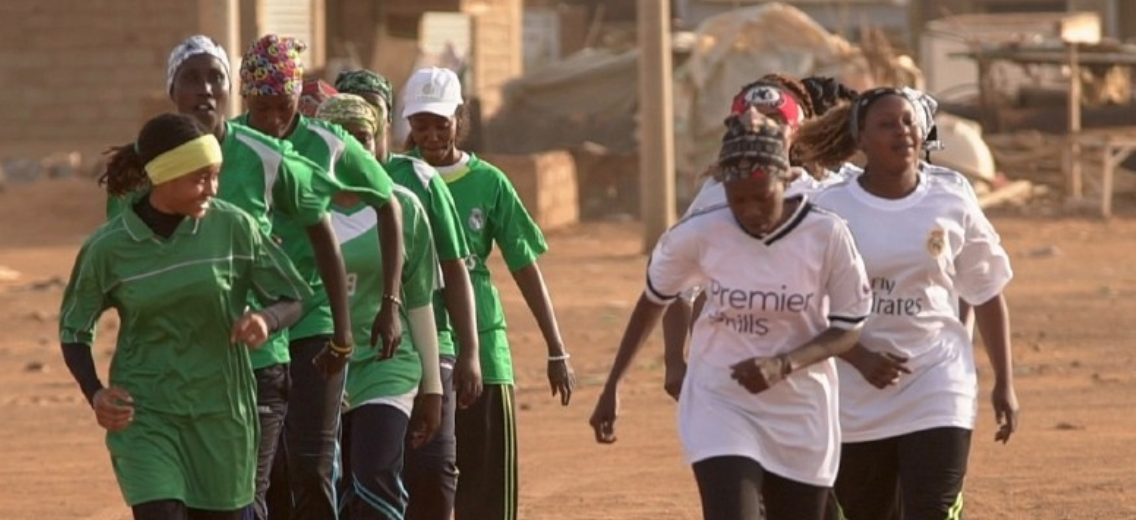 5. A Handful Of Dates
A Handful of Dates, is a short film produced by the Sudan Film Factory and is based on Tayeb
Salih's short story about a handful of dates!
The short film is a classic coming-of-age story that follows the perspective of a young boy who becomes disillusioned with his role model, his grandfather.
It was directed by Hashim Hassan and it won the Silver Gate Award from the Digital
Gate International Film Festival in Algeria and been nominated for Best Short Film at the Pan
African Film Festival in Los Angeles too.
Watch the trailer for more!
View this post on Instagram
4. Adam And Howa
A film by Sarra Idris, a Sudanese-American director, editor and visual artist based in New York.
Adam and Howa is about a couple's story that travels through political turmoil and fleeing the country in order to survive through a revolution.
You can check more of it here!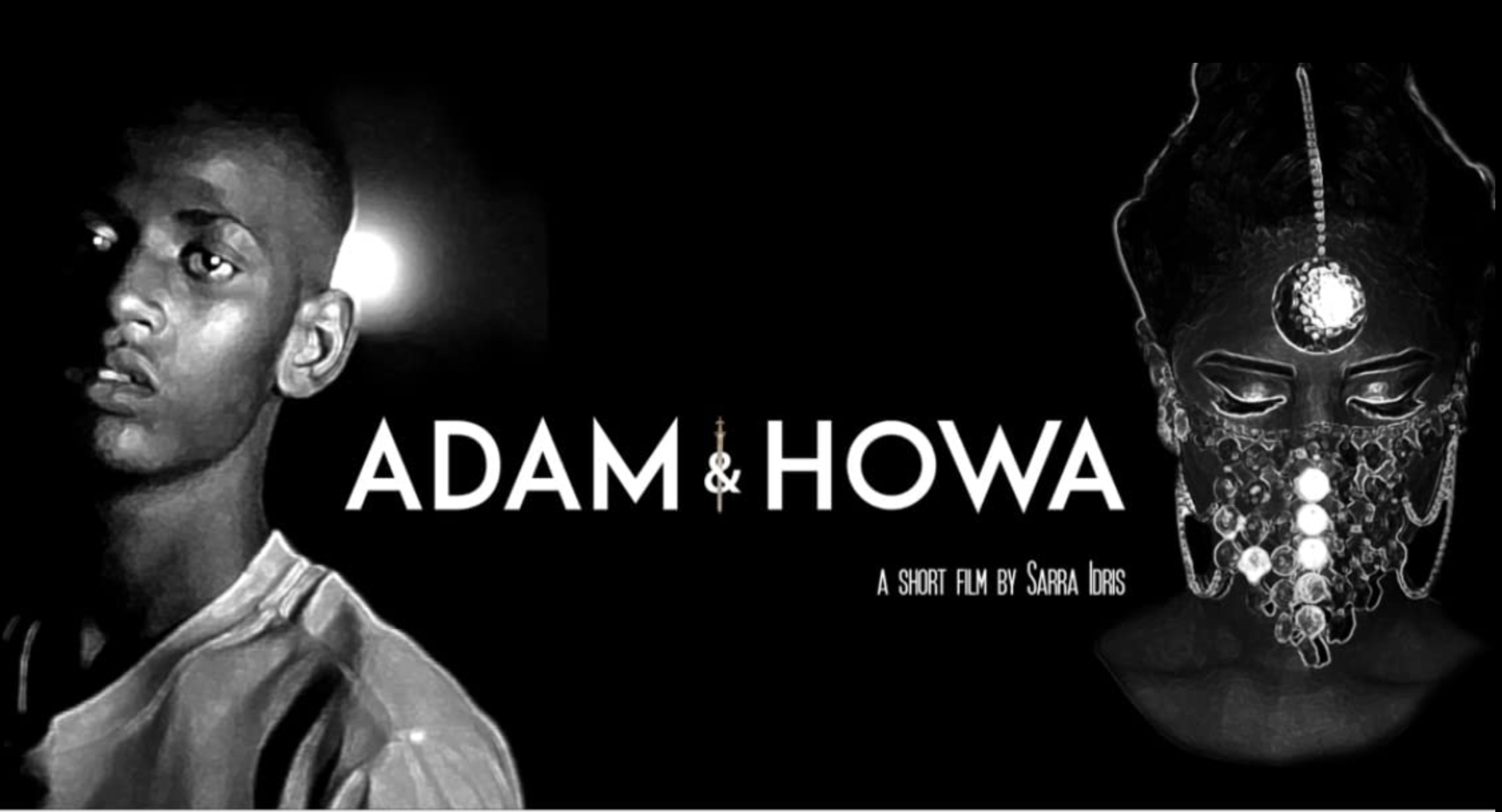 3. Beats Of Antonov
Another favourite goes to the Sudanese excellence that is anything directed by Hajooj Kuka.
This story shows us the people of the Blue Nile and Nuba Mountains in Sudan, and how they deal with civil war. The documentary was actually released in 2014, and won awards at the Winner People's Choice Award as well as the Toronto International Film Festival in 2014.
Be sure to watch the trailer here!
View this post on Instagram
2. Tajouj (1977)
Gubara's most celebrated film is the love story, Tajouj, which was released in 1977 about the forbidden love between people from different tribes. The film won Egypt's biggest award at the Cairo International Film Festival in 1982, and prizes at film festivals around the world in years to come.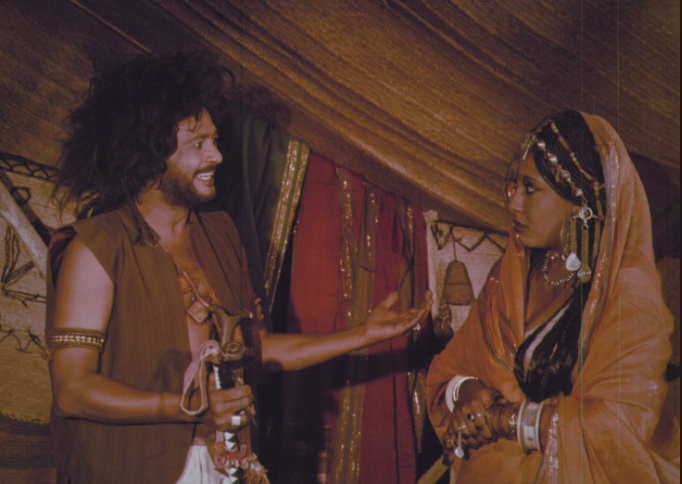 1. Ward's Henna Party (2020)
Ward's Henna Party is a 24-minute film directed by Morad Mustafa and is about "Halima", a Sudanese henna painter living in Egypt.
The film has been shown at many festivals and even the Clermont-Ferrand Festival, which is the largest festival in France.
Watch the very interesting trailer now!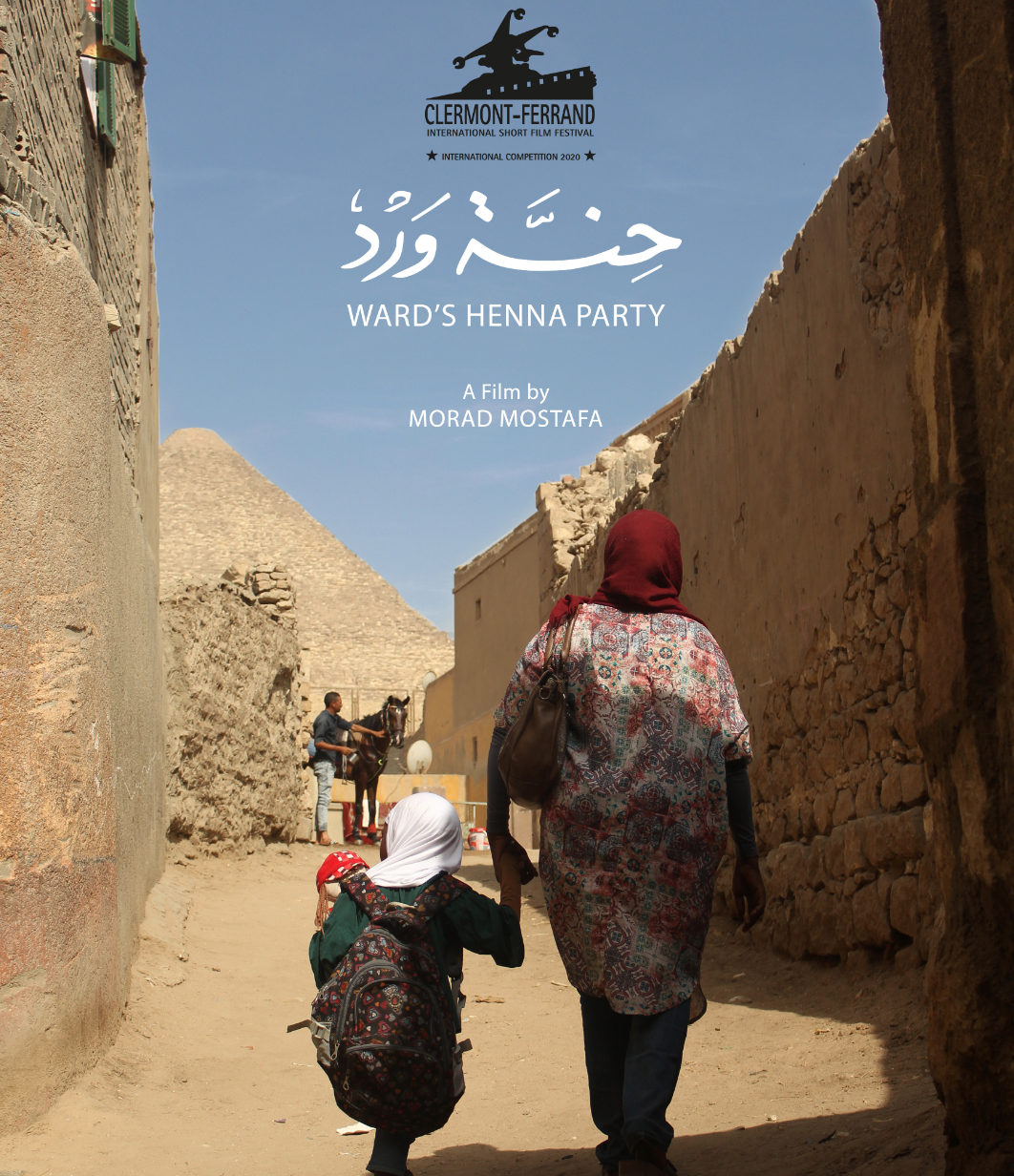 And that's all about Sudanese cinema for now! Make sure you watch and support these local made films, it's part of our evolution. Let us know what you think about them, we would love to hear from you.
Enjoy them and make sure you follow us on #LovinKhartoum for our latest.
Written By Waad Barakat