Things To Do
Events In Khartoum This Weekend!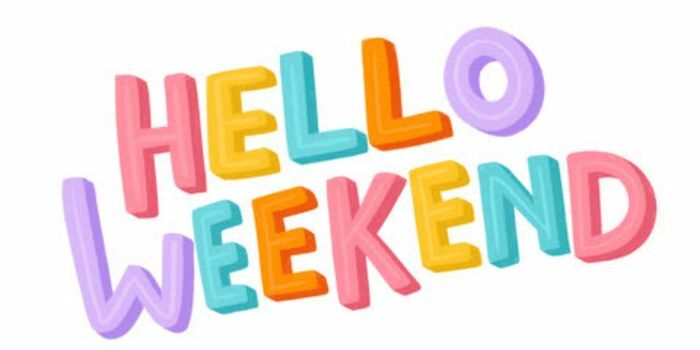 We all look forward to the weekend, whether to sleep in, spend some time with family and friends and most importantly, look for fun things to do! Here are some exciting events in town this weekend for you to check out:
Different Scales 
This Saturday Andariya will be hosting an evening titled Different Scales, where you can expect a range of local artists taking you on a journey of Sudanese Music, it's rich history and theories!
Time: 6-10 PM
Location: Andariya Park
And get this: FREE entry!
لا يوجد #سلام أعظم من السلام الموجود في طيات #الموسيقى
نتشرف بدعوتكم لأمسية بعنوان "الأوزان المختلفة"

There is no greater #peace than the one found in the folds of #music

Andariya cordially invites you to an evening titled: "Different Scales"#فعاليات_الخرطوم#KhartoumEvents pic.twitter.com/g2ogoOWnQK

— Andariya-أندريا (@AndariyaMag) July 20, 2022
The Return of The Blue Stars
An anticipated return of the Blue Stars! Jazz lovers, here's your chance, they will be performing this Friday Night at the House of Heritage.
Doors open at 7pm
View this post on Instagram
Abdalla Khatab Performance
Singer Abdalla Khatab will be performing this Friday evening at Makan Cafe and Restaurant, show some support!
Time: 5-8 PM
for more information check out his post below
View this post on Instagram
The Lab Bazar
Art enthusiasts, we've got you covered! Check out the Lab Bazar at Downtown Gallery this Saturday afternoon showcasing the latest work from multiple artists and students.
Opening hours: 3-8 PM
For more information check out their post below!
View this post on Instagram
And that's a wrap! Music and art lovers, this weekend is surely for you. let us know how your time goes, we love to hear from you!
Enjoy your weekend and as always stay up to date with us on #LovinKhartoum for more.