Things To Do
The 40th Khartoum International Fair Is Launching This Tuesday!
Following the announcement made by Um Salma Mohamed Ahmed, the Director General of Foreign Trade, The Khartoum International Fair is scheduled to open this Tuesday, January 24, 2023.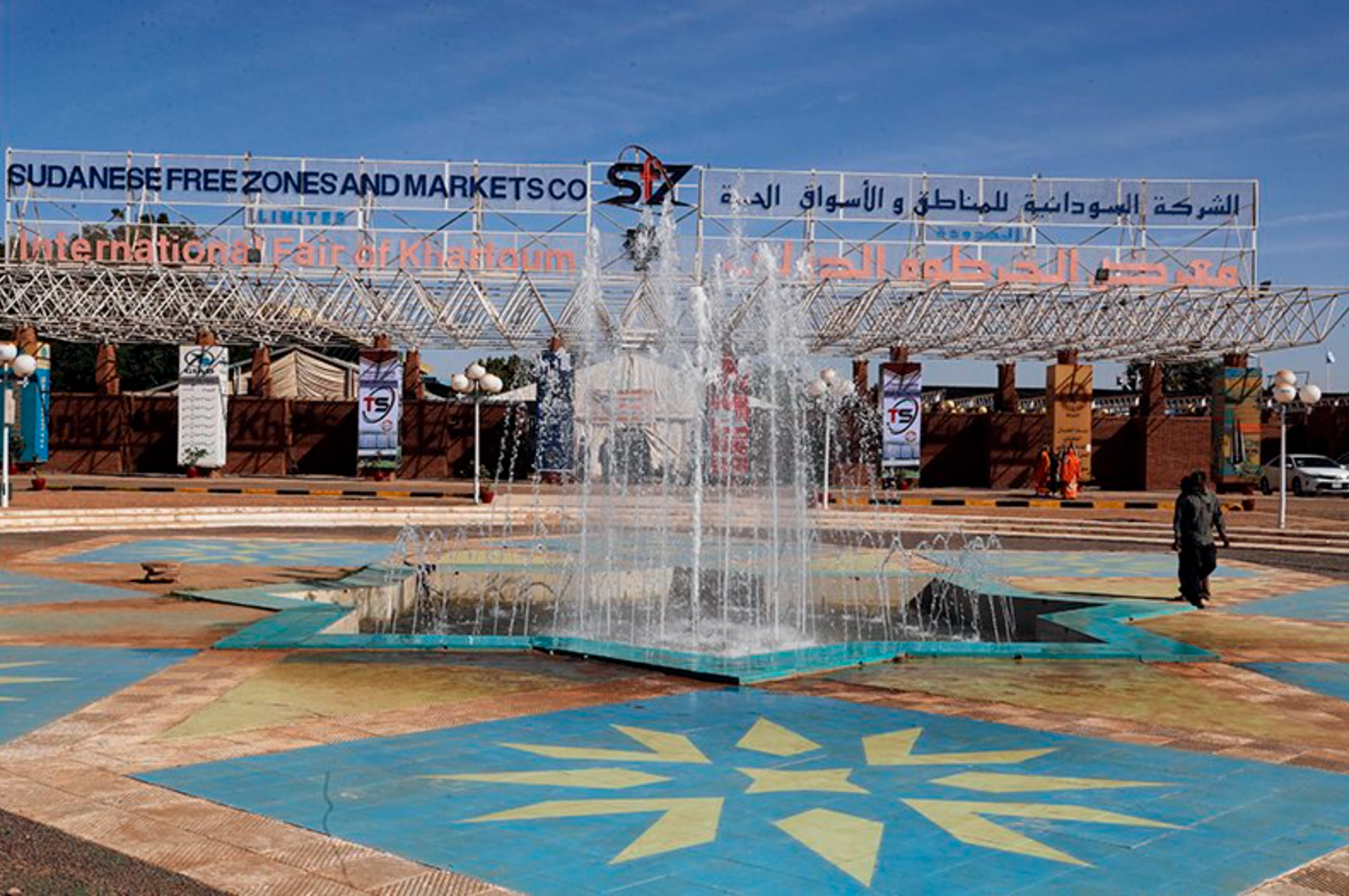 What is all this fun you ask? 
Khartoum International Fair is a much anticipated and popular destination for many individuals such as business owners, investors, artists, and start-ups in Sudan. It is a melting pot for many opportunities, fun activities and events. It serves as a centralised hub for major networking spaces in Khartoum.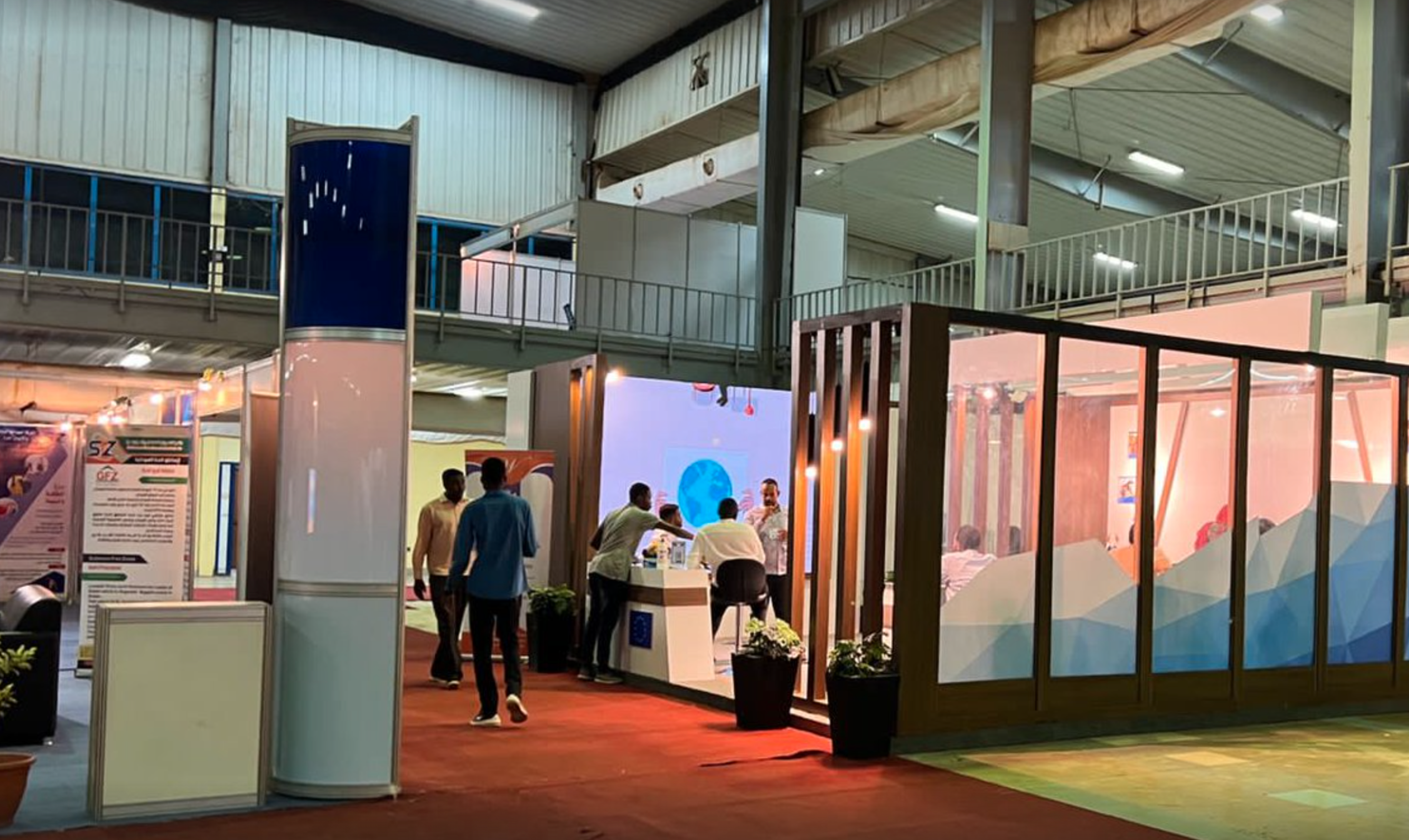 The Fair is taking place in the capital city at Burri Fairgrounds.
The Fair is located in the capital, Khartoum, at Burri Fairgrounds. This year, an expected total of 400 companies from 12 different countries will be participating. Launching the important campaign, "Khartoum Without Drugs", the fair is set to commence on January 24 and will run up until January 31. 
قم بزيارتنا في الدورة الأربعين لمعرض الخرطوم الدولي في أرض المعارض بالخرطوم السودان في الفترة من 24 الى 31 يناير 2023.

Visit us at the 40th session of the Khartoum International Fair at the Fairgrounds in Khartoum – Sudan from 24 to 31 Jan 2023.#Empowersudan #Solarenergy #Fair pic.twitter.com/xLf3EdGkLA

— Empower Renewable Energy (@Empower_sd) January 22, 2023
The Journey Before 
Preparations have been underway for the past six months before the opening, in close proximity with all the businesses and stakeholders that have been interested in developing their models to branch out in Sudan, and create many exciting opportunities for youth.
Participating vendors will be invested in a long-term vision to enter and thrive in the country's economy, and subsequently boost the technological, agricultural, industrial and other primary sectors across Sudan. Basically, a huge win for the country's long-term development!
#Goyum #Group – #India is glad to announce it's participation in 40th #International #Fair of #Khartoum from 24 Jan – 31 Jan, 2023 at Pavilion No. 3, #Khartoum #International #Fairground, #Sudan.

Please feel free to contact us. https://t.co/MtMhigKjhy pic.twitter.com/KSfrb9xsTV

— GOYUM GROUP (@goyumscrewpress) January 23, 2023
Exciting Youth Opportunities! 
Further,  Dr. Al-Fatih Awad Abdullah, Director General of the Sudanese Company for Free Zones and Duty-Free Markets has announced a confirmation of the completion of needed logistical and necessary preparations to launch this Tuesday, as mentioned by the Sudan News Agency.
The participants will be opening many free zones across Sudan in a variety of states to create fascinating job opportunities for Sudan's energised and talented youth, particularly the women! 
They will also be celebrating the Golden Jubilee of Duty Free 
For 8 days, the Golden Jubilee of the Duty Free will be celebrated at Burri Fairgrounds, to also galvanise further opportunities, and get this: rumour has it, the Algerian Minister of Trade will be attending as an honorary guest!
Fun Highlights from last year!
Highlights of Italy's participation in the 39th Khartoum International Fair:
3 dedicated stands in the EU pavilion
12 local agents
35 represented brands#BeIT @Diplomazia_Ec_I @ItalyMFA @EU_SUDAN #AgenziaICE pic.twitter.com/2mmJTPQ6UB

— Italy in Sudan 🇮🇹 (@ItalyInSudan) June 8, 2022
Make SURE you pay a visit!
The Khartoum International Fair is one of the most well-attended fairs in the country, so be sure to go before January 3 and witness the greatness it holds! Let us know how it goes, we love to hear from you!
Enjoyed this? Stay tuned on #LovinKhartoum and read our latest here.