Things To Do
Sweet Tooth Calling? Here Are The Top Dessert Spots In Khartoum!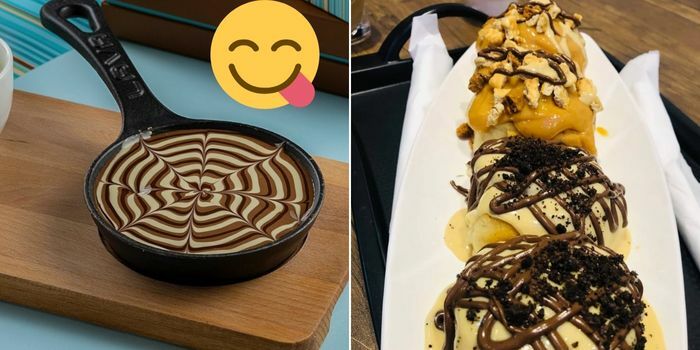 Calling all desserts and ice cream lovers! This one is for you.
If you're looking for some fantastic dishes that will satisfy your sugar rush, then look no further! We've put together all the top picks around town that the crowds can easily agree on.
1- Ozone
One of the longest standing cafés in Khartoum, well known for their top service and delightful welcoming ambiance that we enjoy spending time at! You don't want to miss out on their distinguished ice-cream flavours and fresh Danish pastries.
A vibe that is absolutely loved by everyone who visits, their staff is extremely welcoming, and the atmosphere is definitely insta-worthy!
View this post on Instagram
2- Luxury Pastry and Restaurants
From unique ice cream flavors, delicious coffee, yummy baklavas, and fresh pastries, this place is worth the visit! 
With a large catalogue of some of the freshest and fluffiest pastries, Luxury gives off a very warm, family-friendly vibe, and is always filled with large groups! 
p.s we recommend the cheesecake and latte ice-cream! 
View this post on Instagram
3 – Tutti Frutti
Tons of people will always resort to Tutti Frutti no matter how many new spots open around town – this is definitely one of the originals! The ice-cream is always SPOT on, and they have some really underrated desserts like their brownies! 
Located infront of the UMST Whether you're trying to get some work done, or quickly meeting up with a friend, you can enjoy their cute indoor seating, or opt to sit under their fans outside.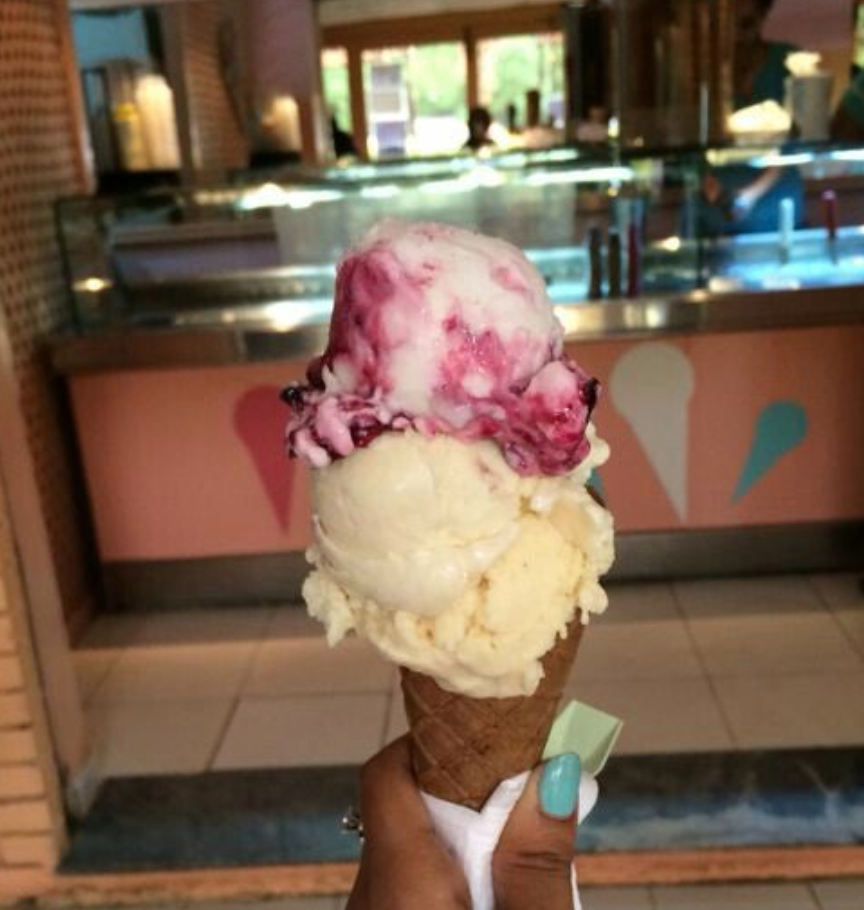 4 – Cinnamon re
Starting off as just a small online business that would only deliver, Cinnamon Re has officially taken over with their new location and is certified the best cinnamon place in Sudan.
Opening up in Al Swahli Street in Al Taif, everyone who visits them always leaves with a BIG grin on their face – and a bag of delicious smell of freshly baked and warm sweet rolls.
View this post on Instagram
5 – Waffly
Bahri residents – good news! You no longer have to drive all the way to Khartoum to satisfy your sweet tooth, as Waffly is now located right opposite to Al Nour Mosque in Kafouri, with a large seating area!
Whether you fancy a waffle covered in Nutella and strawberries, or some crepes with their luxurious belgian choclate, all your dreams might come true just right here!
View this post on Instagram
6 – Hops
From a food truck to a full on ice-cream shop that is now located in Abdallah Al Tayeb Street, since Hops has opened, it has been everyone's best friend in the summer.
Picture this: your ice-cream cone, dipped in chocolate, covered with the topping of your choice – get on this now before the winter is here!
View this post on Instagram
7 – Burgeries
Burgeries is not just all about burgers, but their also loved for their rich delicious desserts. Located in Al Manshiya Nile Street facing the Nile, you'll need to book a reservation before hand to make sure you have a spot! 
Make sure you try their Skillet Dessert, a warm fresh cookie, filled with chocolate and topped off with vanilla icecream. Incredibly mouth-watering and will have you always coming back for more! 
View this post on Instagram
Ease your days with a visit to one of the mentioned places and try them out, you might find your next obsession and favorite dessert. Don't forget to take your favorite people with you!
Enjoyed this article, make sure to follow us on #LovinKhartoum for more!
Written By Waad Barakat