Things To Do
Check Out The Best Ice Cream Places In Town!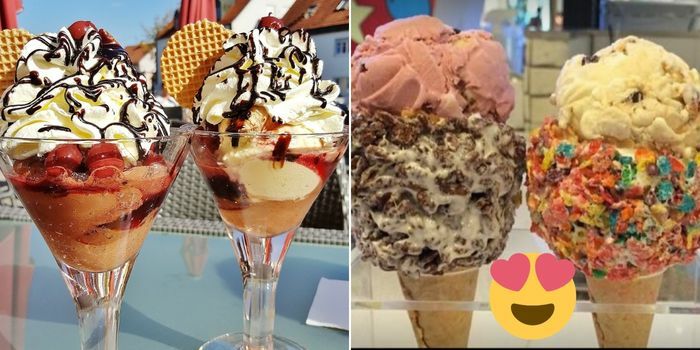 As you stroll around the streets of K-city, catching an important meeting or even visiting a relative or a friend for this occasion or that.. under the heat of the sun or the breeze of a gentle air gracing your being as it waves toward you from the side of the River Nile – doesn't it ever cross your mind, "It's a beautiful day, a wonderful time to grab an ice cream and freshen the mood up, but where should we go?"
We got you! Here are some recommendations for the best ice cream places in town that have been gathering people together through the years. So let's kick off with them and keep you waiting no more!
7. Dandurma SD
Don't be shocked that we just started the article with this – this is the BEST type of ice-cream that you can enjoy, and trust when we tell you that the entire community will definitely tell you the same.
Made always with love, easy to consume and can be enjoyed on the go, why not support this business and get some dandurma to freshen up your day? We know that you will definitely be LOVIN this!
6. Atmosphere
It's hard to avoid the deliciously laid out tons of ice-cream at this snazzy restaurant in Khartoum, so you better believe that we never pass by without making a pit stop. With an incredible variety of flavours for guests to pick from, we're sure you'll enjoy this one.
5. Ice Cream 41
Known for years and beloved around Khartoum by families, students and workers alike! Ice cream 41 lays in Al-Amarat facing an open area that allows you to chill with your group enjoying its wonderful taste. It brings a sense of belonging to the Sudanese neighborhoods, with simplicity yet genuine feelings of being elated…
4. Tutti Frutti
The famous Italian ice cream shop with its truly inviting flavors. A place you should surely stop by if you ever pass by Al-Riyadh district. Their decorations matches the good taste that you may not forget anytime soon!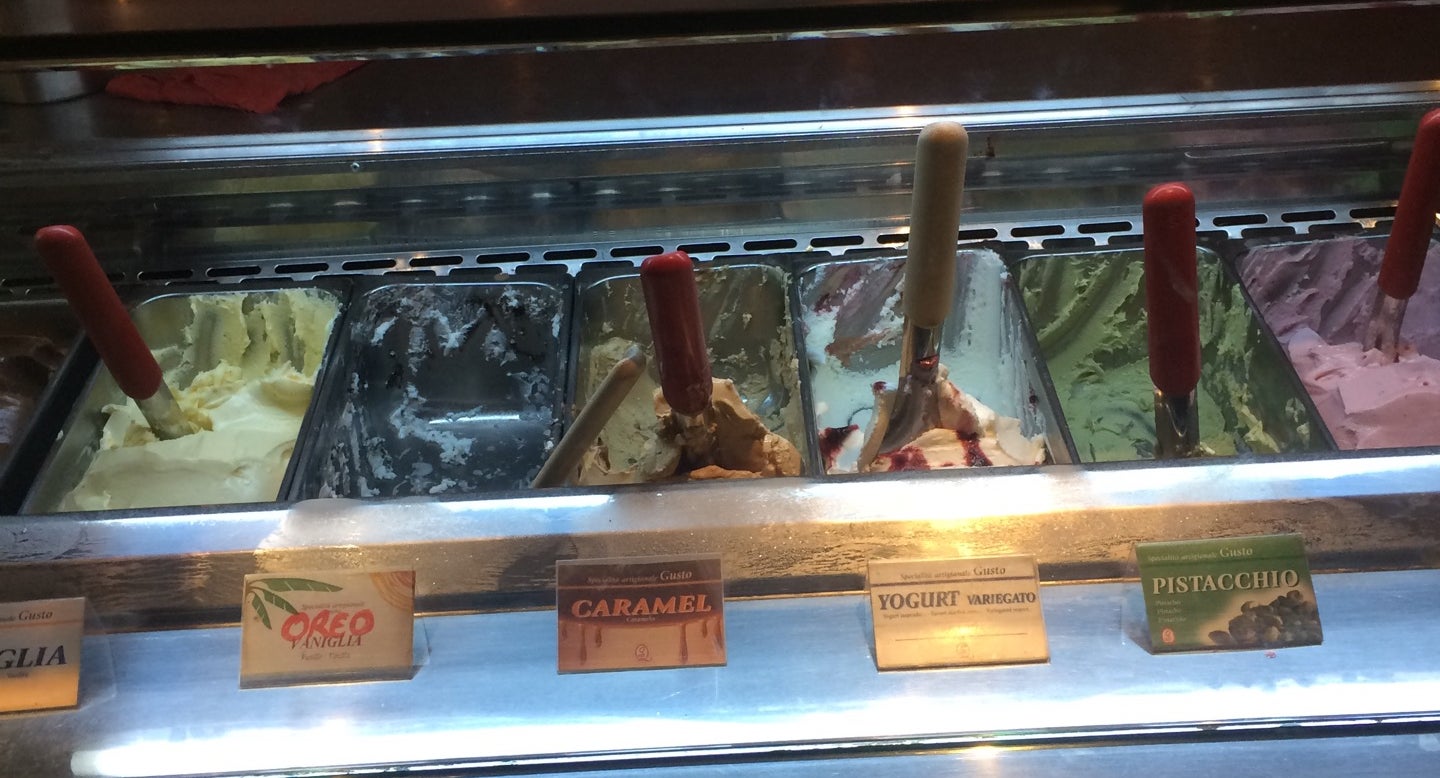 3. Luxury
The name says it all! Located on Ebaid Khatim street as you are returning from a long work day it stands there as it winks at you to take a little rest and elevate your spirit! The taste takes you to another level of enjoyment with a wide collection of flavors, of all kinds!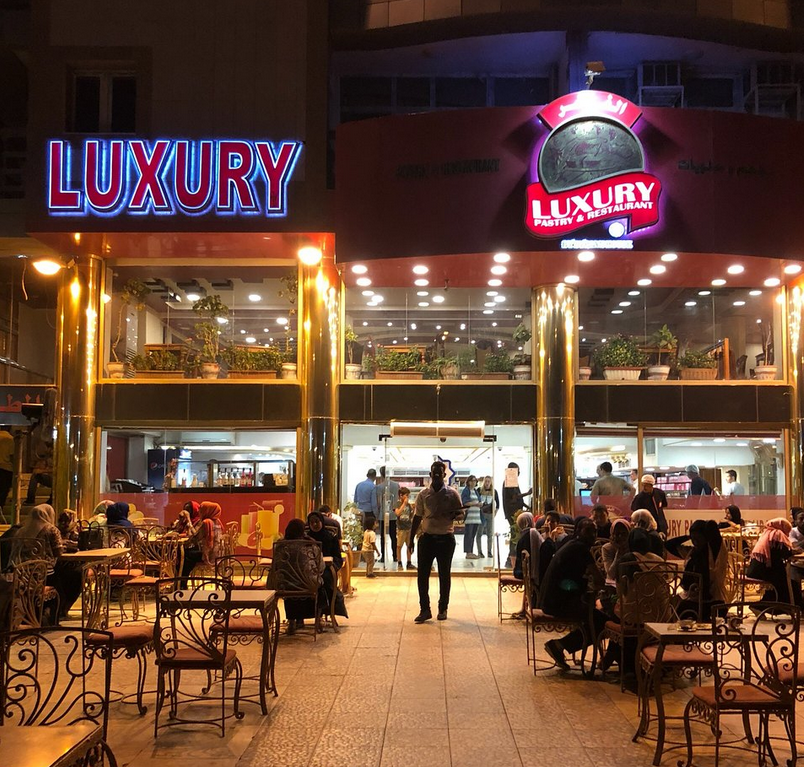 2. Ozone
Khartoum 2 folks know it so well, but of course since it's like a second home to many! Beside the various services it provides, Ozone offers quality ice cream for its customers made with love and care. The place is good for occasions but what matters most is the atmosphere and mood! One you could always consider when planning a special date with your special ones.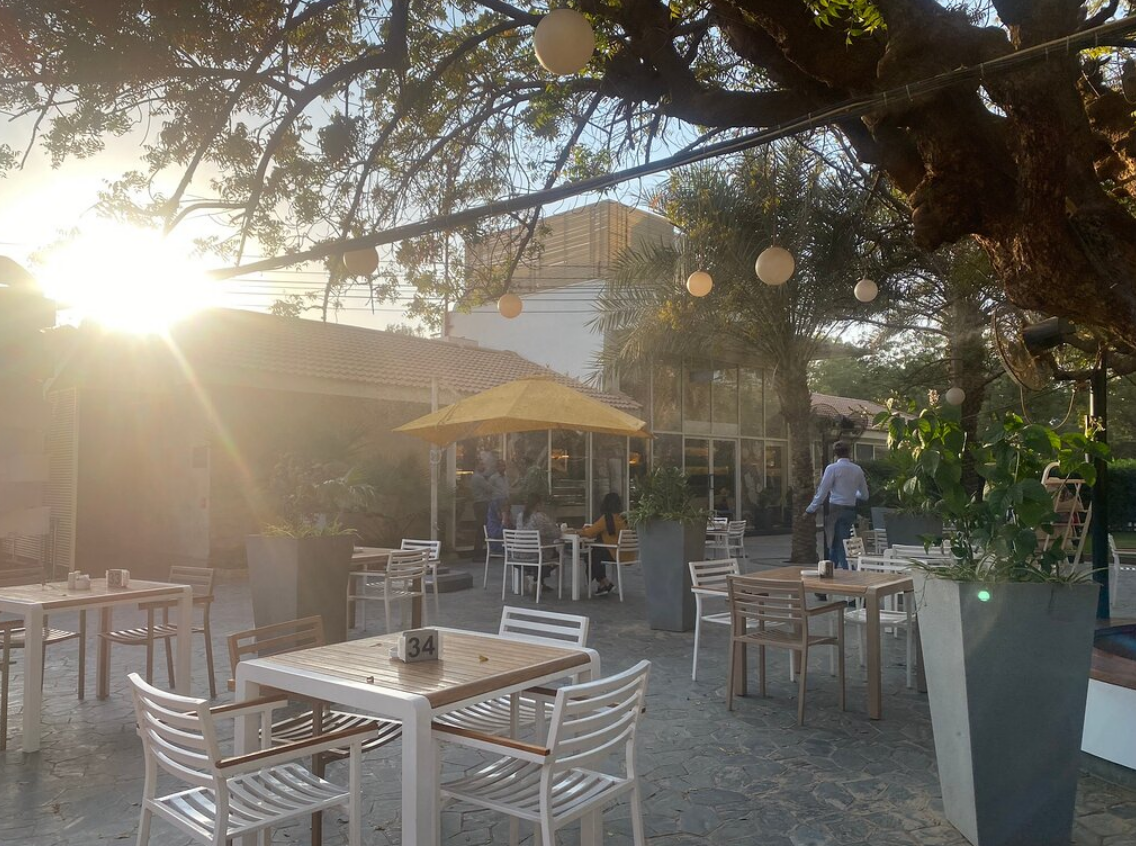 1. Ice Cream Dream
Last but not least, Ice cream Dream takes you as the name suggests to your dream world of choice with its delicious taste and superb flavors in its various branches all around town.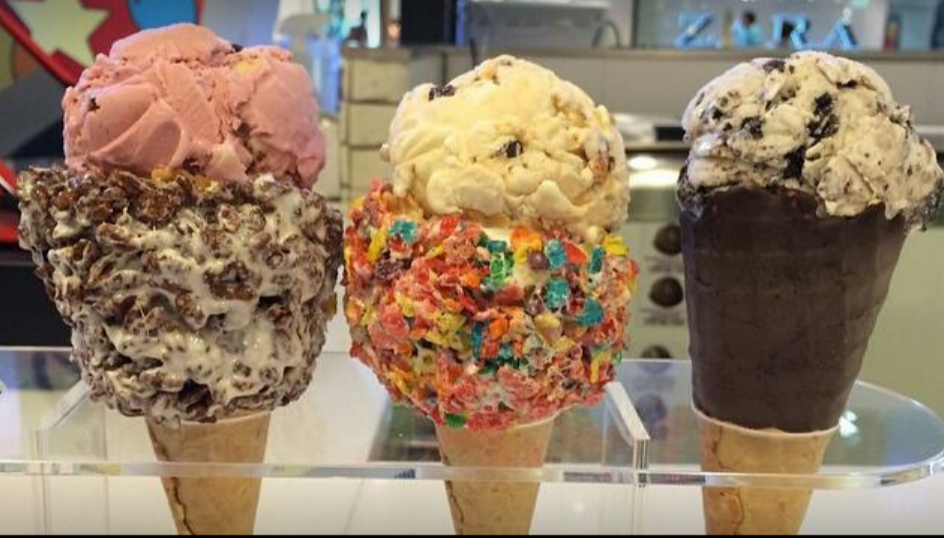 With that, that daydream of having a worthwhile ice cream should turn into a reality… time to go grab one!
We suggest you do the same and find a heartwarming from our recommendations brought to you by yours always #LovinKhartoum!
Written By Almegdad Saleh